Changes to HMO Licensing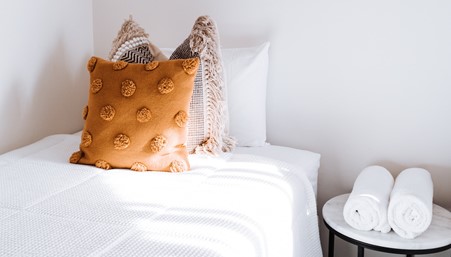 BREAKING NEWS!
We have received confirmation from Brighton & Hove council that there will be no Additional Licensing scheme renewal in February 2023 for HMO properties with 3 or 4 bedrooms. This means that these properties will no longer require an HMO license.
These properties are still classified as HMO's, just not licensable ones. Therefore, the Management of Houses in Multiple Occupation (England) Regulations 2006 (as amended) will still apply to these properties. Landlords will still need to maintain and keep in good order fixtures, fittings and appliances, including fire-fighting equipment and fire alarms.
Properties with 5 or more bedrooms will still require a license.
Any 5 bedroom property currently holding a valid license under the Additional Licensing Scheme implemented by Brighton and Hove Council, will need to renew under the mandatory National Licensing Scheme as of February 2023. The conditions of National Licensing differ from Additional Licensing, meaning properties may be subject to further works in order to obtain a new license.
On 1st October 2018, National Licensing was updated, making changes to minimum room sizes and the type of property subject to this license. The update meant licensing was no longer limited to HMO's that are three or more storeys high, meaning that flats, maisonettes and 2 storey properties require a license if they are occupied by 5 or more people sharing, from 2 or more separate households. Flats situated in purpose built blocks consisting of 3 or more flats will not require a license.
We have made a proactive agreement with Brighton and Hove council to commence early renewal application, ensuring our Landlords have plenty of time to make any required modifications. The council have confirmed Landlords will not lose any time by doing this, as the new license will be issued on expiry of the existing license.