Employee of the Month – October 2023
6th November 2023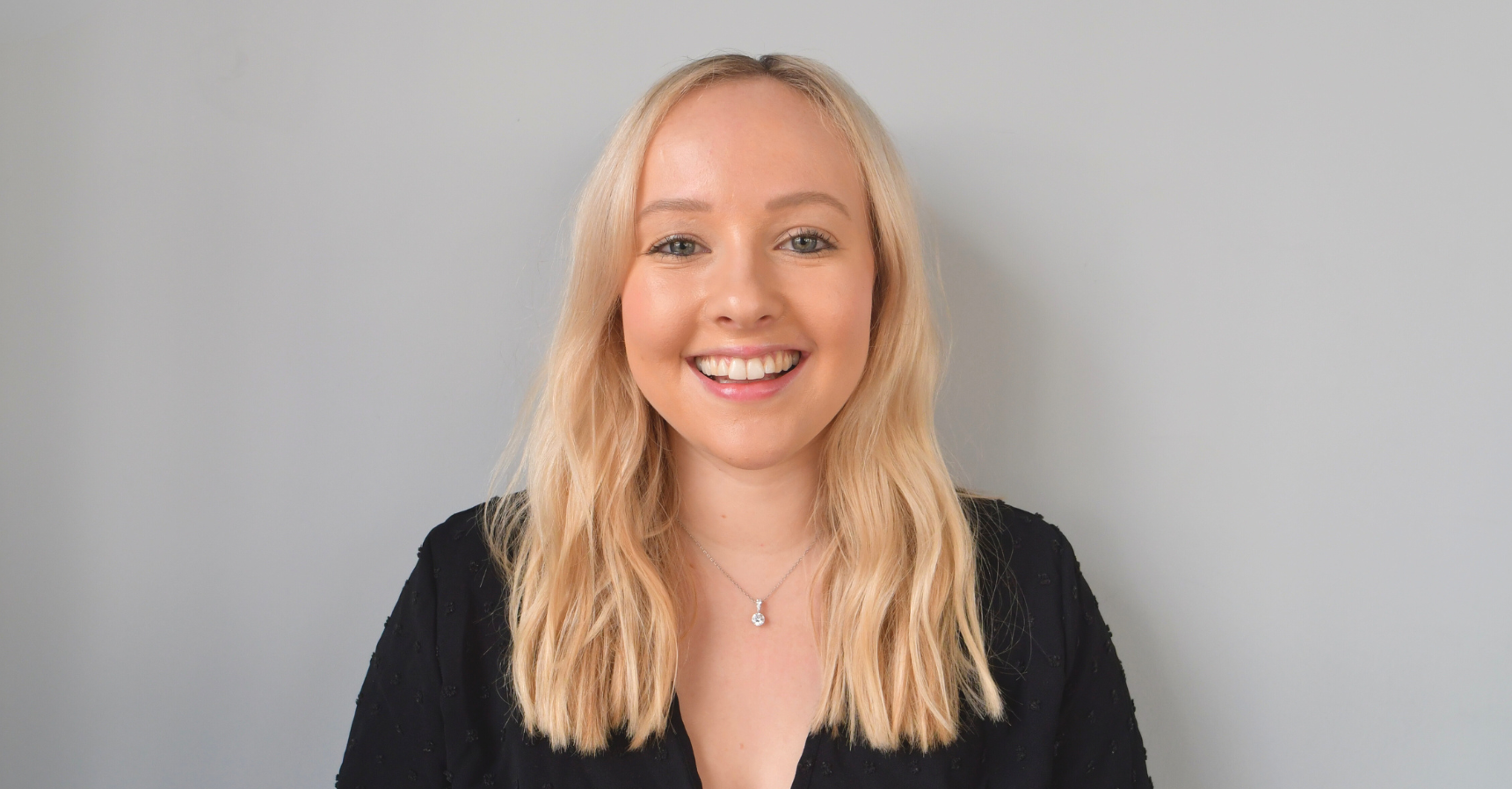 We are pleased to announce Zoe, our Lettings Manager, as our Employee of the Month for October!
Zoe consistently is at the top of her game, setting ambitious targets for herself and pushing the boundaries of excellence for her team. Her competitive spirit not only motivates her but also inspires those around her to reach their potential. She approaches each task with an unparalleled enthusiasm, striving to provide the best experiences for our clients.
Her genuine care and dedication to our clients' shines through in every interaction and we are proud to have Zoe as our Lettings Manager.
Thank you Zoe for your continuous efforts in making our company shine!