Employee Of The Year
10th February 2022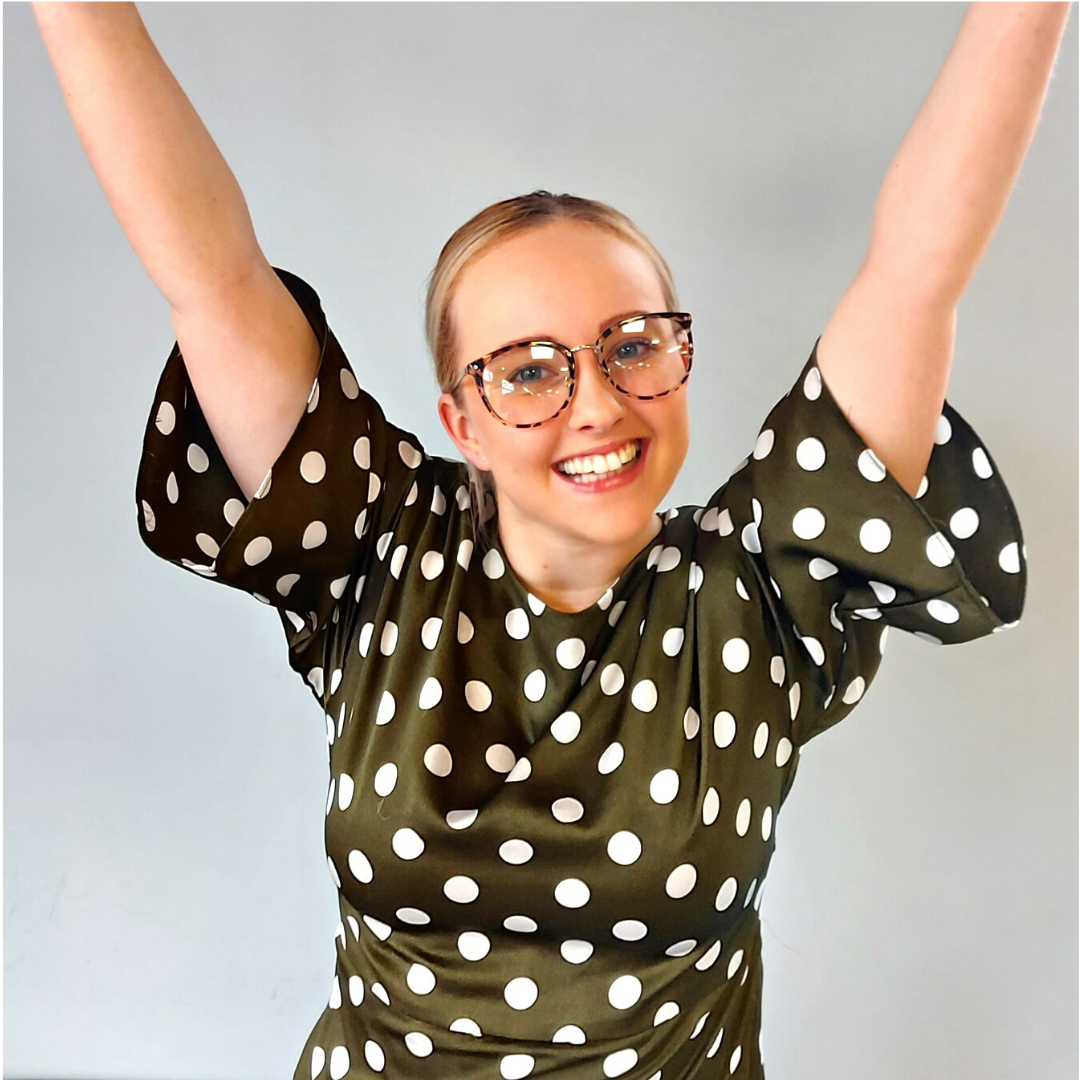 Forget the Brit Awards, it's time to announce the most prestigious award in Brighton; Coapt's Employee Of The Year 2021!
This award is voted for by fellow employees and goes to none other than our Senior Property Manager, Zoë Banks!
This is Zoë's first nomination and first win in what has been a stand out career thus far. Fellow colleagues commend her for her conscientiousness, her outstanding level of care for her clients, how she always goes the extra mile in her work and sets a fantastic example to the rest of the office.
With her support to her colleagues, her competitive and hardworking attitude, her unfathomable dedication to her position, and her top banter, she is an asset to the office and to Coapt.
Congratulations Zoë, Employee Of The Year 2021!