Out of hours emergency contact number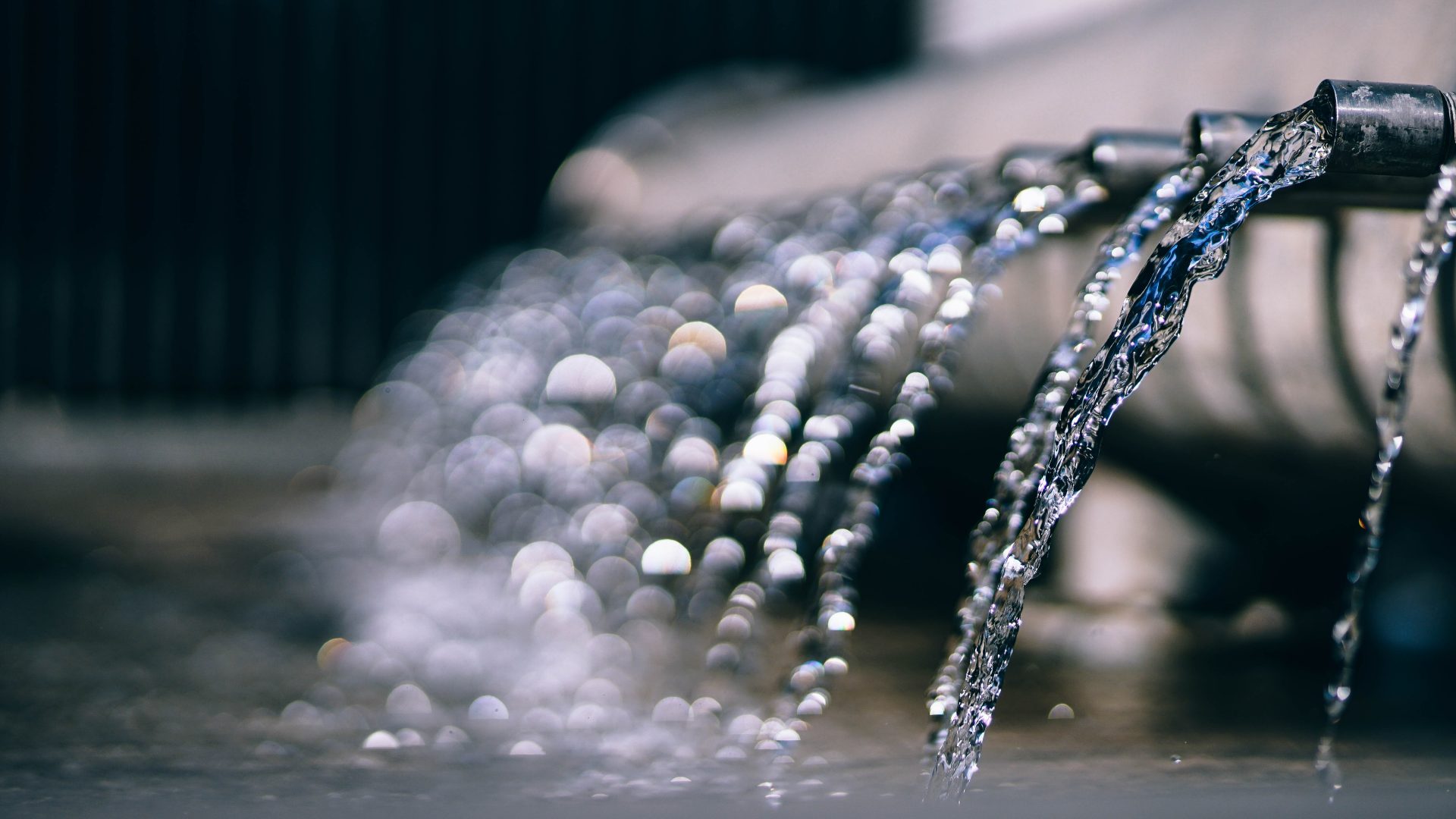 As part of our rebrand we conducted tenant surveys, a key concern voiced by our tenants which continued to crop up was the fact that we didn't have an emergency contact number- well now we do!
This has been an ongoing concern of ours over the years. We have tried to find someone in the past who can handle out of hours calls and won't charge the earth for it, but this has proven difficult. If the unforeseen happens in the dead of night, normally tenants will call the first emergency plumber on Google, as do most of us, and this tends to cost in the region of £200 for a quick visit. This has always been unavoidable until now, this week our emergency number goes live!
We have teamed up with our long-time favourite plumber and secured a fantastic contract for our clients. Locker Plumbing, who most of you are probably familiar with as he services the majority of our boilers, are now going to be looking after our tenants out of hours. They will be dealing with our tenants calls from 5pm and trying to rectify most problems over the phone where possible to avoid a call out fee. If they can solve the issue over the phone, such as a pressure or stop cock issue, then we will be charged £10 + VAT. If the problem requires a visit the charge will be £85 + VAT on weekdays and £100 + VAT on weekends. We're really happy to now be able to provide this service and hope that our clients are too.