Are landlords ready for energy efficiency standards?
5th July 2023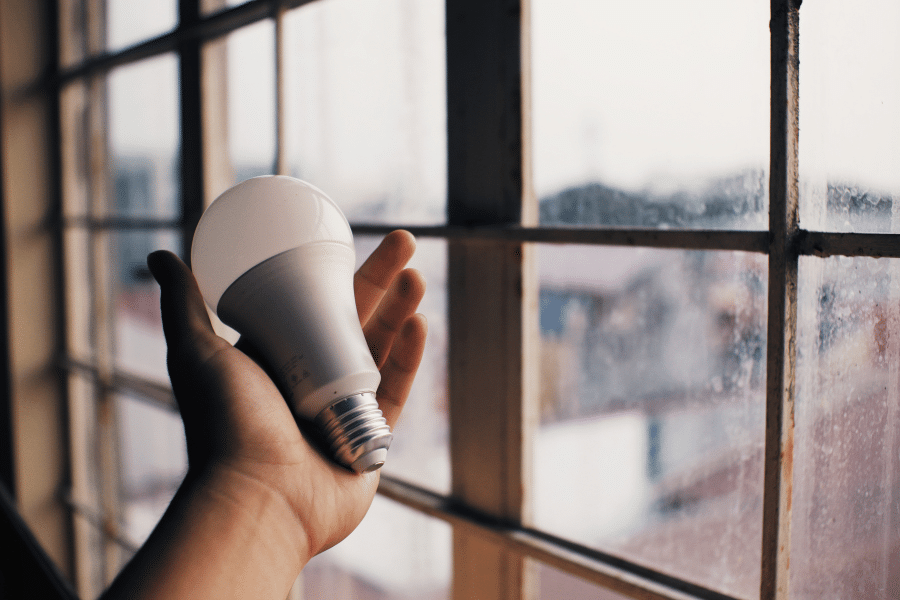 Recent data reveals a gradual improvement in the energy efficiency of rental properties, with a 16% increase in properties achieving an Energy Performance Certificate (EPC) rating of C or above since January 2019. Conversely, the number of rental properties with EPC ratings ranging from D to G has declined by 11%. This indicates that landlords are either making necessary upgrades to their properties or becoming more selective in their investment choices. Moreover, 61% of landlords now express a reluctance to invest in properties rated below a C, signalling a shift in priorities and an awareness of tenant preferences for higher energy efficiency standards. 
The inclusion of the new minimum standards in the Decent Homes Standard is under consideration. Proposals for extending the Decent Homes Standard to the private rented sector were outlined in the Renters Reform Bill and specify that homes should offer "a reasonable degree of thermal comfort" under criterion D.
The House of Commons Committee report recommends incorporating the Minimum Energy Efficiency Standards (MEES) into criterion D of the Decent Homes Standard, considering it a simple yet significant streamlining of the current regulatory framework It is worth noting that the Minimum Energy Efficiency Standard presently does not apply to the social housing sector, eliminating the need for alignment with the Decent Homes Standard in that context.
As of now, the formalisation of the increased standards is pending the response to the 2020 Energy Performance consultation, which will provide further details on the requirements. Energy Minister Andrew Bowie recently mentioned that the first update this year will serve as a summary of responses. Although reports have suggested that landlords will be granted until 2028 to meet the new energy efficiency requirements, an official announcement confirming this date is still awaited.
In preparation for the upcoming changes, landlords should refer to the current government guidance for meeting the existing Minimum Energy Efficiency Standards (MEES). The guidance outlines potential upgrades that landlords can consider, along with their average costs. These upgrades include options such as internal or external wall insulation, draught proofing, and solar panels, among others.
The government is expected to impose a cap of £10,000 on the cost of these upgrades, allowing landlords to apply for exemptions if the works exceed this limit. Various funding sources are available to support landlords in financing these upgrades and a list of suggestions can be downloaded to assist them in exploring their options. Contact our team today to see how Coapt can protect your investment against changing regulations and helping it grow for the future. 
Click here to stay up-to-date with your market and sign up for our FREE newsletter, where you will receive the latest industry insights, delivered straight to your inbox⁠.