Employee of the month – April
12th May 2021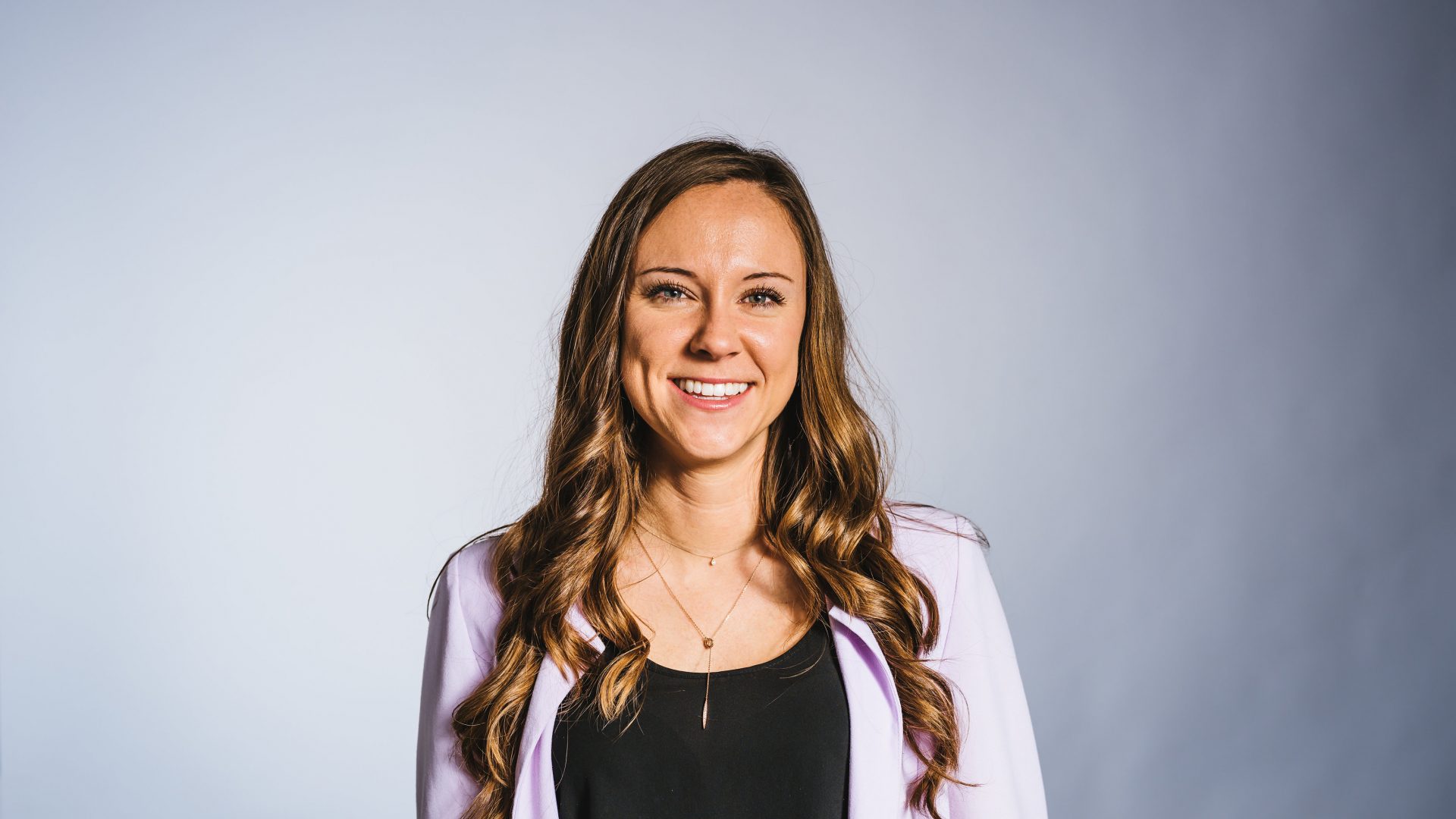 Rachel is our well-deserving employee of the month for April! Rachel's role has evolved and she now has even more responsibilities! She has taken on the challenge with no problems at all, is always responsible and committed to doing a great job. She very rarely makes mistakes and encompasses our brand values effortlessly, helping drive our business forward.
Rachel is a loyal and dedicated employee, who is consistently accurate and very efficient.
She comes to work with a smile on her face and is a well respected, senior member of the team. She's always on hand to give other members of the team support and advice.
Well done Rach!