Employee of the month January 2021
9th February 2021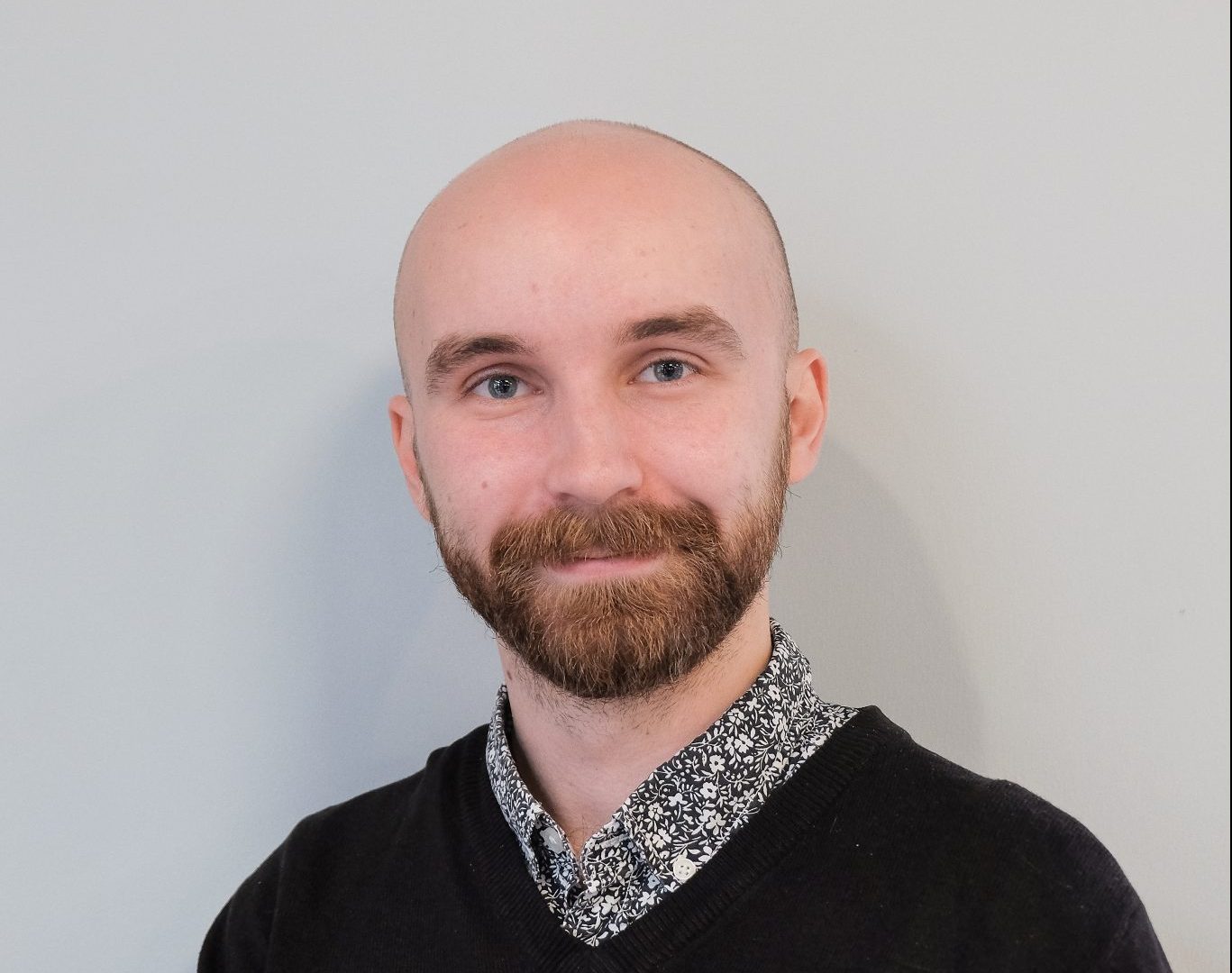 AJ is employee of the month!
AJ has been instrumental in training our energetic team of viewing agents and accommodation advisors for this renting season. He has delivered training across multiple platforms, is always patient and is great at communicating. They are now a skilled and powerful team thanks to his support and guidance.
He has a fantastic work ethic and is always happy to do anything requested of him, turning his hand to new skills. He has introduced many of his own ideas and has even started writing a new property blog. He is an eloquent employee, able to convey his ideas and opinions in clear, concise and intelligent ways.
Thanks for being a fantastic advocate of our brand and company culture, keep up your great work!