Employee of the Month- June
5th July 2023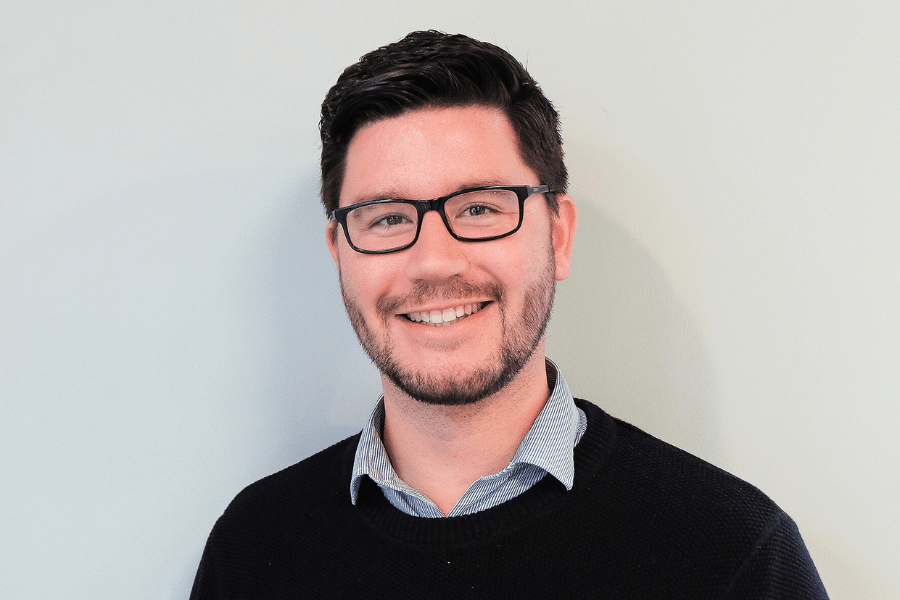 We are proud to recognise Jon, our Maintenance Manager, as our Employee of the Month! ⁠
Jon consistently goes above and beyond to ensure that his team members are supported and motivated. He understands the importance of fostering a positive work environment and always goes the extra mile for his colleagues. When it comes to problem-solving, Jon never hesitates to step up and tackle any challenges that come his way and approaches problems with a logical and pragmatic mindset.
Jon is not just limited to his primary role as a Maintenance Manager. No, he wears many hats around here! From being a Fleet Manager to an Office Repair Manager, he's got it all covered. Jon seamlessly juggles multiple responsibilities and excels in each one.
Congratulations Jon, so well deserved! ⁠