Employee of the month – November 2020
11th December 2020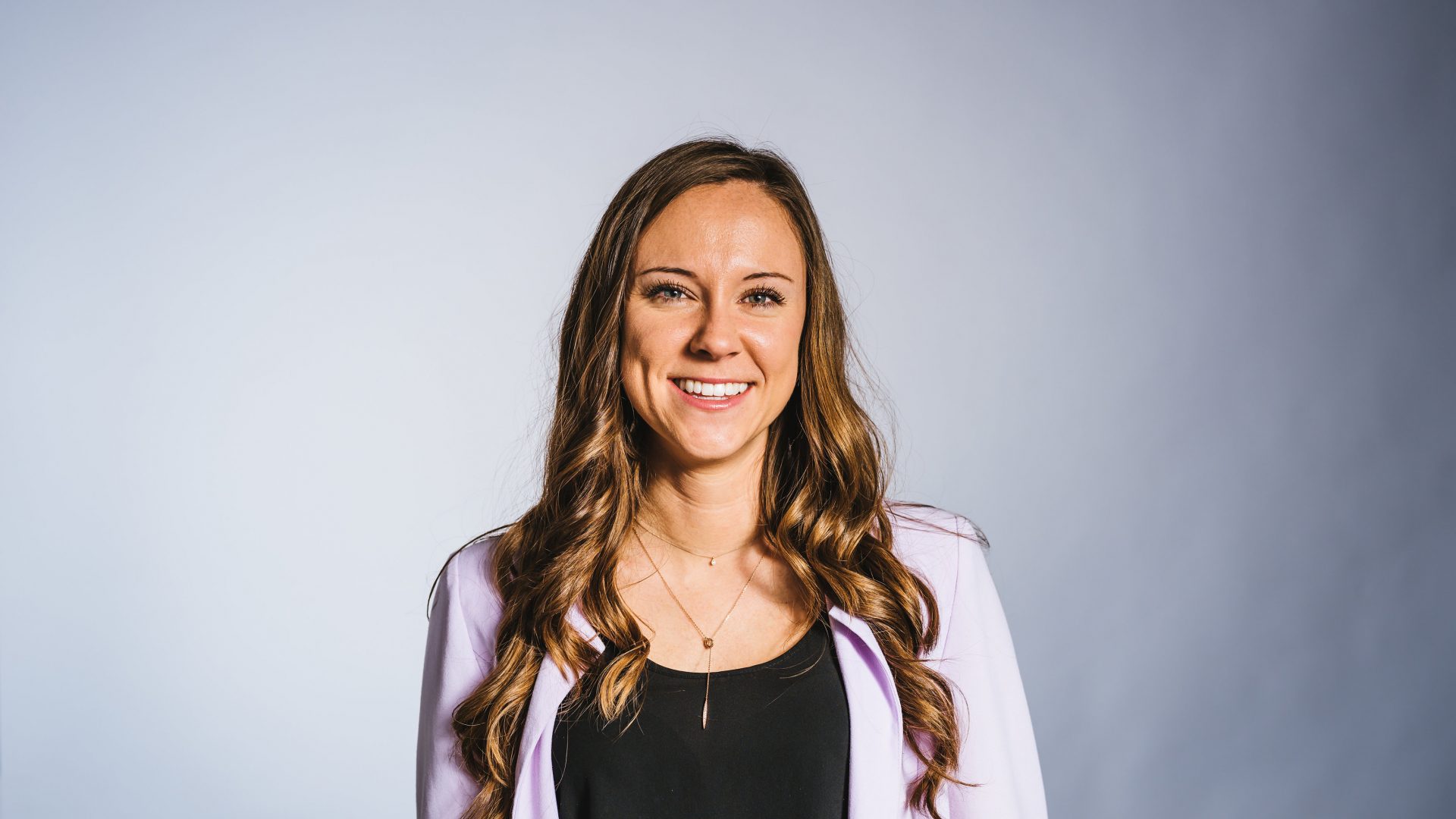 Rachel is our employee of the month for November!
She's been a real asset to the whole team by being in the office and facilitating office duties which are normally covered by everyone. I think we all know how distracting being in the office with only a few staff can be!
Rachel is always keeping any late rents low for our landlords and has continued to crack on with all of her finance responsibilities quickly and efficiently. She has a fantastic rapport with the landlords she deals with and colleagues too. She has been a very helpful constant in the office for new members of staff who are still finding their feet and a very much needed source of experience for the in-office team.
Rachel is always happy to help anyone on our team, particularly if she see's that someone is under pressure or stressed and is a true team player.
Thank you so much for all your hard work and enjoy half a day away from work on the company and a bottle of fizz!