Employee of the month – September
14th October 2021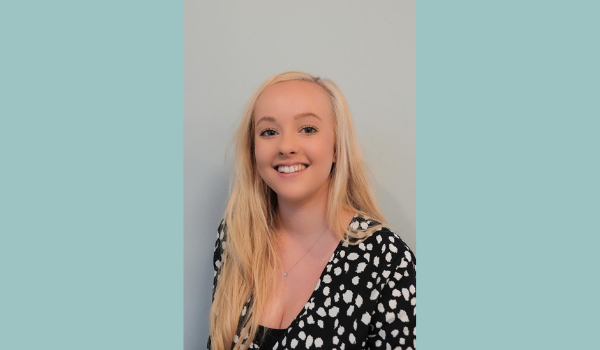 Congratulations to Zoe for being employee of the month for September!
September is the busiest month of our year and Zoe has most certainly stepped up to the plate! Her work ethic is admirable, she has put in a lot of extra hours to ensure she provides great customer service. She is a ray of sunshine in the office and is always upbeat, even when things get tough.
Zoe never shies away from hard work, she even rolled up her sleeves and put her marigolds and on to help us out of a sticky situation.
She is a great support to her fellow colleagues and is a pillar of the Coapt team. Thank you Zoe, we couldn't be without you!