Employee of the month – September
7th October 2022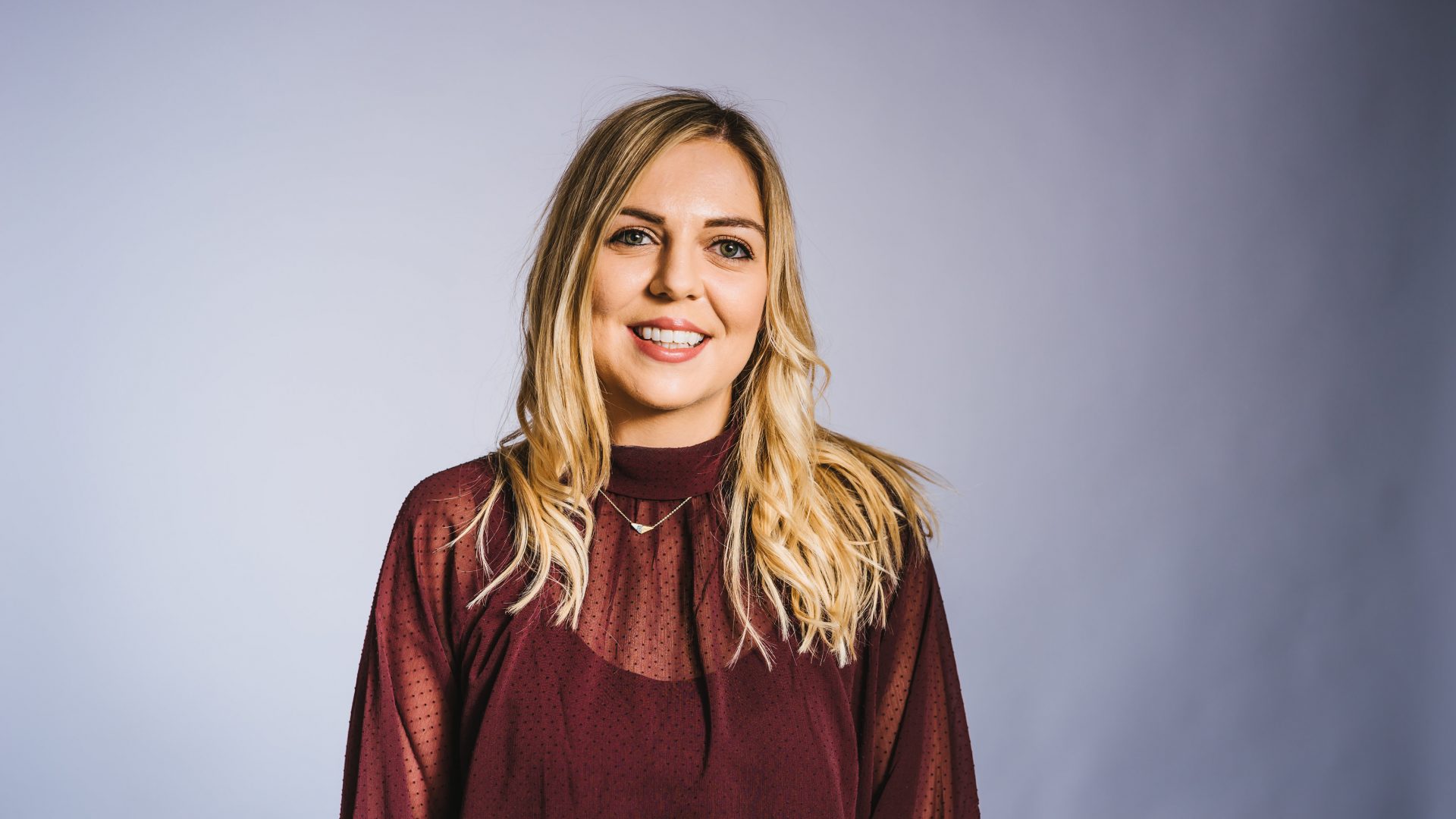 Kayleigh is employee of the month for September!
As manager of the Finance team, September is an extremely busy month for Kayleigh and her team, with lots of invoices to be process, payments to be reconciled and deposits to be returned. She is incredibly skilled at her job, being meticulous and thorough by nature and has trained up multiple members of her team with the same ethics.
Kayleigh is a dependable, and is not only an asset to her team, but is also an integral cog in the management team.
Thank you Kayleigh for all your hard work, extra hours and dedication over the years, even when it gets a bit stressful!