Gardens and outside space
7th April 2020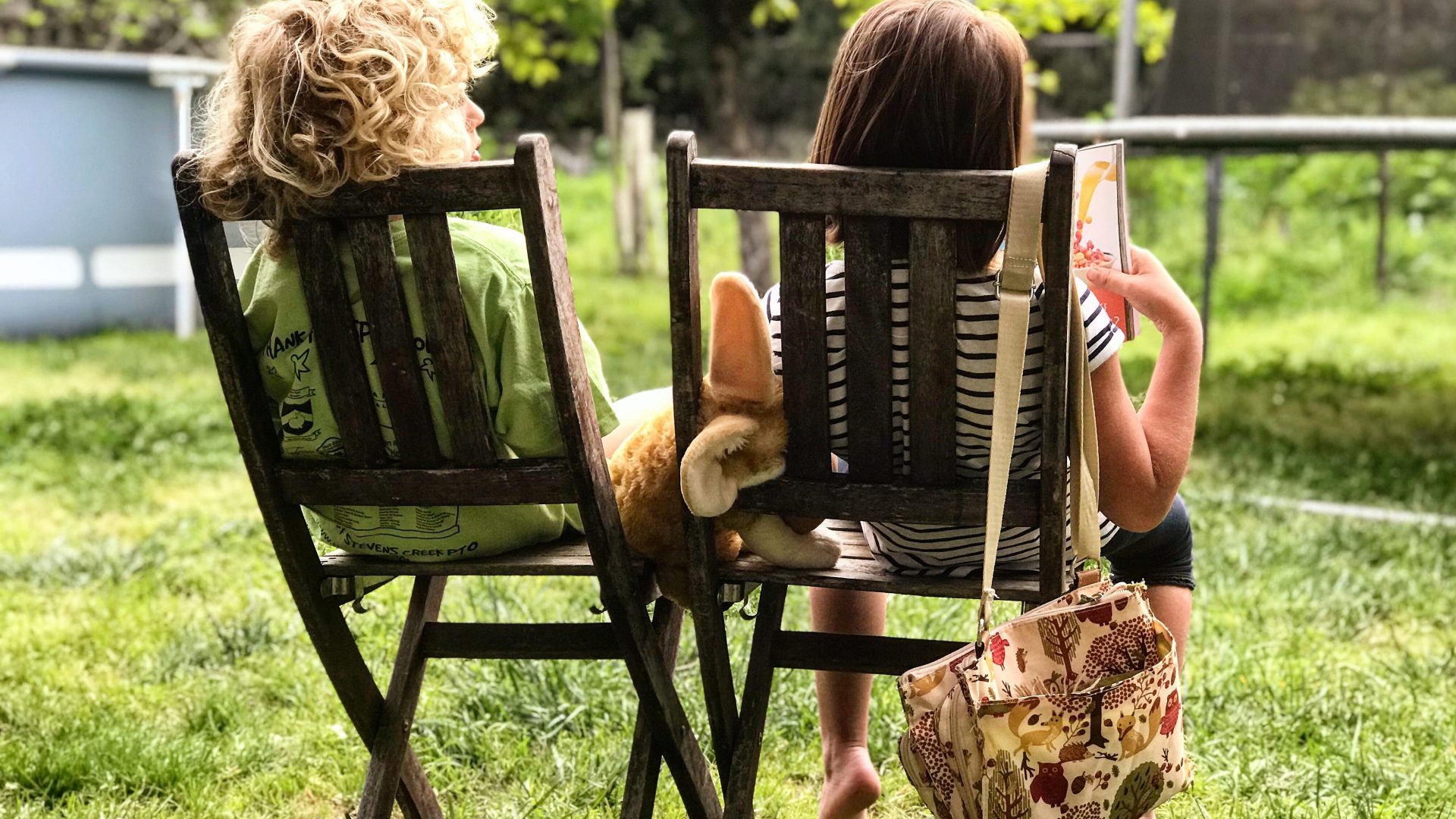 We've had some glorious weather over the weekend and during our current state of lockdown we are sure everyone is feeling grateful for their gardens. Spring is the time to invest in gardening and more residents than ever before are taking the time to get green-fingered and enjoy their outside space. Brits spend 114 hours per year on gardening tasks on average. Whether it's vegetables, flowers or easy-to-maintain pot-plants, our open and green space is often associated with health and well-being.
'Garden' was the second most popular search term for prospective purchasers across the UK in 2019 according to research by Zoopla, with other amenities such as 'garage' and 'parking' also among the top three. The presence of a well-maintained garden may well add a premium of between 5% and 20% on a sales price. Real grass, sheds and outdoor seating areas are all popular features among home buyers. We are intrigued to see what future trends may see off the back of the pandemic, will properties with a garden see an even higher premium?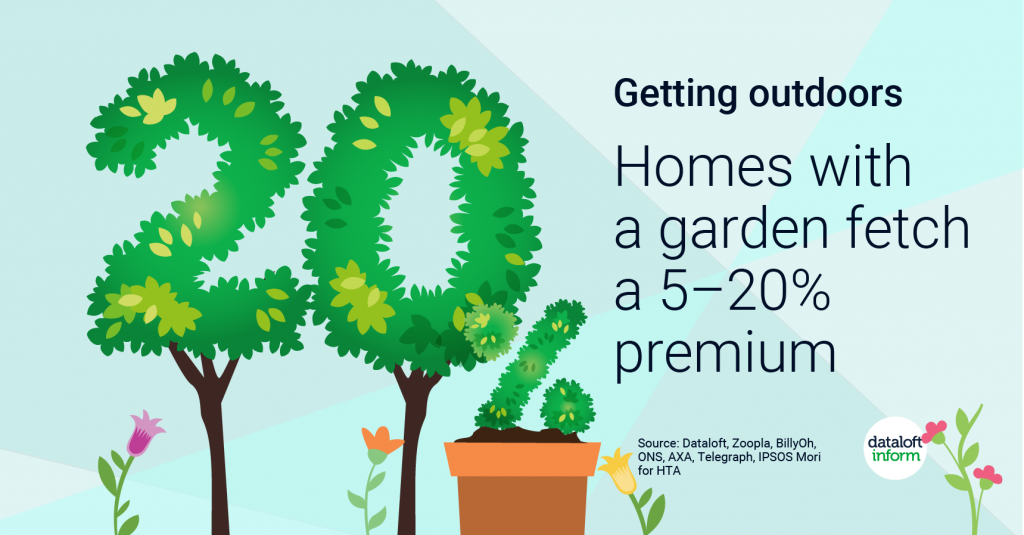 In the sphere of student lettings, properties with a garden are always more popular as they give houses a feeling of 'home from home.' After the initial attraction tenants often reflect, seeing the responsibility to maintain the garden as a 'turn off'. Gardens of rented properties can often become neglected and overgrown. As a solution we offer our tenants a gardener 'add on' meaning tenants can enjoy their outside space without the responsibility of maintaining it. Tenants pay a premium in their rent to include a regular gardener, which is not only a positive for the tenant, but keeps the landlord and neighbours happy too!