Increasing compliance requirements for landlords
7th February 2023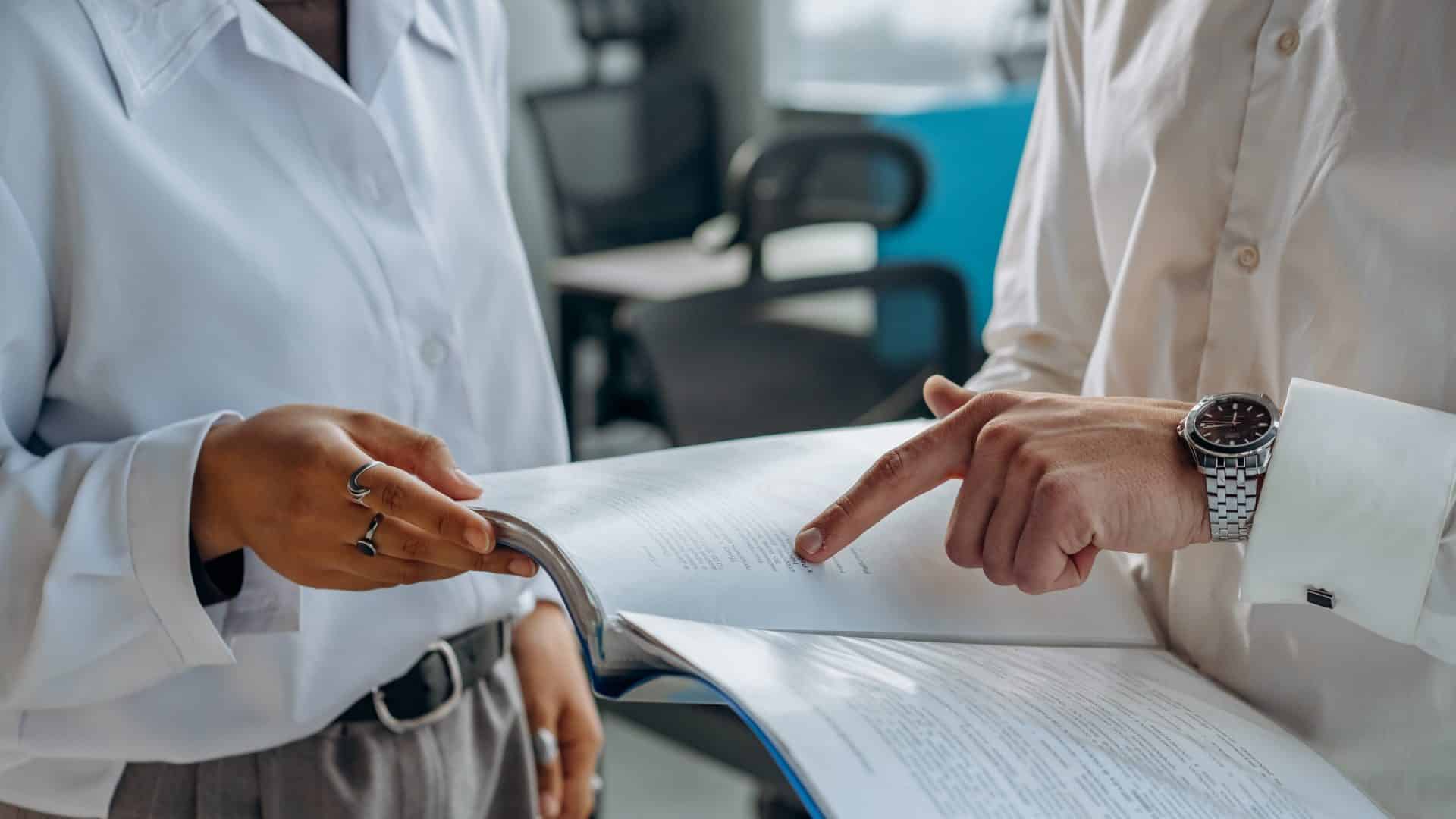 As 2023 is well underway, the landlord compliance landscape continues to evolve; with over 170 pieces of legislation and regulations to abide by, we understand this to be a concern to landlords across the country. In the upcoming year, there is a multitude of legislation and regulatory changes, with the potential Renters Reform Bill act being the most impactful to agents and landlords alike. Despite the significance of the proposed bill, only 59.64% of landlords were aware of the potential change, which is a worrying figure when you consider the importance of the proposal and the legal consequences following non-compliance. This begs the question of whether landlords are indeed being kept in the loop of changing regulations, either by independent research, legal advisors or their letting agencies.
A recent government survey found that one-quarter of landlords were 'meeting legal requirements', which meant they'd adhered to lettings legislation such as:
Carrying out a Right to Rent check
Supplying tenants with a copy of the How to Rent Guide
Supplying a copy of the latest EPC report confirming the property has a rating of E or above
Registering the deposit with one of the government's accredited schemes
Fitting a smoke alarm to the property
Fitting a carbon monoxide alarm
Carrying out a gas safety check where required
Making reasonable adjustments for a disabled tenant (if requested by a tenant).
The study also found that these landlords were more dependent on their agents for finding out information than they were on professional bodies. In contrast, landlords who tended to rely on friends and family for information about lettings legislation, fell into the 'lower compliance and regulatory awareness' category. This indicates that the involvement of a letting agency can not only help the day-to-day running of managing a property, but also keep landlords compliant and maintain good practices.
Here at Coapt, our dedicated property managers are here to ensure that every landlord has peace of mind that their property is in safe hands. We are continually evolving with the market and are committed to making sure your investment and portfolio is growing, but more importantly, compliant.