Becoming Coapt
8th December 2017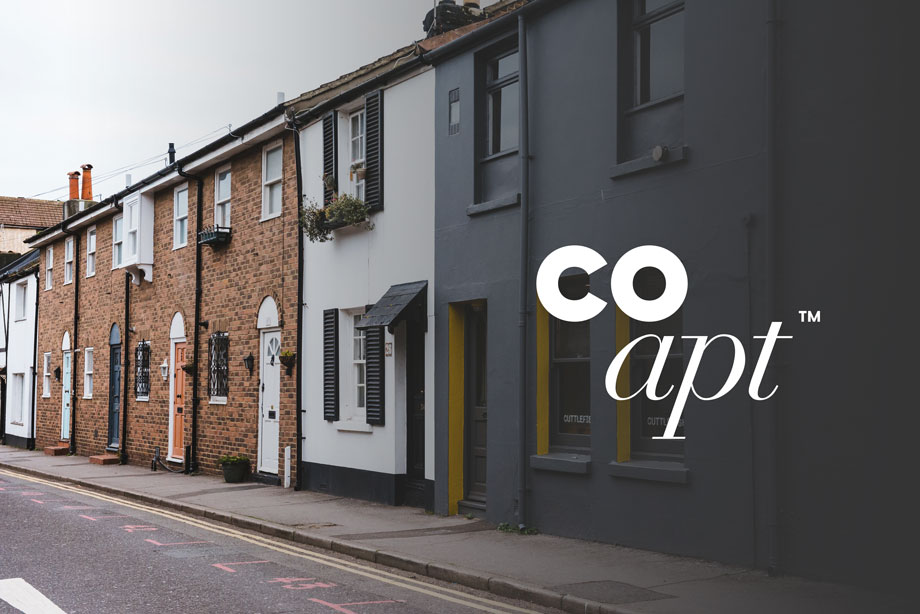 As you may know there have been lots of changes happening at MTM and we are very excited to officially introduce Coapt.
Coapt is much more than just a new name and logo. We are evolving with the ever-changing market and we have been working hard all year talking to our landlords, tenants and universities to implement new changes and procedures. We are now more customer focused and committed to you, your portfolio and helping it grow.
The new brand will enable us to build better relationships and create streamlined processes for maintenance management that help put everyone's minds at ease.
With Coapt as our new trading name we'll be working to cement our position as Brighton's largest student letting agency, as well as continuing to grow our burgeoning sales department. We can also assure you that all of our current tenancy agreements and paperwork still stand and are enforceable as before.
We would be delighted to share more insights into this journey and the changes that will be happening over the coming months with you in person or on the phone, so please let us know when you are next free so we can tell you all about it!