Do tenants want to buy?
14th October 2017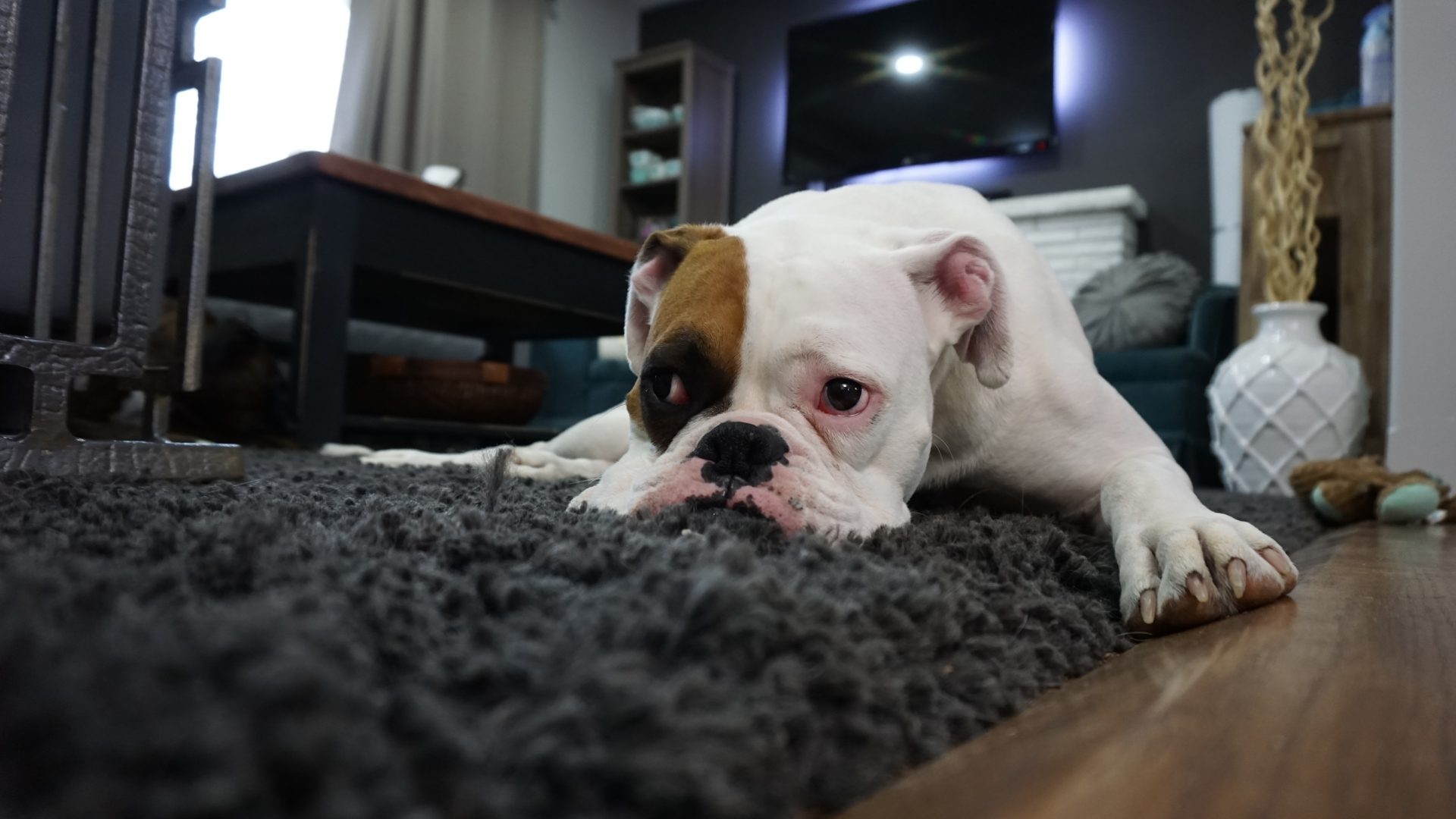 Recent research from a tenant survey conducted by Upad suggests that 1 out of every 10 tenants are not looking to buy their own home in the UK and have no desire to in the future. Almost 9 out of every 10 tenants surveyed stating they're not currently interested in buying.
Approximately a quarter of respondents reported that the main reason they were not interested was due to the increasing difficulty with getting a mortgage.  Affordability seems out of reach for many stating that they couldn't get on to the housing ladder even if they wanted to. Another quarter said they were renting due to being situated close to their work or education.
Interestingly, over 20 percent of tenants have owned a property previously and 40 percent of those surveyed have rented for over 4 years.
This may be welcome news for landlords as demand for rental property remains high and with interest rates predicted to rise soon we can't see a huge change on the horizon. It may be of some comfort for private landlords who may face rent caps and further legislation over the coming 12 months on top of recent tax changes.