Private Rented Sector White Paper
7th November 2022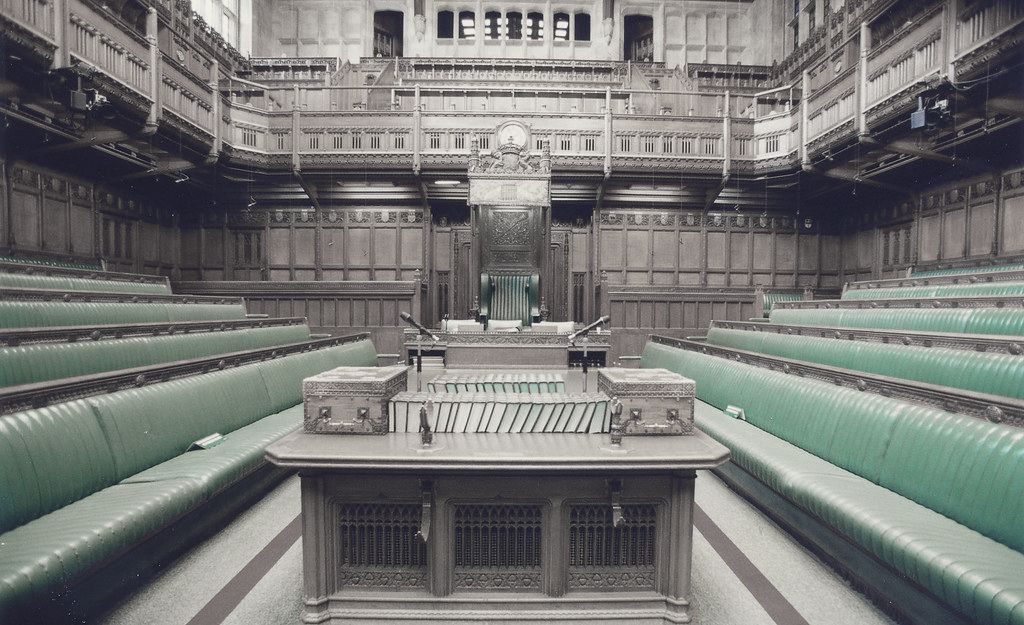 The Private Rented Sector White Paper was discussed in a parliamentary debate at the House of Commons at the end of last week.
The White Paper has caused many concerns for landlords. In particular, for landlords with student accommodation, the abolition of fixed term tenancies would have a major detrimental impact for student housing in the private rented sector. Students require a consistent supply of accommodation to be available on an annual basis in line with the academic year. Allowing students to exit their tenancy at any point will likely result in properties being vacant at the end of term, rather than at the end of a traditional 12 month tenancy. Due to Article 4 Direction in Brighton and Hove, landlords cannot freely move between letting to sharers and letting to a family. This will leave the landlord in a difficult position; having to decide to leave the property vacant until the next academic year, let to a family or exit the market altogether. Landlords who chose the first option, are likely to increase rents, to recoup the loss of income and extra expenses such as council tax whilst the property is vacant, thus having a further detrimental affect on the cost of living crisis. If the landlord rents to a family, they would lose the HMO licence, meaning the amount of available student properties will decrease. With supply already outweighing demand this could cause a further imbalance, leaving many students with nowhere to live.
It is interesting to note purpose-built student accommodation has an exemption and can issue just one-year tenancies to students, they haven't however extended this to Student lets in the PRS.
The NRLA has been campaigning against some key points in the bill. NRLA Chief Executive Ben Beadle, met with Felicity Buchan MP – the new Minister for rough sleeping and the PRS, within days of her appointment. For full details of their campaign click here.
In his opening speech, Lloyd Russell-Moyle, Labour/Co-operative, Brighton, Kemptown stated '…I note the concerns of the National Residential Landlords Association about moving from periodic tenancies and the effects on student housing. It points out that both landlords and students need to know that a property will be available many months ahead. I am sure that the Government are working on solutions to that perceived problem, but if I could offer one piece of advice, it would be, please leave the proposals in the White Paper as they are. More loopholes will be taken advantage of…'
He went on to suggest universities should have a duty to house their students, proposing a possible solution would be for the universities themselves to enter into periodic tenancies and in turn licencing rooms to students. This throws up many other questions, as potentially it would result in the agreement being a company let rather than an AST. Company Lets are Governed by the Law of Property Act instead of the Housing Acts and different rules apply. How will this affect market values and rents? How would deposits be affected to ensure the landlord is able to recoup for damage? How will it affect tenants themselves; would their choice of who to live with, and where to live be removed, much like when placed in halls of residence?
Felicity Buchan MP concluded with '…we will continue to listen to landlords and students, as mentioned by a number of hon. Members —landlords provide much-needed accommodation to thousands of students every year—to ensure that the sector continues to work for those in higher education, and I will continue to have those conversations…'
Due to the significant impact the abolition of fixed term tenancies could have on student lets in the PRS, alongside the other implications the proposed bill could have, we would urge you to join the campaign and write to your local MP. The NRLA have produced a useful guide and templates here.