Property market insight
5th August 2020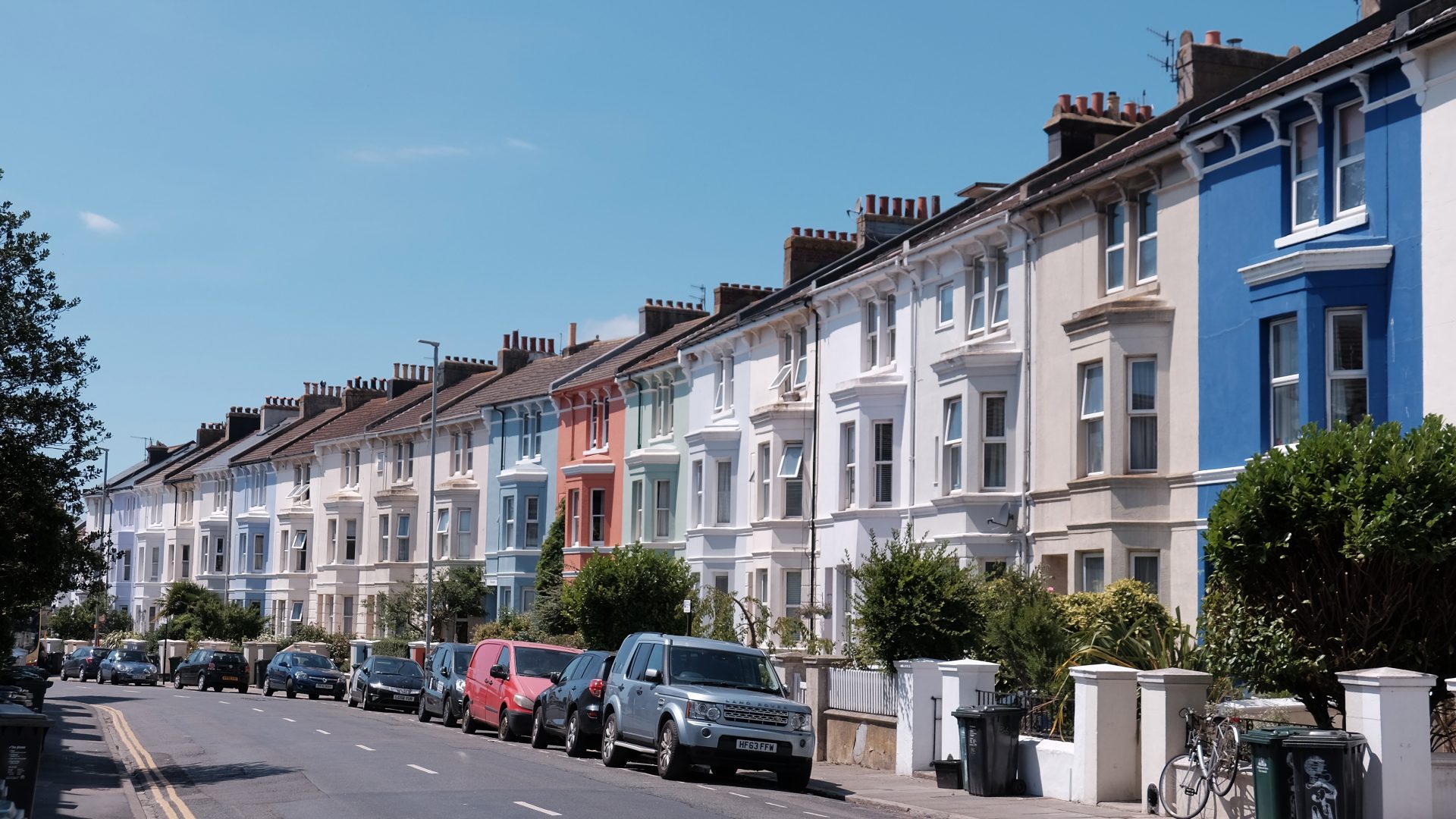 The June Housing Market Survey by the Royal Institute of Chartered Surveyors showed a marked improvement in enquiries, agreed sales and instructions, even before the stamp duty holiday announcement.
Meanwhile, the Office for Budget Responsibility has published revised forecasts. Their central scenario estimates 750,000 homes will sell this year. Given that over 330,000 sold in the five months to May, the current momentum and stamp duty holiday, this could prove to be an underestimate.
Longer term, this central scenario expects transactions to almost double in 2021 to almost 1.5 million. The upside scenario suggests over 1.6 million sales in 2021.
In the upside scenario, house prices will be stable in 2020 and rise by 4% in 2021. Both scenarios anticipate strong price growth in 2022. Source: Dataloft and Office for Budget Responsibility.
Transactions have increased, mortgage approvals are up and house price growth looks strong. With the stamp duty holiday creating increased demand, we expect this positive trend to continue.
The Nationwide house price index showed an annual increase of 1.5% in July. This follows some cautious June figures of -0.1% annual increase.
40,010 mortgages were approved in June. That is 331% more than May, the lowest ever recorded (9,273) but we are not back to normal yet as June approvals were -39.4% below last year.
HMRC estimate 63,250 transactions to have completed in June, a 31.7% increase since May. There is still some way to go – sales remain -35.9% lower than June 2019. Source: Dataloft, HMRC, Bank of England, Nationwide.
With just over 35 weeks of the stamp duty holiday left, and with the average property taking 18 weeks to sell, vendors have 17 weeks to list their properties if they want to make the most of the stamp duty holiday.
According to The Advisory, the average time to sell a property, from first day of marketing to completion, is between 16 and 25 weeks. In a hot market, it can take on average 16 weeks and a cold market, 25 weeks.
Mortgages are taking longer to secure as lenders have a back log from lockdown and are prioritising existing customers. Therefore, it may take vendors longer to move through the house buying process than normal.
Although 31st March 2021 seems a long way away, vendors need to consider the time scales of selling homes and act now.