Rent round up for 2020
7th January 2021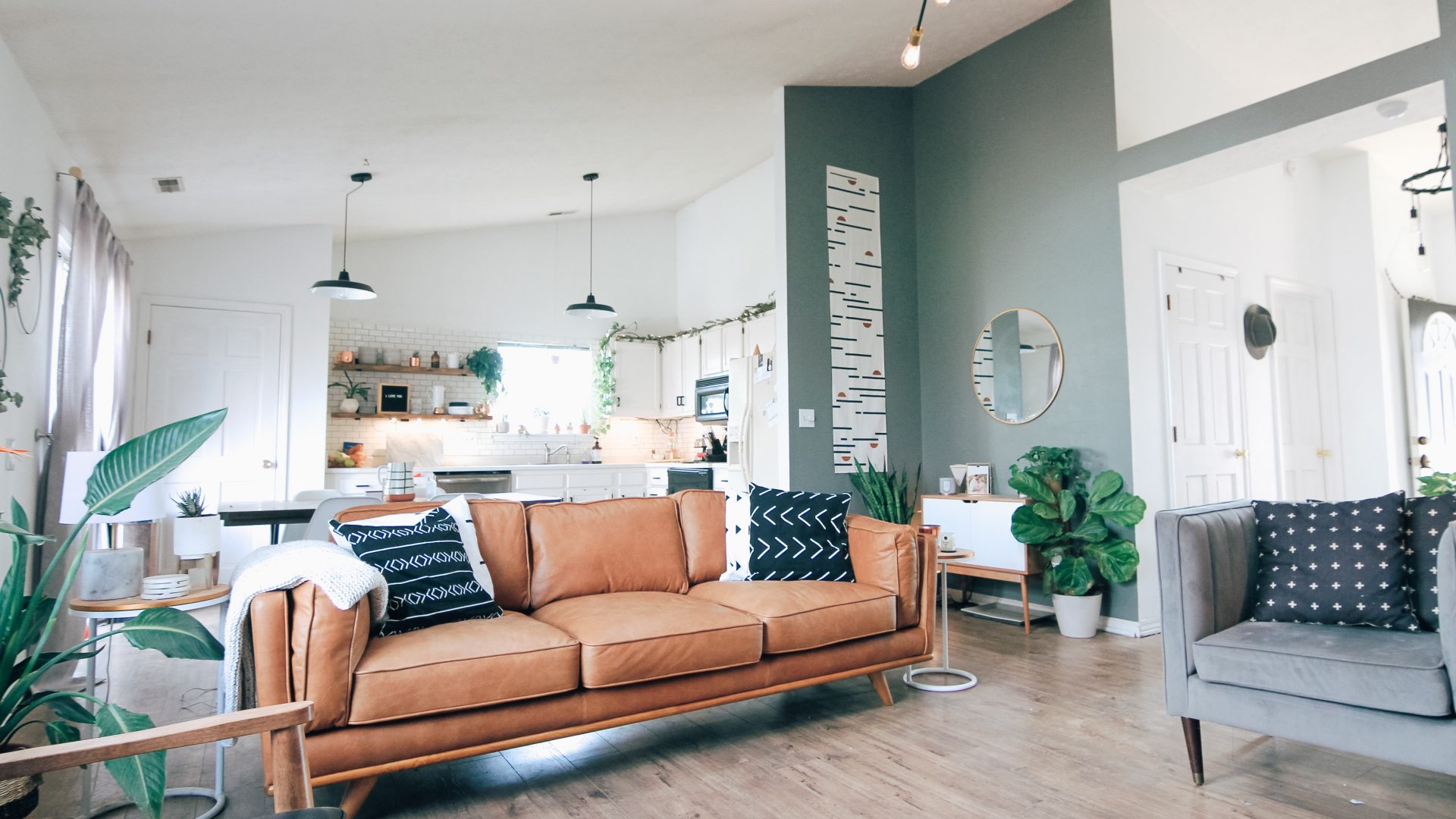 ONS reported a 1.4% annual increase in private rents in November and according to agents, tenant demand was more or less unchanged.
All regions saw an increase in private rents. The South West saw the biggest annual increase, 2.3%. Scotland had the smallest annual increase, 0.6%.
Near term rental growth expectations remain slightly positive, with most parts of the UK expecting an increase. London is a clear exception.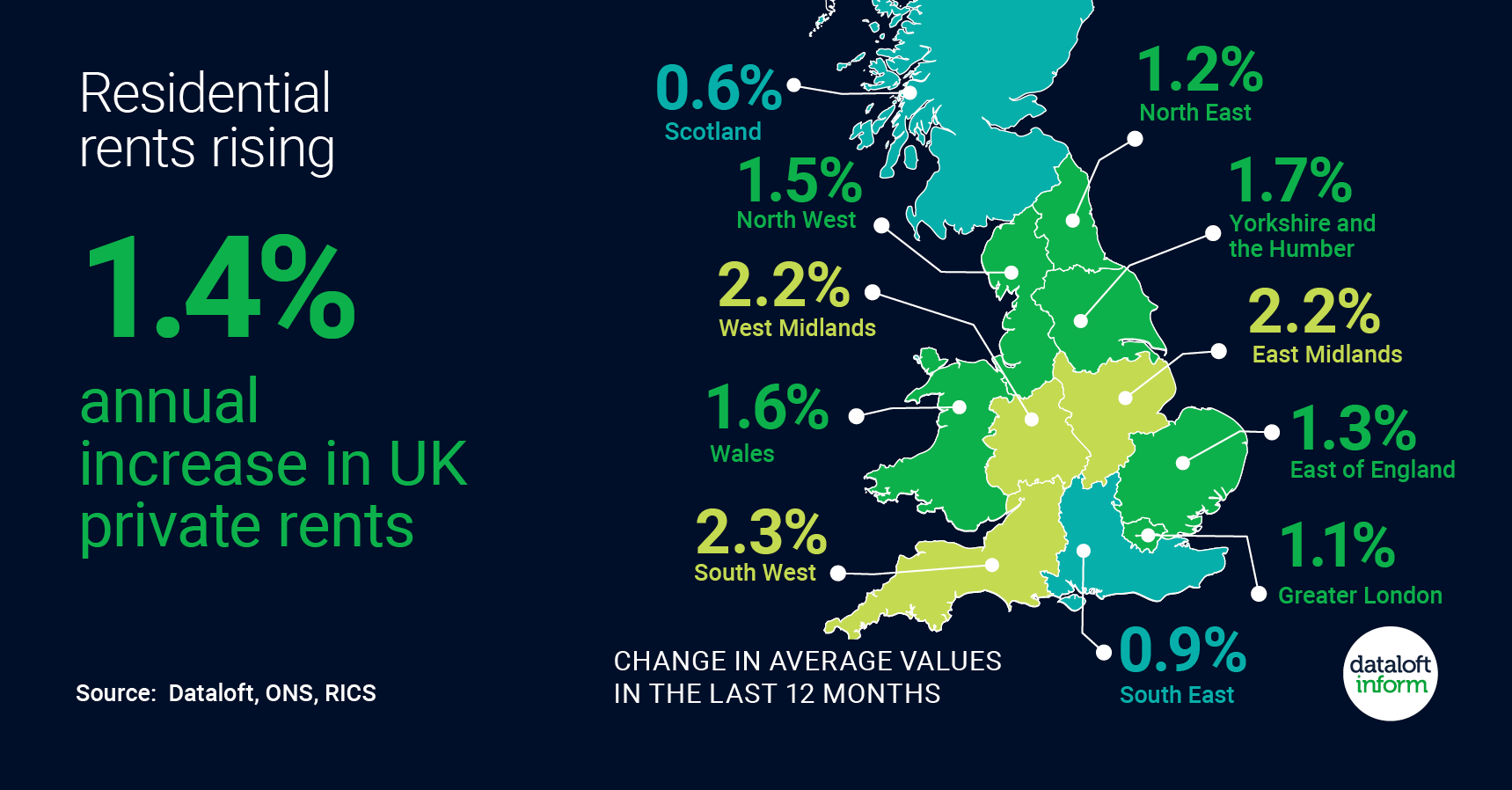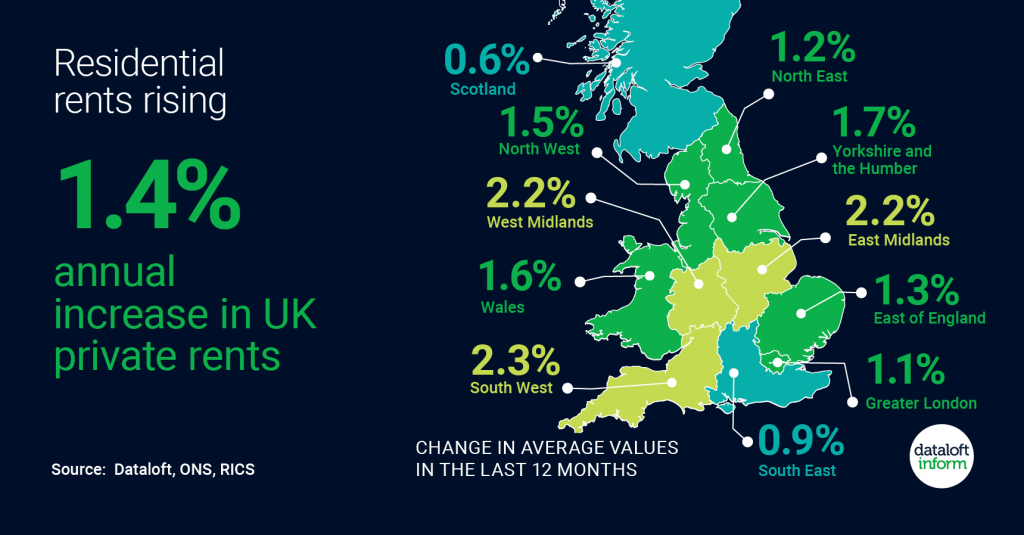 According to Dataloft Rental Market Analytics, 28% of leases are set to expire in Q1 2021, a busy month for agents.
Goodlord reported the cost of rents held stead in December, with lower void periods. Suggesting that '…with December a traditional slow month for the industry, the steadiness of rental prices is a strong indicator of ongoing market resilience.
Goodlord state the average cost of rent in England is now £895 and the average income of UK tenants has decreased. '…With restrictions continuing and unemployment rising, the impact on take home pay is now being felt by tenants. Between June and December 2020, the average salary of a British renter dropped from £24,613 to £23,462 – a decrease of 4.6%…' Read the full article here.
Source: Goodlord, Dataloft, ONS, RICS