The Clock Tower Sanctuary
6th December 2018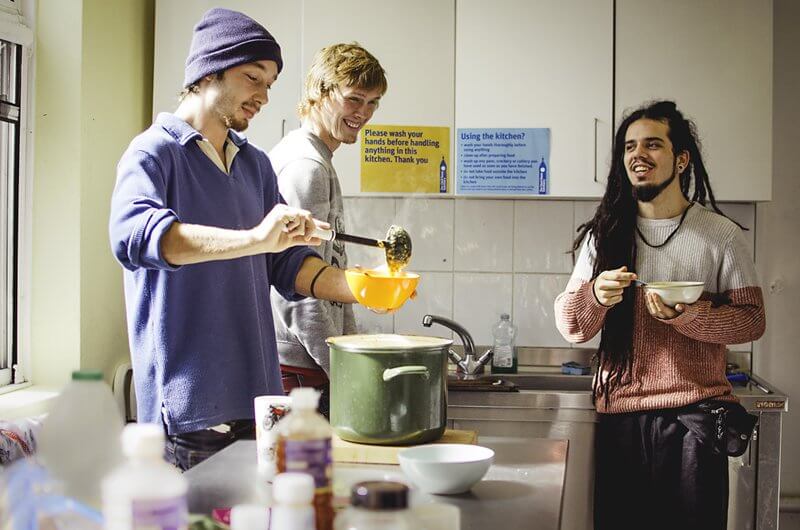 Coapt have now been sponsoring this amazing charity for just over a year, during this time we have raised over £1,500. Thank you to our extended Coapt family for helping us achieve this. We know our donation is gratefully received and we are proud to be supporting such an important charity in our city, especially at this time of year.
Homelessness is continuously on the rise across the UK with the number of rough sleepers having more than doubled since 2010. Researchers have found some 449 deaths have been caused across the country in the past year sure to homelessness and rough sleeping.
The official count in Brighton and Hove has recently stated that the number of homeless has increased from 78 to 178 between 2015 – 2017. (The second highest number in a council area within the country)
The Clock Tower Sanctuary is a day centre providing facilities, information, advice and guidance to homeless young people, aged 16 – 25 years, in Brighton and Hove with an aim of turning their lives around. Here is some examples of how our donations can help.
£10.00 could pay for a young person to have a hot shower, a meal and wash their clothes.
£20.00 can pay for hot meals for ten hungry people.
£50.00 can provide fifty hot showers or twenty loads of washing.
£200.00 trains a clock tower volunteer to support a young person to help get their life back on track.
Freezing temperatures can pose a massive health risk and the festive season can be an extremely hard time of year for a homeless person. As you can see from above a little can go a long way, every donation matters and makes a difference to the lives of these young homeless.
The Clock Tower Sanctuary's aim this winter is to raise £20,000, we are proud to have supported this fantastic charity this year. If would like to contribute please donate what you can here