The New Girl
8th October 2020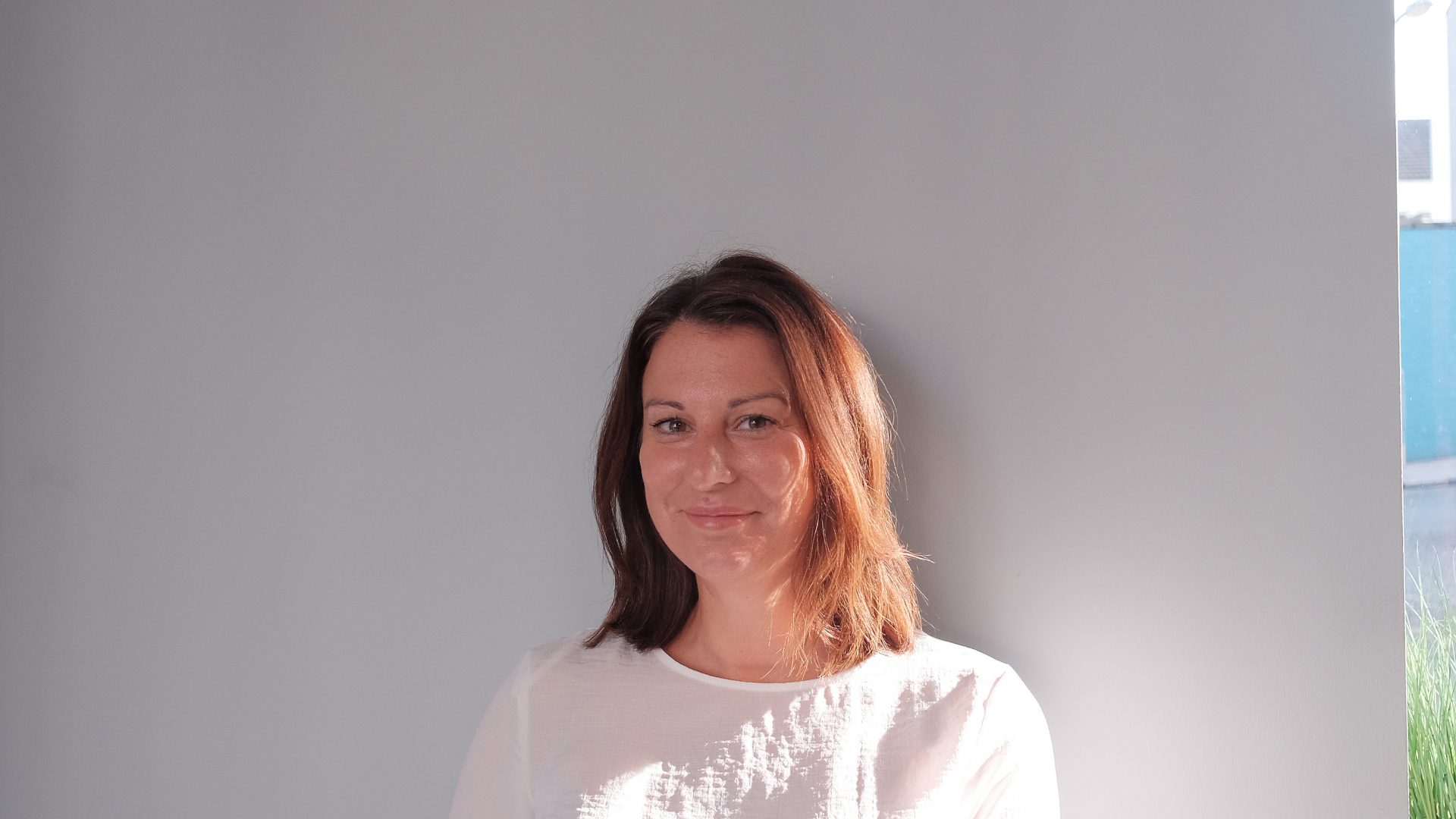 I think we've all been the new girl or boy at some time in our careers and maybe more of us will be finding ourselves in that position due to the current Pandemic and its impact on the economy .
But how does it actually feel ?
Well I am the new girl at Coapt and although its daunting, exciting, stressful and weird all at the same time everyone here has made me feel so welcome. The team dynamic is great, everyone's in it for the same reason, be the best independent letting and estate agency in Brighton.
My name is Emma and I'm in my 3rd week as the new Sales and Lettings Manager.
I come from a very different background. 18 years at American Express ended at the end of May and so started my search for a new career.
My background is high end luxury travel and lifestyle for ultrahigh net worth clients, both as a Manager and an account manager. So how, I hear you ask, does that translate into the property industry, specifically student lettings and looking after our landlords?
Well they aren't really that different. The ethos of great customer service and looking after your most valuable clients is the same!
Deliver on the promise, make everyone aware of the benefits we offer,  ensure our clients; both Landlords and Students, get the best end to end experience possible and stand out from the crowd in this very competitive business.
I am really excited to be part of this rapidly growing team. We have some new and exciting changes to the team coming in November that will make this next lettings season the best one yet!
Although I am very much the new girl, I have found where I belong.