The next renting season is on the horizon
8th October 2020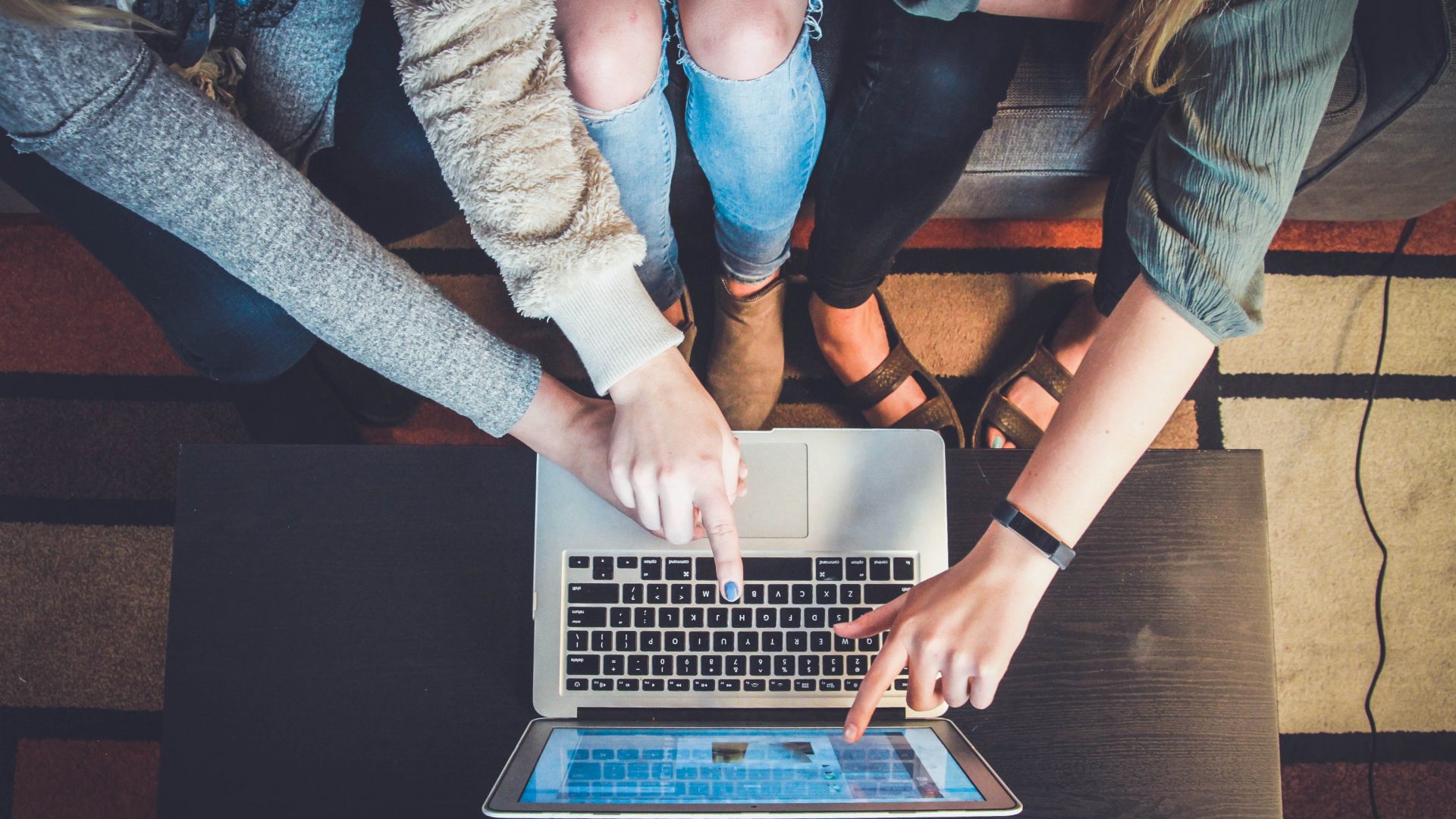 With nearly 1.9 million students attending university full time in the UK, a potential 551,000 students will move into a private rental home for the next academic year. Although it may seem as if new tenants have only just moved in, the next renting season is just around the corner!
On average, 59% of students already at university secure their accommodation for the next academic year by the end of March and 27% get sorted before January.
We have big plans for our live date in November and are pulling all the stops out to ensure our landlords properties are secured early, giving them peace of mind.
We've drastically expanded the team, who will all undergo thorough training, making sure they know our services and properties inside out. As a team of experts specialising in matching students to the right homes we'll be able to handle more enquiries than ever before.
Virtual househunting is the future; we're all set to offer virtual viewings, online events and connecting to renters remotely. Don't worry, we know the importance of physical viewings, so we have extended our viewing hours and cleared our diaries for optimum availability.
Our landlords can expect a call from us shortly with more information and to confirm marketing for next year.
If you're not one of our landlords just yet, maybe now is the time to consider changing agent. Due to the change in supply and demand there have been properties left vacant this year – don't get left behind, let us help you secure tenants nice and early!