UCAS applications slump
7th August 2018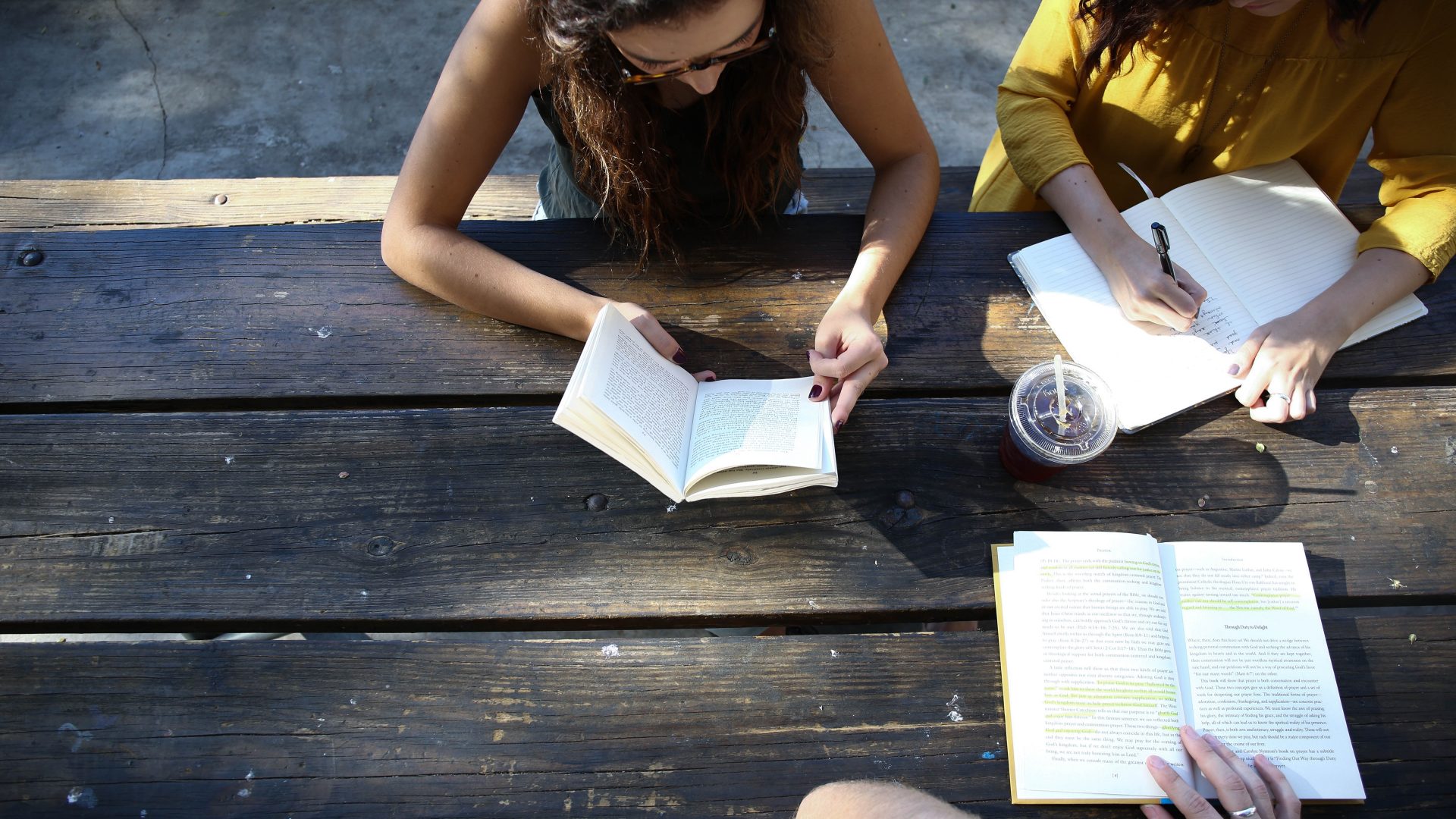 UCAS applications fell by 3% last year leaving universities waiting anxiously for results day. The slump in numbers is reportedly due to demographics, with fewer 18-year olds in the UK than in previous years.
511,460 applications were received in 2017, the lowest figure in nearly 10 years and universities are now looking to accept students with lower a-level grades and making a record number of offers through clearing as they're obviously keen to ensure all spaces are filled and tuition fee revenue is maximised.
Fewer than 1% of offers were unconditional in 2013 with this increasing by 17% over the last four years, up by 47,000! The universities minister Sam Gymiah is concerned that this could potentially undermine the "excellence" of universities in the UK.
Unconditional offers, lowered entry requirements or even funded places have all been offered to increase applications and students have even been advised to begin foundations degrees rather than A-Levels or not finish them if they've already begun according to Bill Watkin, the chief executive of Sixth-Form Colleges Association.
Students may be less anxious than normal this year as their chances of getting a place at university is higher. Exam results will be released on the 16th August this year and applicants will be able to see whether they've been accepted from 8:00am onwards.
In Brighton, both universities have plans for growth and haven't seen dwindling student numbers compared to universities around the rest of the country. With current student numbers of over 21,000 at The University of Brighton and 16,000 for The University of Sussex it is unlikely the student population in Brighton will decrease.
Good luck to all those students out there! We hope you get the results you need and look forward to meeting many of you on our House Hunting event within the next couple of weeks.