Working from home
7th May 2020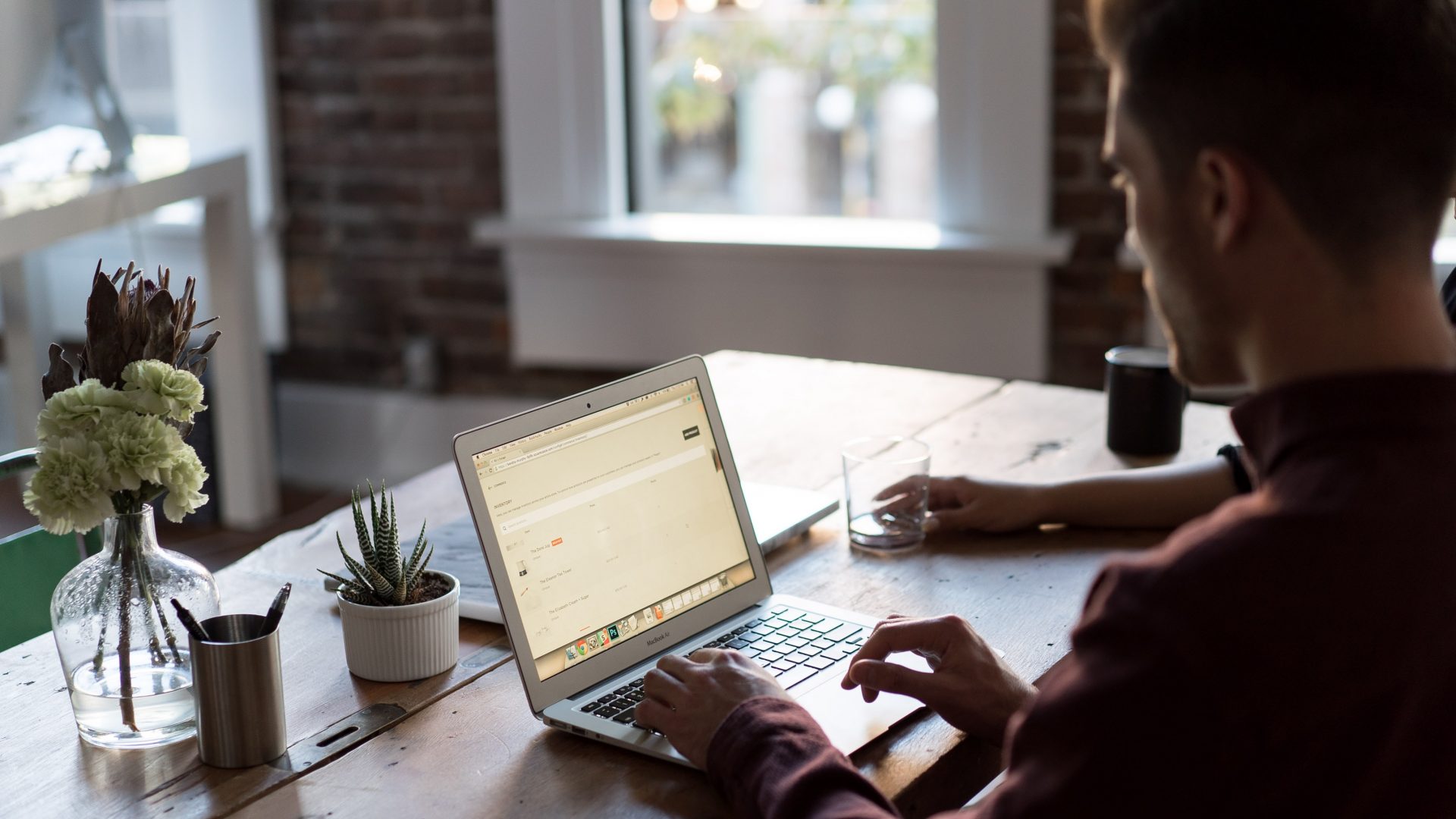 In 2019 only 5% of the UK workforce worked mainly from home and less than 30% of total workforce had even tried it. This is going to have changed dramatically since the Covid-19 lockdown.
Before lockdown we would have staff members work from home on an occasional basis – normally if there were a specific task that needed concentration without the distractions of our very busy office environment. Since then, we have learned we are able to operate remotely, all staff are currently working from home (with minimal technical issues!) and we are lucky to be a paperless office. We've worked hard over the years to ensure we are up to date with software solutions and technology; it's paid off, as a company we are surviving through this crisis.
Most of the team are now starting to notice the importance of working in comfort and are are retrieving their ergonomic desk chairs from the office! The new working from home lifestyle has caused a shift in E-commerce patterns to this effect. In March computer monitor purchases increased 172%, office chairs were up 104%, and office desks up 89%.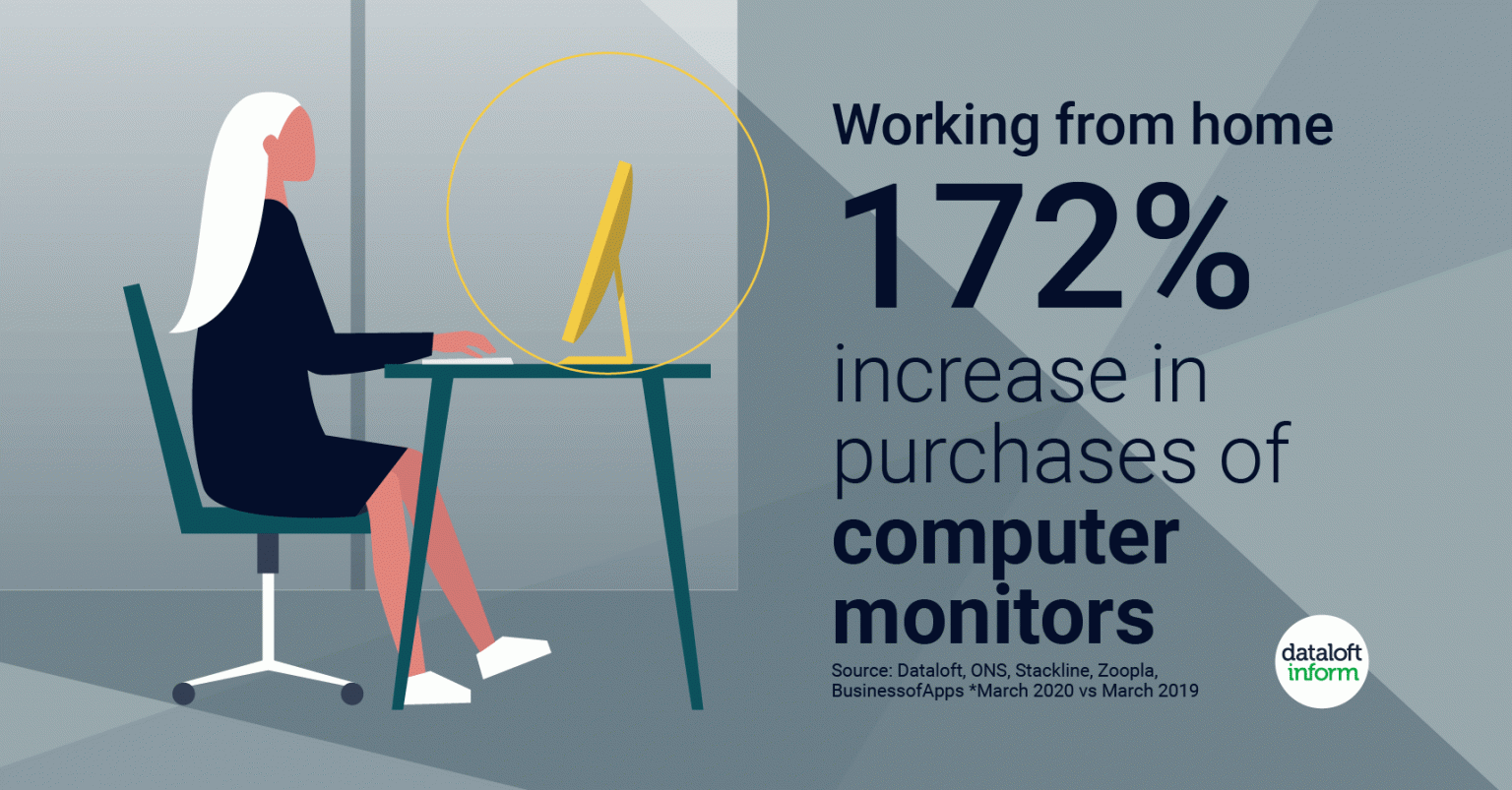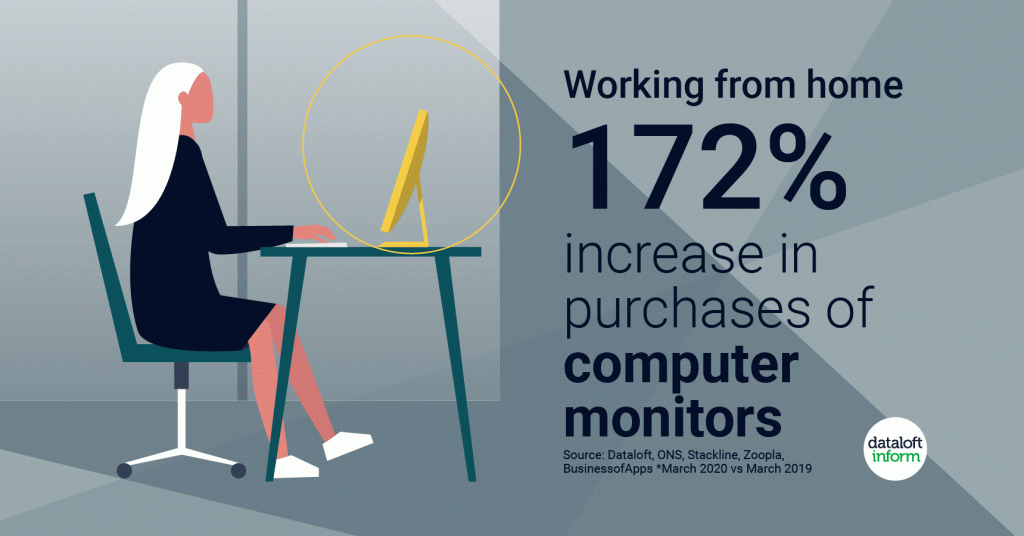 Technology companies have seen a huge increase in demand. In March 2020 Zoom hosted 200 million meetings a day compared to just 10 million in December 2019. Companies are offering tech tools free in the hope that people carry on using them after lockdown.
If working from home becomes the 'new norm' this may change house hunters' priorities. Google trends shows a +190% jump in interest for Garden Office Pods in April. Will home offices become the new 'must-have' feature? We're all adapting to our new working environments and can certainly agree a dedicated space makes a huge difference.