Oh no, it's filled!
Sorry, the Head of Property Management vacancy has been filled
See what other careers we have available.
Head of Property Management
25th April 2022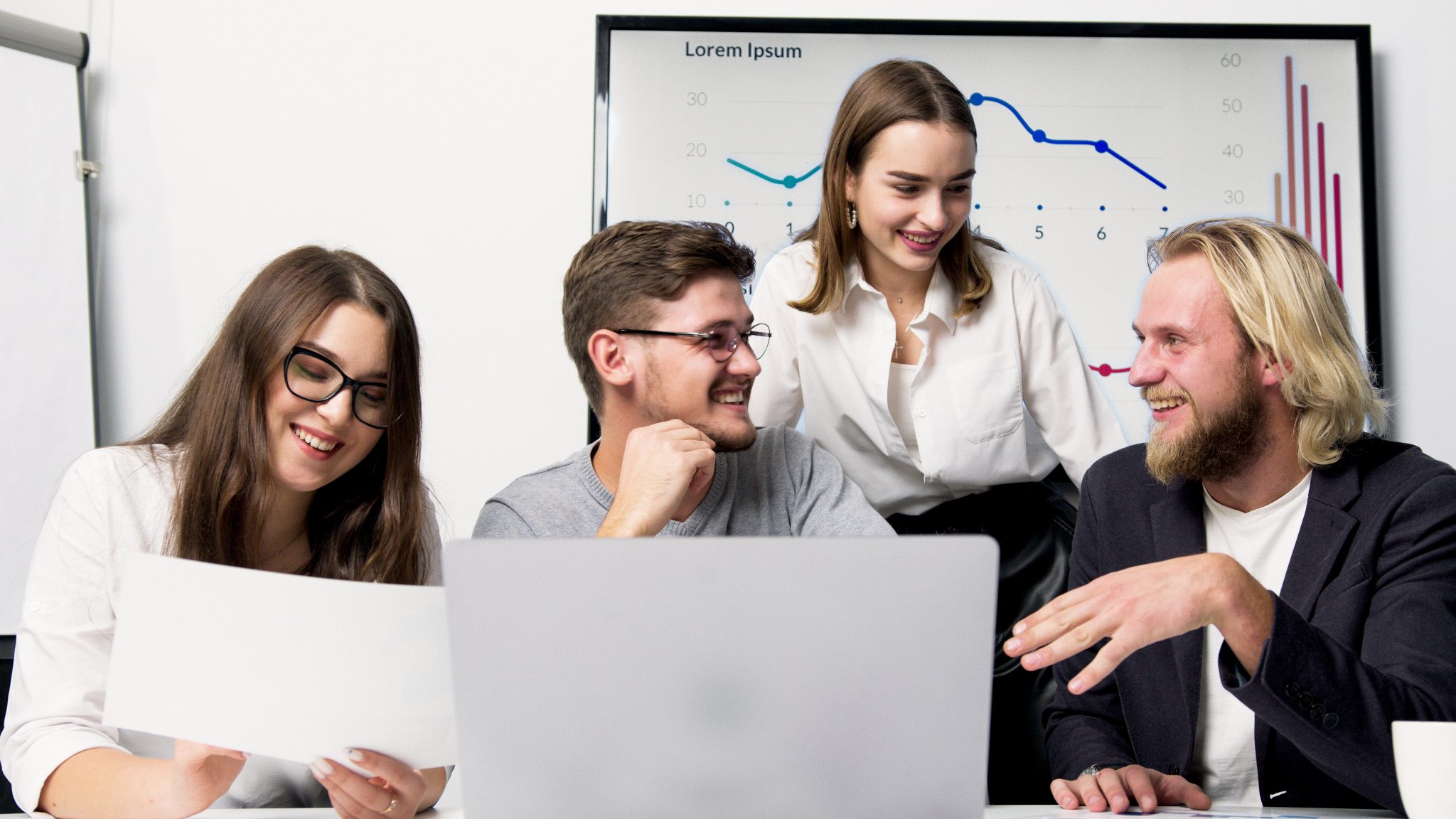 Here at Coapt, we thrive in a busy, fast-paced environment. As a market leader in Student Lettings in Brighton, we are driving our business forward, looking to grow and evolve, harnessing the opportunities around us. We are a fun and vibrant Brighton independent business who not only focus on delivering a professional , honest service but who also invest time and energy into the welfare of their staff. So, if you are looking for an exciting new challenge, we eagerly await a confident manager to lead our established team.
The successful candidate will manage a team of property managers and will help, guide and motivate the team to provide an outstanding level of customer service whilst completing all administrative tasks to a high standard.
You are:
An experienced Property Manager with a Minimum 4 years property management experience.
An experienced manager or senior property manager.
Able to provide and ensure others provide, a high level of customer service.
Knowledgeable in lettings and up to date with industry legislation.
Proactive, approachable and supportive.
Highly organised, and capable of managing a team of up to seven members of staff.
Professional, articulate and proficient in problem resolution.
Hold a UK driving licence
You'll be:
Measuring and managing your teams efficiency, productivity and drive, through set KPIs.
Reviewing departmental processes and setting clear objectives, to ensure consistency in the thorough management of each Property Managers property portfolio.
Ensuring your team work within Coapt's brand guidelines, to provide a high level of customer service at all times.
Overseeing the annual re-letting of Coapt's student and professional properties including execution of high volume tenancy paperwork, renewals, serving notices, right to rent checks, inspections and property compliance.
Overseeing the effective management of all end of tenancy objectives. To include the management of three Property Managers and three Co-ordinators to prepare tenants for move out, facilitating all necessary pre tenancy contractor works, diary management and the successful move in of new tenants.
Dealing with any complaints escalated to management level, and ensuring swift conflict resolution.
Managing and cultivating relationship with 3rd party service providers.
Account managing a small portfolio of landlords and attend client meetings.
Important details:
Salary: c£30k DOE + Bonuses / OTE c£35k
Hours from 1st August to 30th September Mon – Fri 8.30am – 5.30pm and 1 in 2 Saturdays 9am – 4pm
Outside of these dates hours are Mon-Fri 9am – 5.30pm and 1 in 4 Saturdays 10am – 4pm
Holiday: 20 days holiday with an additional day per year of service (capped at 25)
Fun social calendar with numerous social events throughout the year!
To apply please email your CV and covering letter to charlotte@coapt.co.uk