30% discount for first-time buyers
4th March 2020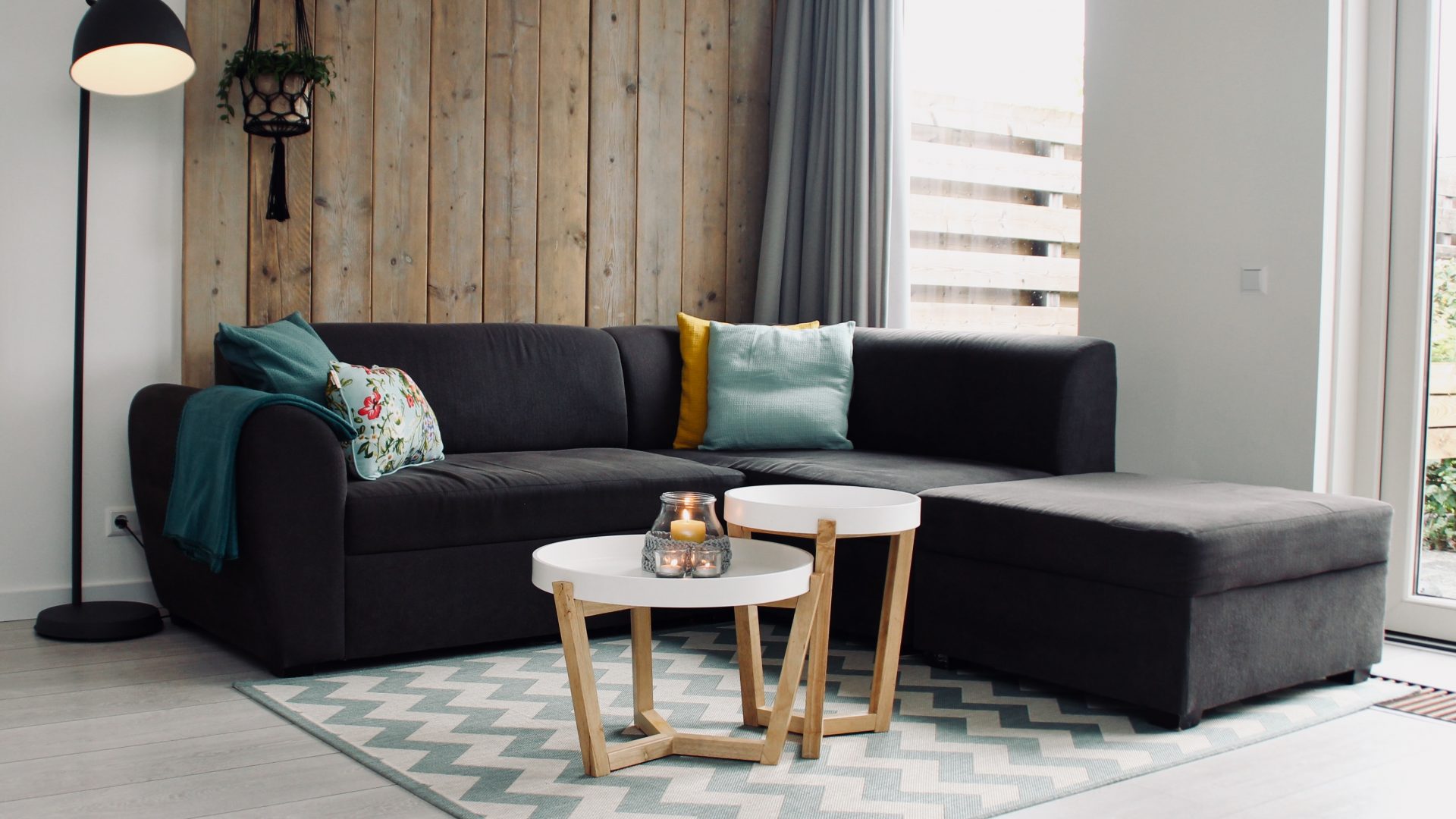 The government has announced its First Home scheme, a policy which plans to offer first-time buyers a 30% discount on some new build homes, aiding affordability by lowering mortgage and deposit costs.
The First Homes scheme would reduce the average price of a first-time buyer property in the UK from £285,874 to £200,112. Assuming a 20% deposit and 80% mortgage, using the scheme would reduce a first-time buyer deposit by £17,152 and the mortgage needed by £68,610.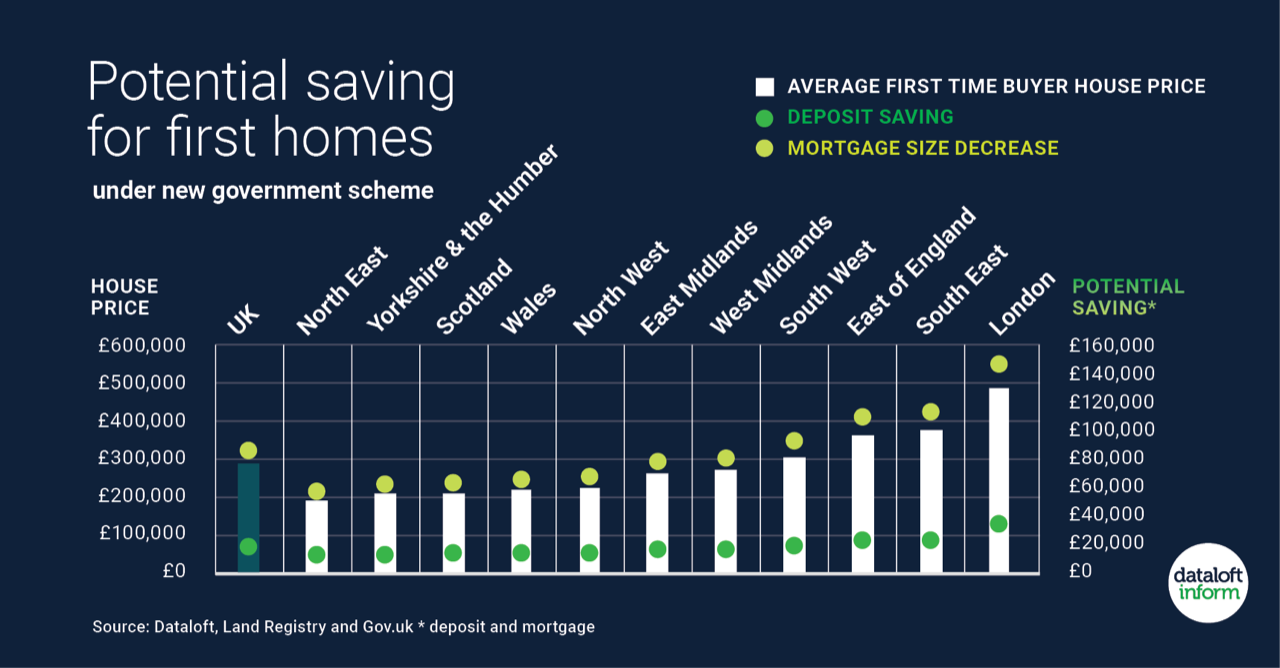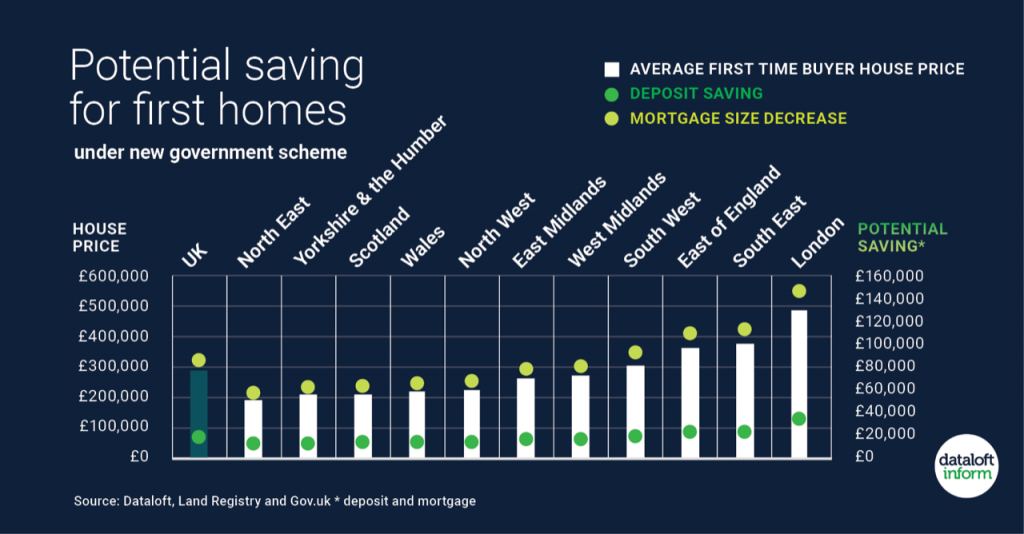 Currently it is thought that the discount will be locked into the property to ensure more first-time buyers benefit in years to come.
The government is committed to delivering one million new homes over the next five years and the First Home scheme would ensure a proportion of these are available to first-time buyers at a discount. With Help to Buy due to end in 2023, First Homes could help plug the gap. However, there are concerns that First Homes will come at the expense of traditional affordable housing, such as affordable rent, social rent and shared ownership.