3D Tours
18th July 2020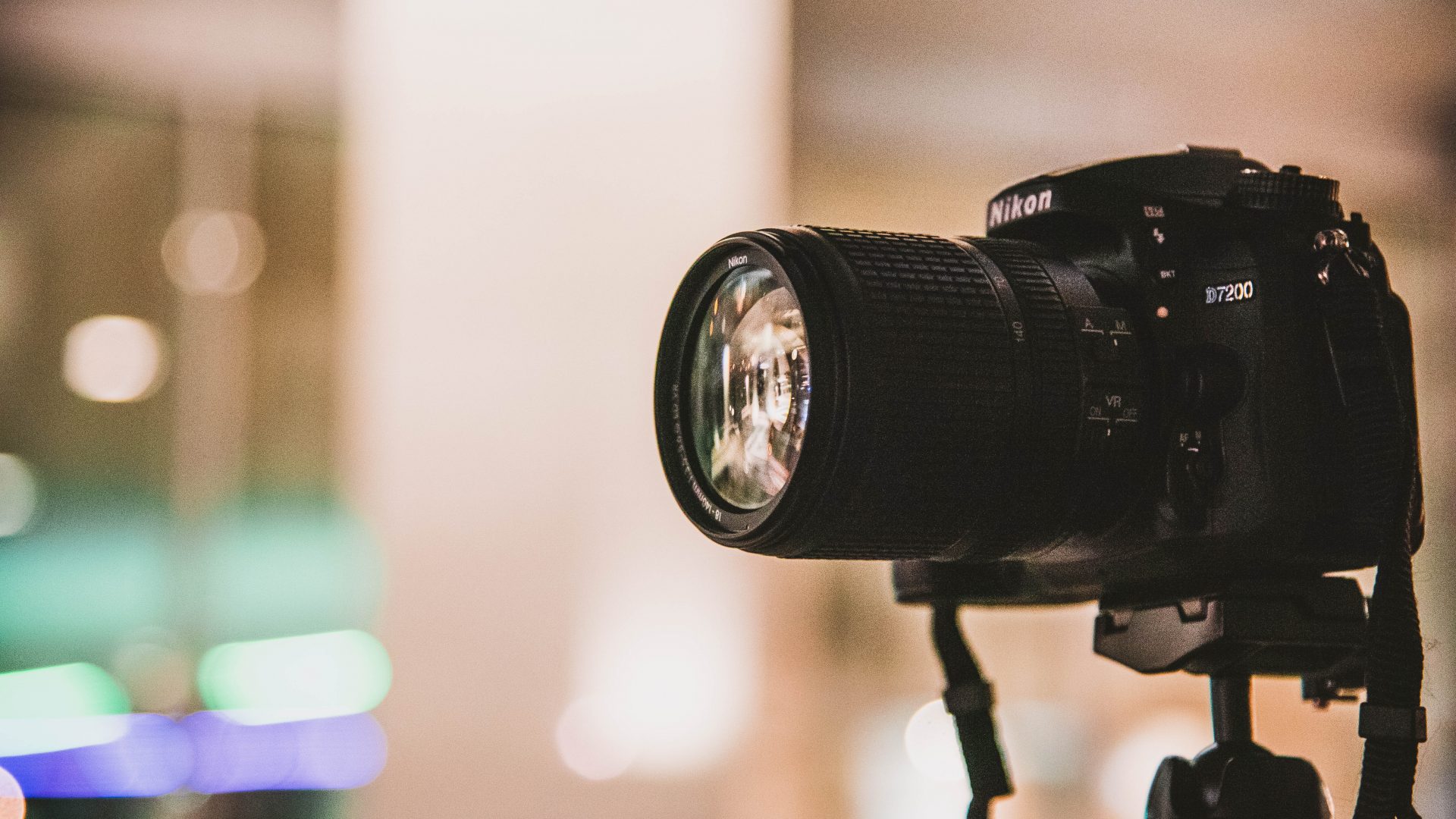 In the current climate we have learnt it is more important than ever to plan ahead, be one step ahead of the competition and stay ahead of the curve. We all know technology is at the forefront of our tenants lives and the world is constantly evolving. We are delighted to be working with 3D Media Solutions, a company that offer 4K fully interactive virtual tours with a unique dollhouse view.
Research shows that people typically spend three times longer looking at property listings that contain 3D tours. Showcase your property online with a 3D tour that allows potential tenants to experience a fully immersive tour directly from their personal media device.
We think they look fantastic and will certainly help your property stand out from the crowd!
Click here for an example of a 4 bedroom property.
We are currently planning for our busy summer period and we are sure you'll agree the ultimate time to capture your property is when it is prepared for inventory, just before the new tenants move in. Your virtual tour will then be an exciting addition to your marketing for the new academic year and will help your property gain exposure and secure new tenants.
Not only are 3D tours a a superb way of promoting properties to a wide audience, but as a true to life documentation of interiors & structures they have the added benefit of acting as additional evidence for deposit disputes or insurance claims.
To book a 3D tour this summer please click here