Employee of the month – June 2020
8th July 2020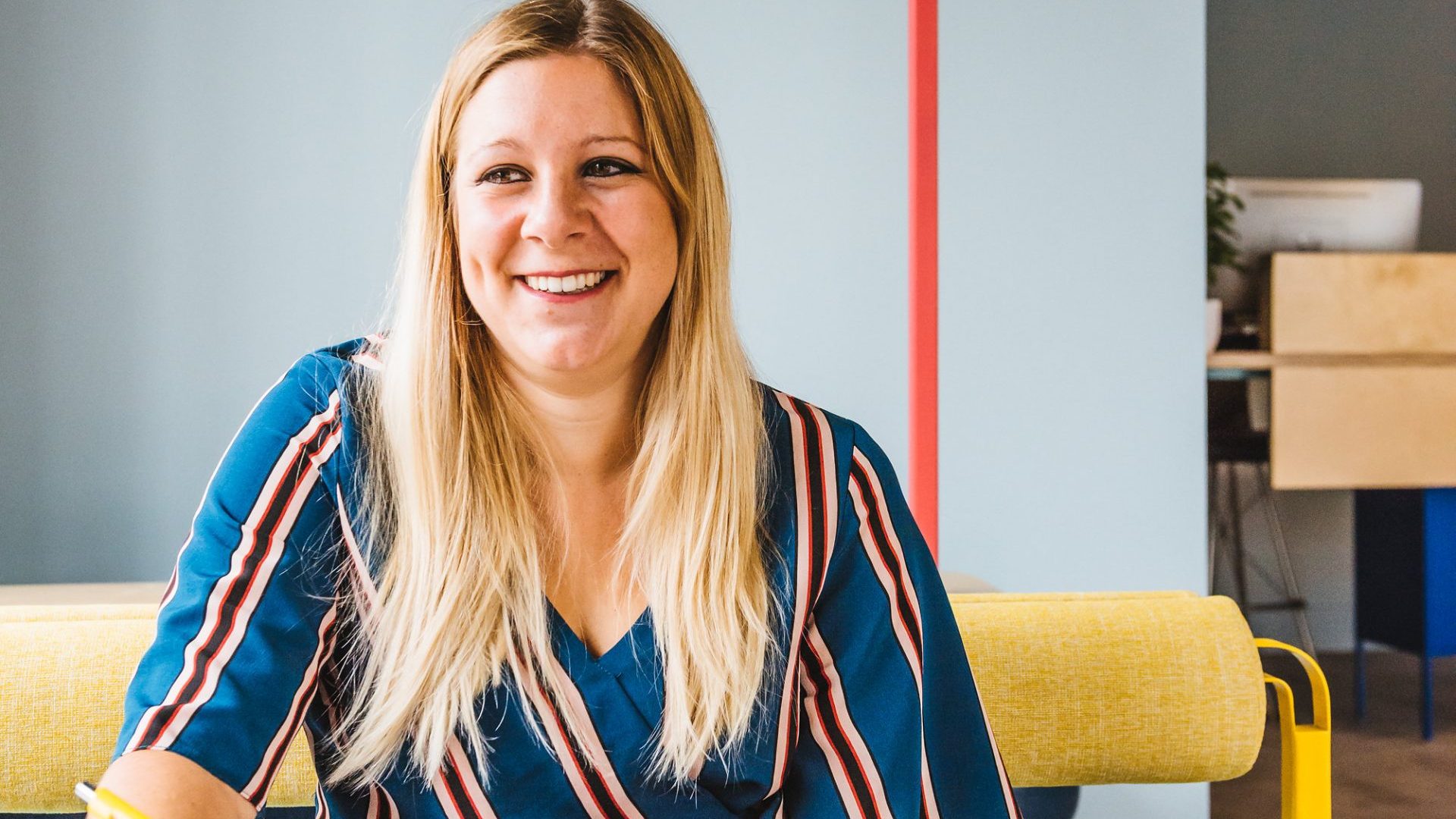 Emma has been beavering away and forward planning to ensure our summer runs as smoothly as possible whilst keeping up with all her other core tasks.
Emma has been instrumental in the many changes to our processes and procedures to ensure we are effcicent and exceeding our clients expectaions. Not only has Emma created many of the documents and software solutions we're using to ensure business continuity but is also heavily involved with recruiting the staff we need to relieve pressure from the rest of the team.
She always thinks how we can improve and has developed many new training techniques and resources. Her work ethic when working from home has been fantastic and has placed us in a good position ready for the summer.
Thanks so much for all your hard work Em!