6 Bedroom House Hunting Saturday 14th January
9th January 2023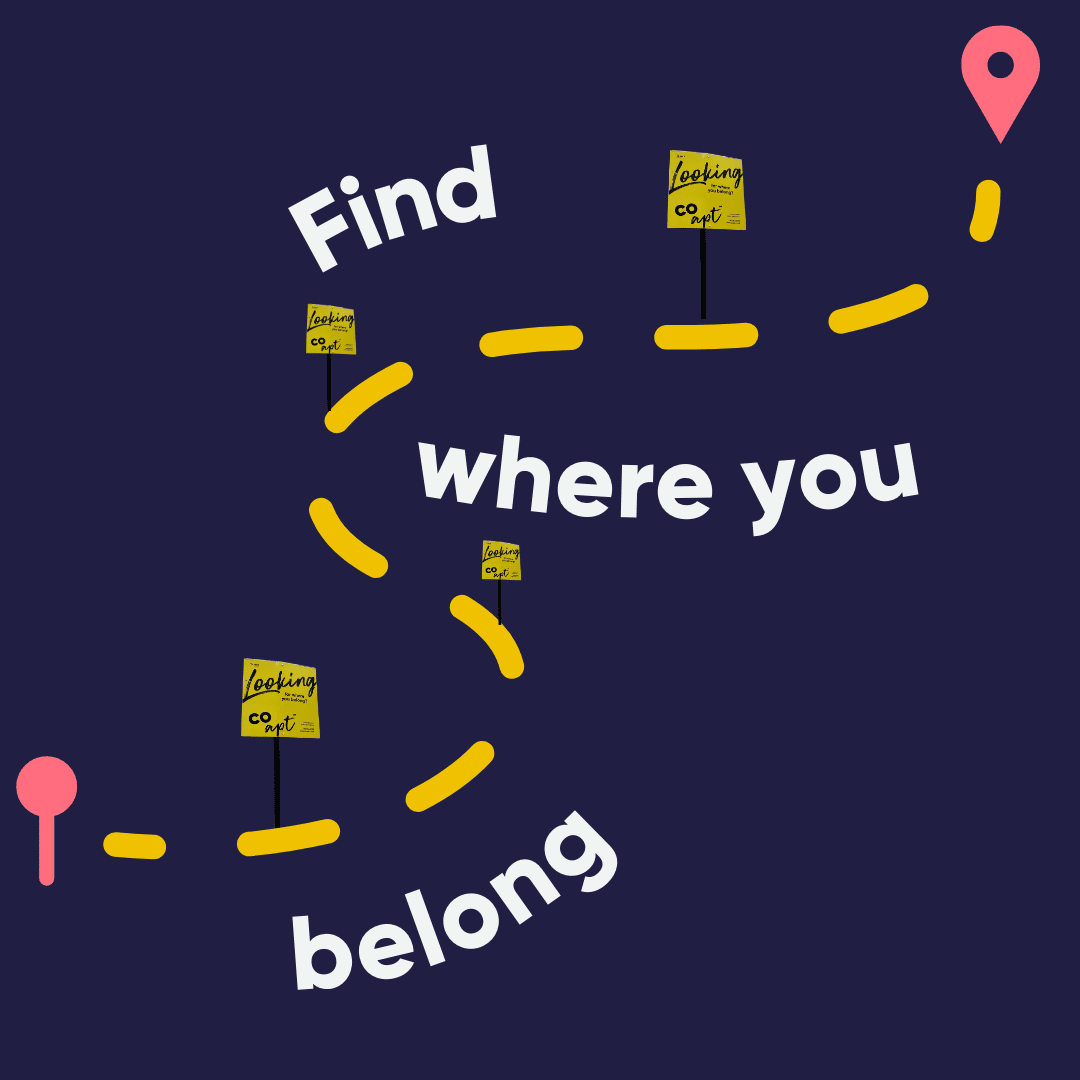 Are you looking to move as a group of 6 and are still yet to find a property? With 60% of our properties already let for the next academic year, this could be your last chance to secure a property. Join us on Saturday 14th January for a tour of 9 of the best 6-bedroom properties! We love helping applicants find where they belong and love helping them find who they belong with. That's why we're playing matchmaker once again and offering the chance for groups of 2s and 3s to meet other groups of the same size to move in with for the next academic year. You can find your next home, make friends for life, find where you belong in Brighton.
Sounds good? Have a look at where we're going and when…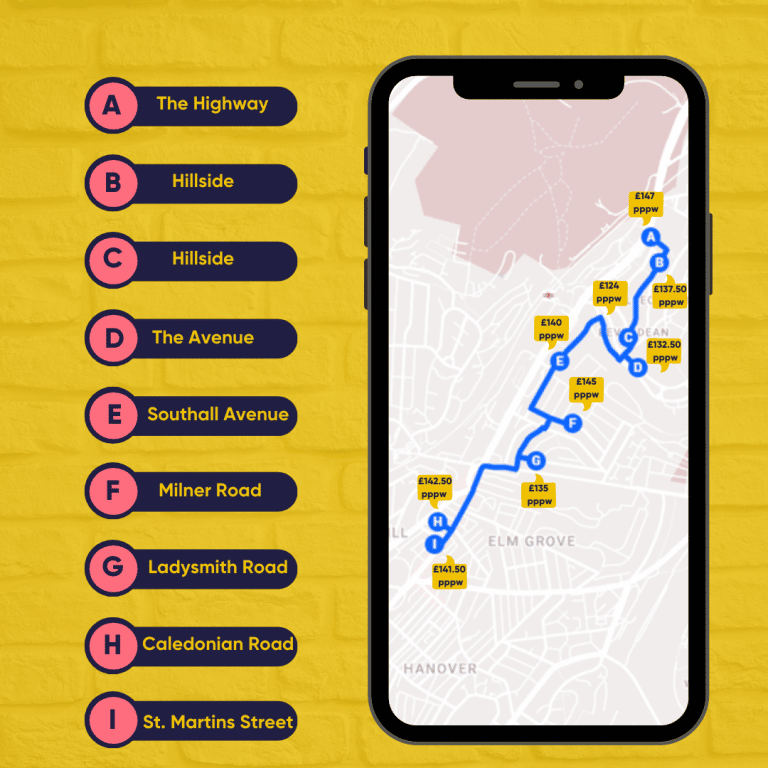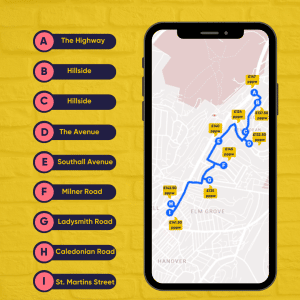 The Highway  – 11:00am
Hillside – 11:30am
Hillside– 12:00pm
The Avenue  – 12:30pm
Southall Avenue  – 13:00
Milner Road – 13:30
30 Ladysmith Road – 14:00
31 Caledonian Road -14:30
4 St. Martins Street -15:00
To book your place, call us on 01273 645797!
See you there!