A student's handbook for maintenance problems
10th October 2023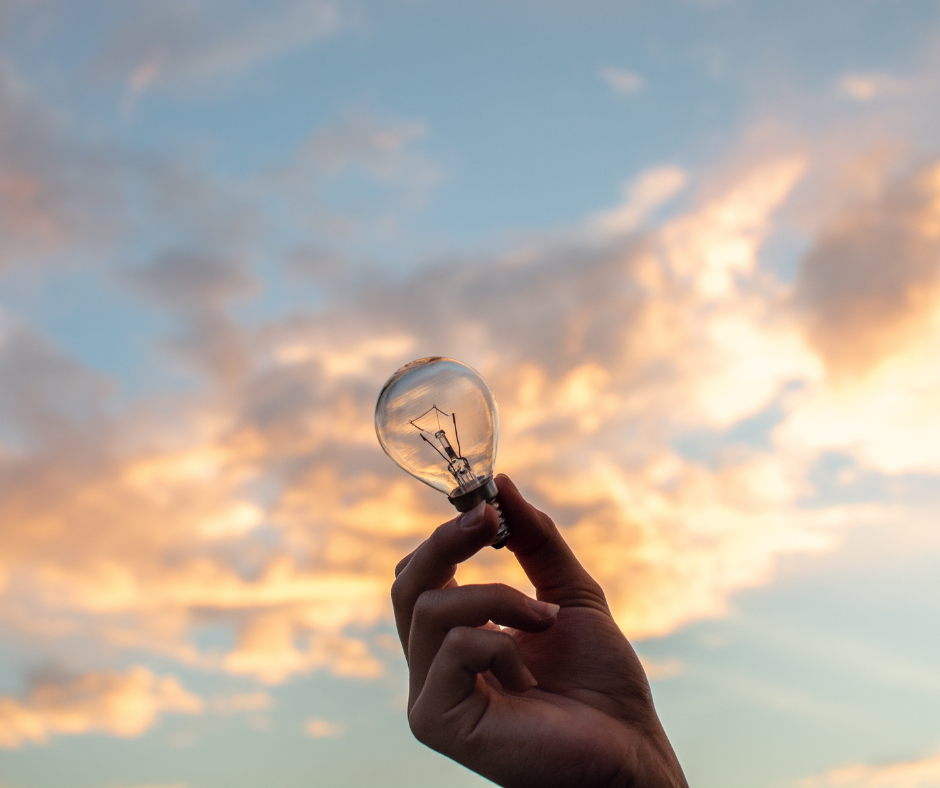 As a tenant, you may encounter common household problems from time to time. While our dedicated maintenance team is always ready to assist you, there are some issues that you can easily tackle on your own with the right knowledge. In this guide, we'll provide you with tips and tricks to troubleshoot and resolve these common problems swiftly.
Washing Machines
If your washing machine is acting up – leaking, not draining, or refusing to turn on, don't panic. The solution might be simpler than you think. Most often, these issues are caused by a clogged filter tray. Here's what you can do:
Remove the water tray.

Empty it.

Fit it back in place.
In many cases, this should do the trick. If not, don't hesitate to reach out to our maintenance team for assistance.
Fridges
Is there water pooling up in your fridge or leaking from the bottom tray? This is a common issue, and the culprit is often a clogged defrost drain at the back of the fridge. Follow these steps to resolve it:
Locate the hole at the back of the fridge on the inside.

Use a key if available to clean the drain.

If you don't have a key, use a cotton bud or similar tool to swab the inside until it's clean.
You should see the pooled water start to drain away.
Lighting Issues
Believe it or not, many lighting issues can be solved with a simple bulb replacement. If a light has gone out, try changing the bulb first. If that doesn't solve the problem, report it through our website, and we will send someone to fix it for you.
Drainage Issues (Internal)
Internal drainage problems can be a nuisance, but there's a quick and inexpensive solution – drain unblocker. If something isn't draining properly, visit your local hardware store and get some drain unblocker. Follow the instructions on the packaging to clear the blockage.
Drainage Issues (External)
Outdoor drains can easily get clogged with leaves and debris, but you can fix this with minimal effort. Take a couple of minutes to clear the downpipe and ensure it's not obstructed. If needed, use a drain unblocker as an additional measure to save you the hassle of calling a drainage company.
Smoke Alarms and CO2 Alarms
If you're hearing an annoying, high-pitched intermittent beep from your smoke or CO2 detectors, it's a signal that the batteries need replacing. Follow these steps:
Remove the casing (usually clipped on).

Replace the battery with a new one.

Test the alarm by pressing the button to ensure it's working correctly.
For anything else our maintenance team is on hand to help, click here to report a repair.