A third of UK millennials will rent into retirement
3rd May 2018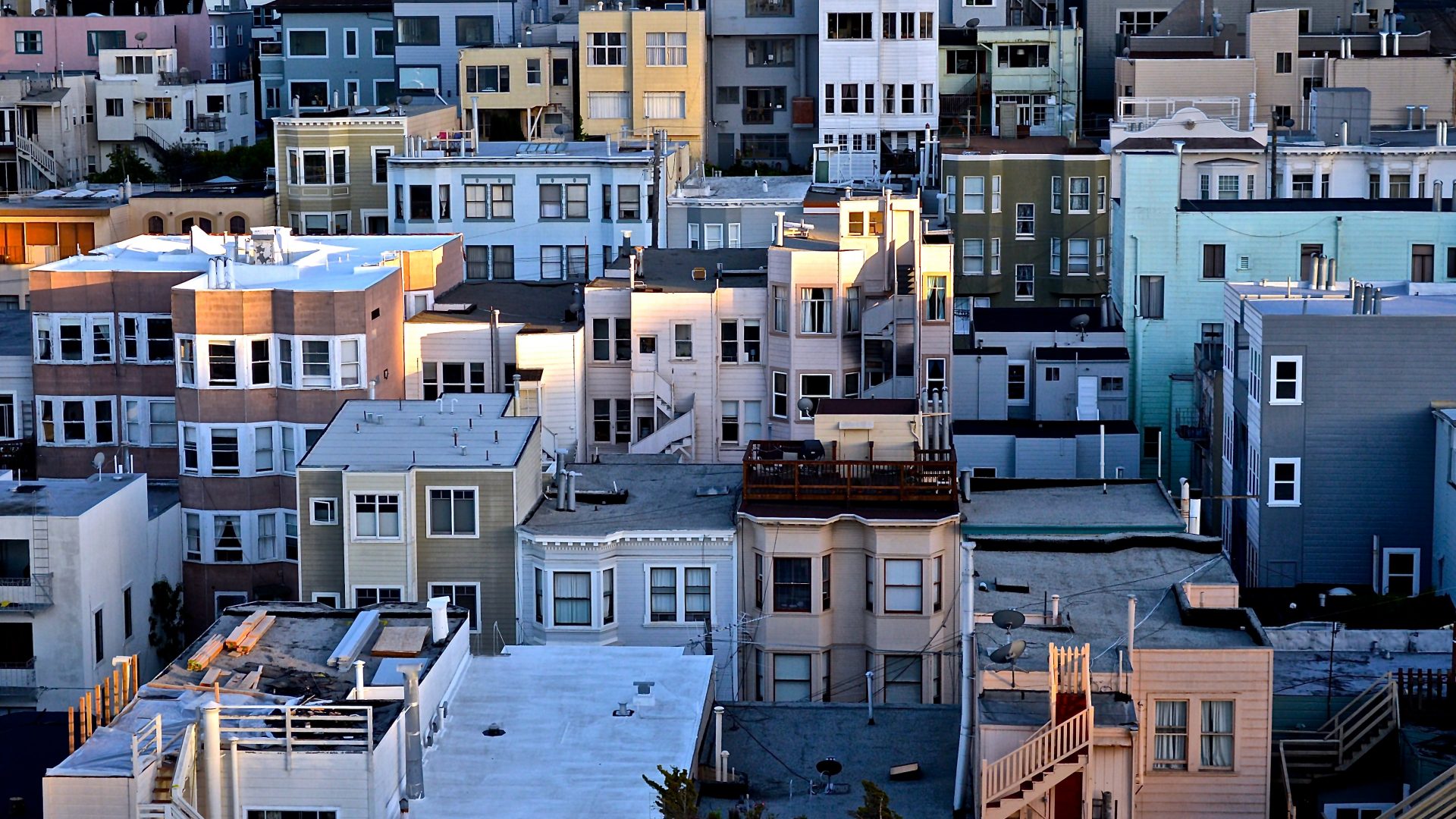 A third of UK Millennials will 'rent into retirement'- but is this a bad thing?
In the UK 1 in 10 homes are owner occupied and the BBC has reported that the number of renters will double to more than 9 million in next 15 years. It is not surprising then, that the Resolution Foundation recently reported that a third of the population will be in rented accommodation for their entire lives. This raises some important questions! Is a nation of renters healthy to a thriving economy? Do other countries desire renting over buying? and most importantly, do Millennials even aspire to be on the property ladder?
The experience of those who rent has become more important politically as rental numbers have increased. Due to this, the Government are working on new policies to improve the housing market. They aspire to build more affordable homes for first-time buyers, besides better protection for those who rent. This includes building more council properties, increasing shared ownership, and a "rent-to-buy" scheme to help renters purchase the homes they live in. The Government are also proposing a potential cap on rent increases and introducing 3-year tenancies to increase rental security.
Although the Government is trying to make buying more accessible to UK Millennials, they need to assess if Millennials even desire to get onto the property ladder. The Chartered Institute of Housing recently conducted a survey which found that only 1/3 of 2000 young adults believed that home ownership was an ideal living situation.
Furthermore, nation with a large renting population may be tied to a better economy. A record breaking £50bn was paid by UK tenants in 2017 and countries with higher rates of home ownership (such as Spain, where 89% of households are privately owned) also appear to have high rates of unemployment. Perhaps the Government's focus should be on improving rental security rather than the ability to buy. In Germany individuals aspire to rent as the German legal system affords tenants more security and the ability to customise and decorate their rental properties. In Germany, central government grants are linked to population and tax revenues, and local politicians actively compete to attract more residents to their cities by improving living standards. Any generated revenue goes back into the local community – by building a new swimming pool, for instance, or lowering parking charges.
Rather than battling against the unstoppable increase of Brits who rent, the UK Government could increase the appeal of renting and embracing the benefits it offers. Future generations may prefer the mobility and freedom that renting provides, which may offer more job security and result in a better economy in the long term.