New mandatory code of practice
6th April 2018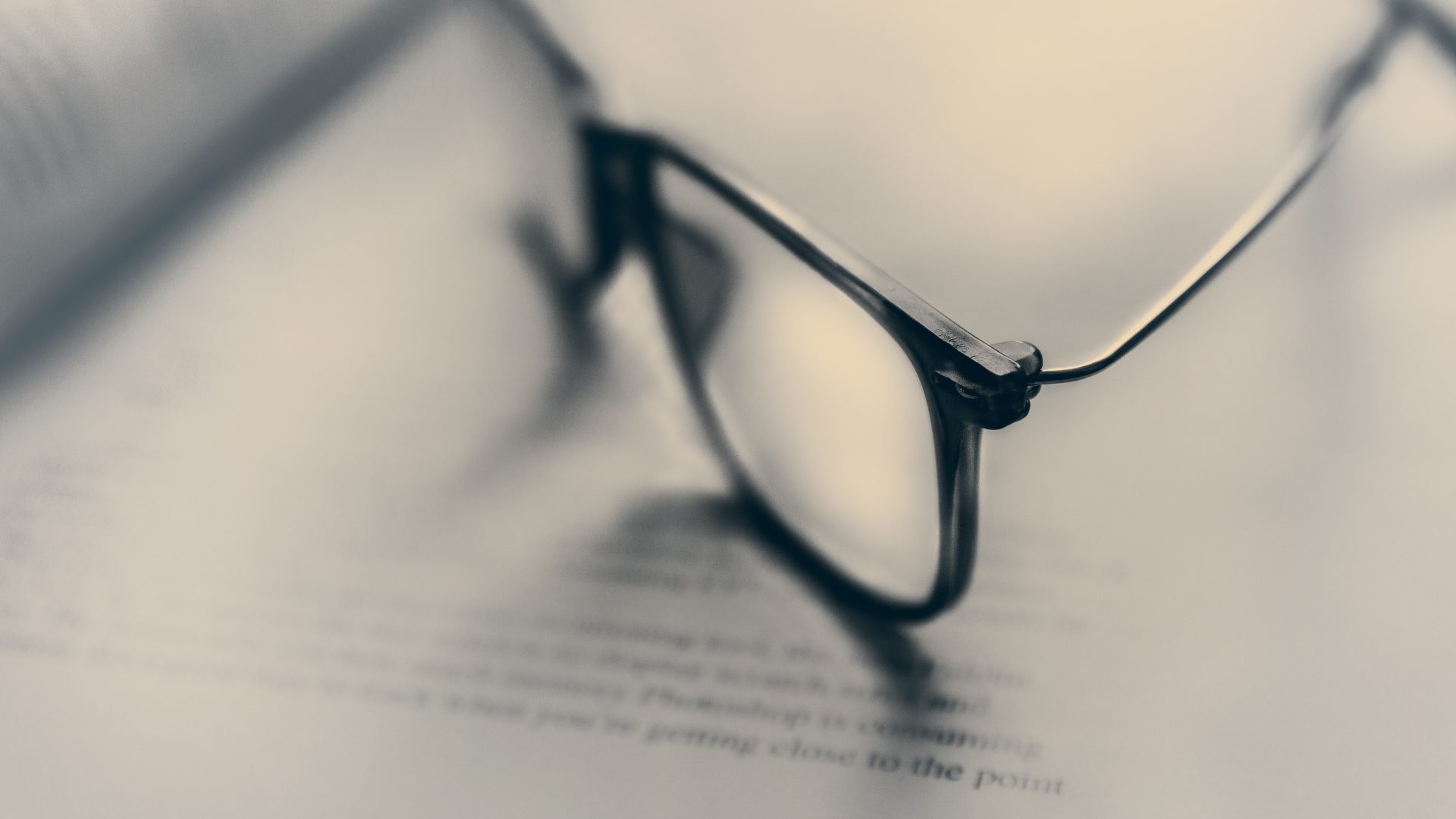 On Sunday 1st April 2018, the government released a statement regarding a new mandatory code of practice for Letting Agents which could benefit approximately 9 million households in the private rented and leasehold sectors.
An independent regulator will be given strong powers of enforcement and any agents that fail to comply may not be permitted to trade, with those that severely breach the code being subject to criminal sanctions.
Housing Minister Heather Wheeler said:
"Most property agents take a thorough and professional approach when carrying out their business, but sadly some do not.
By introducing new standards for the sector, we will clamp down on the small minority of agents who abuse the system, so we can better protect tenants and leaseholders who find themselves at the end of a raw deal."
Each agent will need to obtain a nationally recognised qualification with at least one member of the organisation needing a higher qualification.
As part of the proposal, leaseholders will also have a new system to help challenge unfair fees and service charges along with support for switching from underperforming managing agents who are in breach of their contract.
Representatives of letting, managing and estate agents along with tenants and regulation experts will work together to develop the new code with final proposals expected by early 2019.