Anticipated dip in capital appreciation
2nd August 2023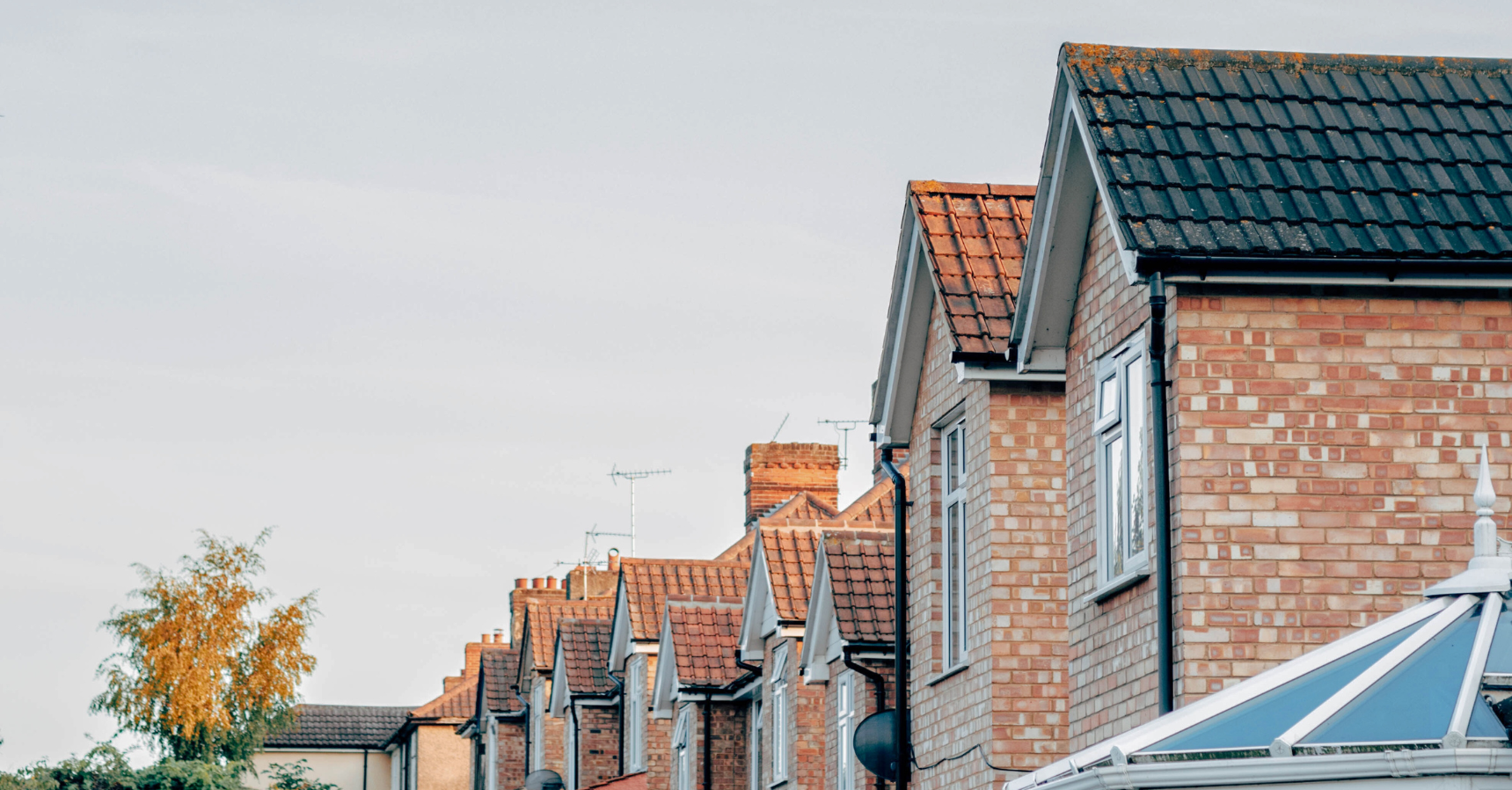 According to the most recent market analysis by Zoopla, landlords' potential for capital appreciation in the latter half of this year hinges heavily on the trajectory of mortgage rates. The property portal's current market snapshot notes that inflation reports are beginning to demonstrate the influence of elevated base rates permeating the economy. This situation is leading to speculation that the Bank of England may not increase rates to the extent previously anticipated by financial markets in recent weeks.
Zoopla's data reveals that the average mortgage rate for a 75% loan-to-value five-year fixed rate has risen to 5.4%, a notable increase from the 4.0% recorded in the spring. However, the portal suggests that mortgage rates are likely to peak in the forthcoming weeks.
While the underlying cost of fixed-rate financing for banks has decreased by 0.6% over the past three weeks, Zoopla predicts that it will take some time for this reduction to reflect in mortgage rates. The portal anticipates that mortgage rates could dip below 5.0% during the autumn season.
In terms of property values, house prices began to decline in the fourth quarter of 2022 when mortgage rates for a 75% loan-to-value five-year fixed rate rose to 5.5% late the previous year. However, these price drops were reversed during the first half of 2023 as mortgage rates decreased towards the 4.0% mark. Nevertheless, the recent surge in mortgage rates has once again impacted purchasing power, leading to renewed price decreases, as indicated by the portal.
Richard Donnell, Zoopla's Head of Research, suggests that modest price declines are to be expected in the coming months, projecting a potential reduction of up to 5.0% in UK house prices for 2023. This prediction would still leave prices around 15% higher than pre-pandemic levels. Donnell anticipates that even if mortgage rates revert to the 4.0% to 5.0% range later this year and into the first half of 2024, house price growth will remain subdued for the next one to two years. House prices are predicted to adjust to the elevated mortgage rate environment, possibly trailing behind price inflation and earnings growth.Donnell highlights that regions like Southern England and the Midlands may witness a need for realignment between house prices and incomes through either minimal nominal growth or slight price declines.
Are you concerned about your property portfolio's capital appreciation? Don't hesitate to get in contact with a member of our team today and we can provide advice specific to your situation and portfolio goals.