Employee of the Month- July
2nd August 2023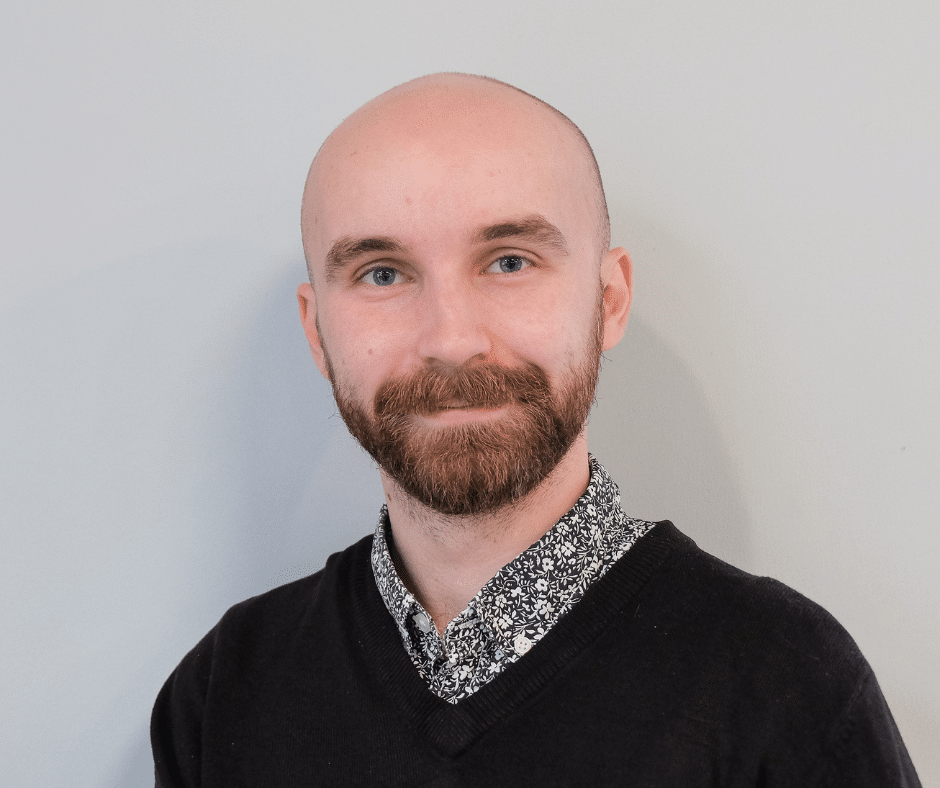 We are thrilled to announce Adam Coffin as our Employee of the Month for July!
Adam's tireless efforts have not gone unnoticed. His commitment to excellence extends beyond his role as Senior Sales Consultant as he actively represents Coapt on across our social platforms, showcasing our company's values and achievements to a wider audience.
Taking initiative and going the extra mile, Adam recently demonstrated his proactive spirit by participating in a property podcast. This independent endeavor demonstrates his passion for our industry and his dedication to staying at the forefront of industry trends and discussions.
Adam's contributions to our sales department have been remarkable. He has successfully built up an impressive stock of sales properties, reflecting his dedication to growing this crucial aspect of our business.
Congratulations, Adam, for this well-deserved recognition! Keep up the fantastic work.