Are corporate developers taking over?
7th August 2019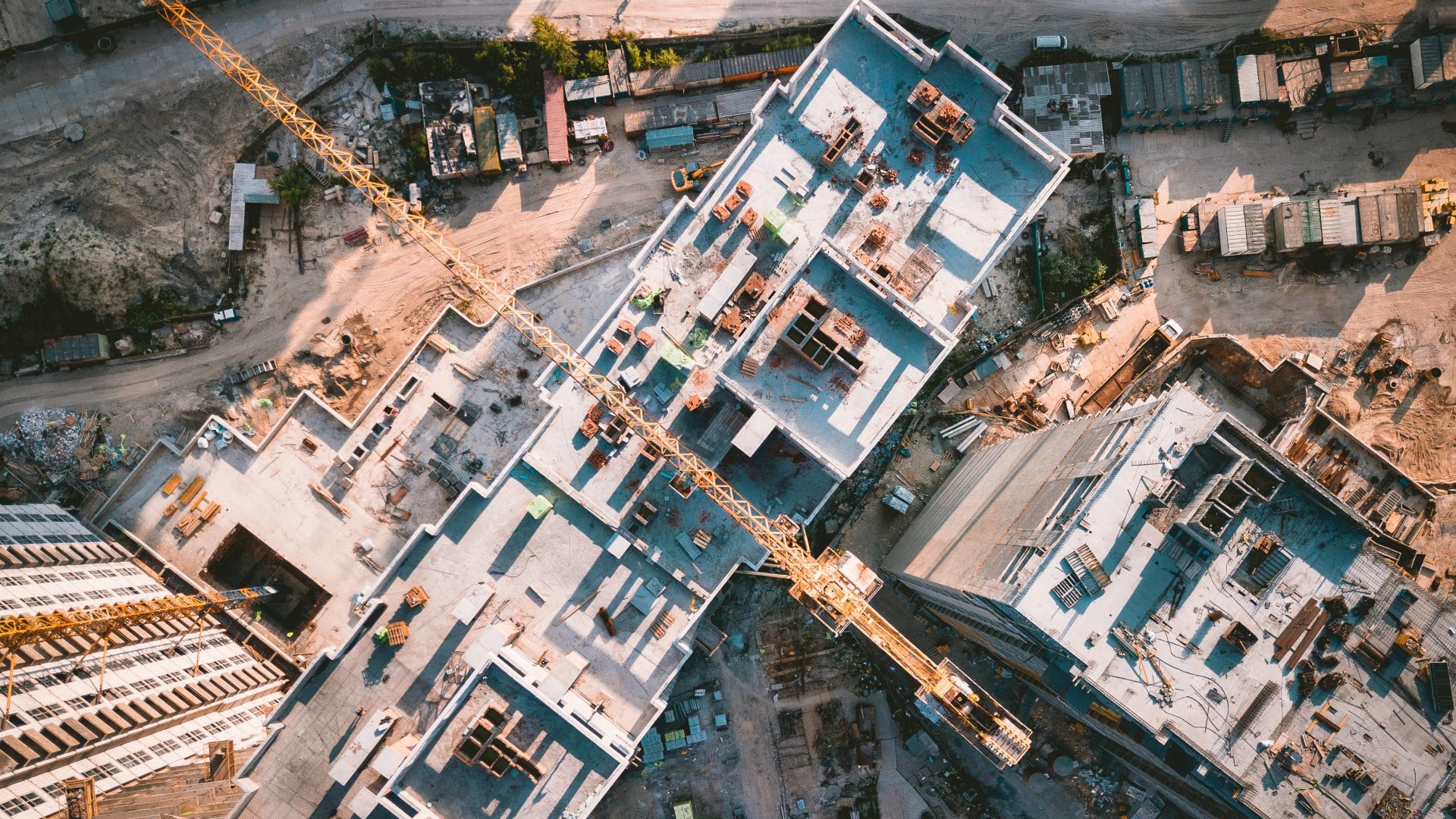 With larger firms investing more into the housing market than ever before, so many tax changes and new legislation, are small private landlords being pushed out?
A key player, Watkin Jones PLC, a UK housing developer is investing and growing rapidly. They have recently obtained planning permission for a 197 bed student property development in Canterbury, a 245 bed development in Swansea and a 462 bed site comprising of 12 storeys in Leicester. They have also secured a site near Exeter city centre to build a 170 bed student residence before academic year 2022.
Watkin Jones have stated '…all schemes are on track for completion…' and '… we continue to see an encouraging pipeline of potential future sites across the UK…' adding '…Our expertise in acquiring sites at attractive prices, securing planning consent and then forward selling the schemes to a wide range of investors not only validates our business model but also demonstrates that, even in a more complex market, our strategy remains extremely resilient…'
Locally, Watkin Jones has secured a built-to-rent site in Brighton & Hove for 186 residential units and around 2,000 square metres of commercial space near Hove railway station, set for delivery in 2022.
Last month the UK housing developer exchanged contracts with Europa Generation Student for the Canterbury development for the agreed price of £19.6M. The development already has planning consent and is due to complete before the 2020 academic year begins
Europa Capital work with Houzen, a proptech firm linking agents with build to rent operators. The service provides access to major developments that are usually reserved for large corporate agencies. Houzen, already launched in London is due to expand into five more cites. Brighton isn't on the list just yet but we're sure it will be the natural progression for the company.
As we all know, there shortage of housing in an ever growing population is a problem. Are these large companies, with huge financial backing and easy access to new resources filling a gap in the market, or taking over private rented housing stock? With Brexit on the horizon, only time will tell if landlords sell up or hold on to their investment, the effect this has on house prices and the knock on effect this will have on generation rent.