Brighton Council's £1.2 million deal to buy back 2 properties they sold in 1999
6th April 2018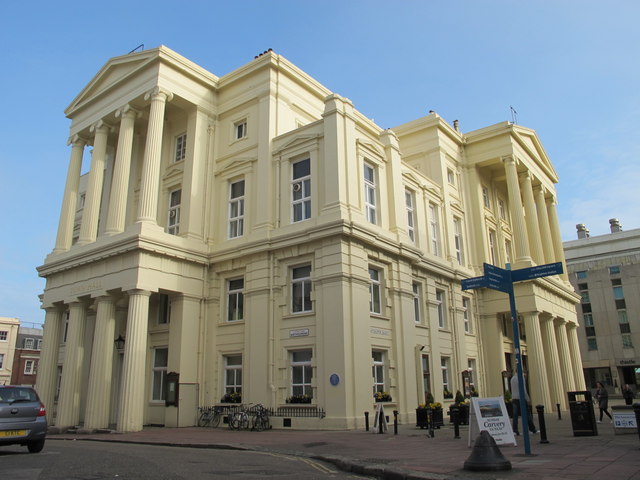 Brighton Council is one step closer to spending £1.2 million buying two properties in Queens Park – The same properties they sold to Orbit Housing Association in 1999.
The two buildings, which contain 15 flats, were sold to Orbit for £190,000.
Sold with restrictive covenants, these properties were only to be used as affordable housing. With the restrictions in place, the value of both properties is said to be around £420,000. Orbit Housing Association wanted to have the restrictions removed to sell the properties, the value of which would increase to around £2.3 million. Instead of removing the covenants, Brighton Council have proposed to buy the properties back for £1.2 million and carry out much-needed refurbishment works for an extra £840,00 – The Housing Committee has voted in favour of the deal.
Brighton Council has sold more than 2,000 homes in the 'right to buy' scheme, which allows public sector tenants to buy their homes at a discounted price.
It is said that around 17,000 people are currently on the waiting list for council housing in Brighton & Hove. Green Party councillor, David Gibson, has said "Here in Brighton and Hove we are drastically short of providing the amount of truly affordable rents and social housing the city needs. Instead of keeping existing homes and building more, Labour and Conservative governments sold off homes through the disastrous 'right to buy' scheme for years. The Labour council is now in a position of having to spend £1.2 million buying back a property it originally sold off for £190,000."
"Greens support bringing housing back into council ownership, but it should never have been sold in the first place.
It is said that the cost of renting these apartments is due to increase, to accommodate the high cost of buying and refurbishing the properties.
"We want to see the cost of rent set at 'living rent' levels to ensure any new accommodation is genuinely affordable to those on low incomes. We must secure a better deal for our tenants. In the end, it's clear that they are the ones who lose out when the council sells off properties the city desperately needs."