Tenancy Deposits
6th April 2018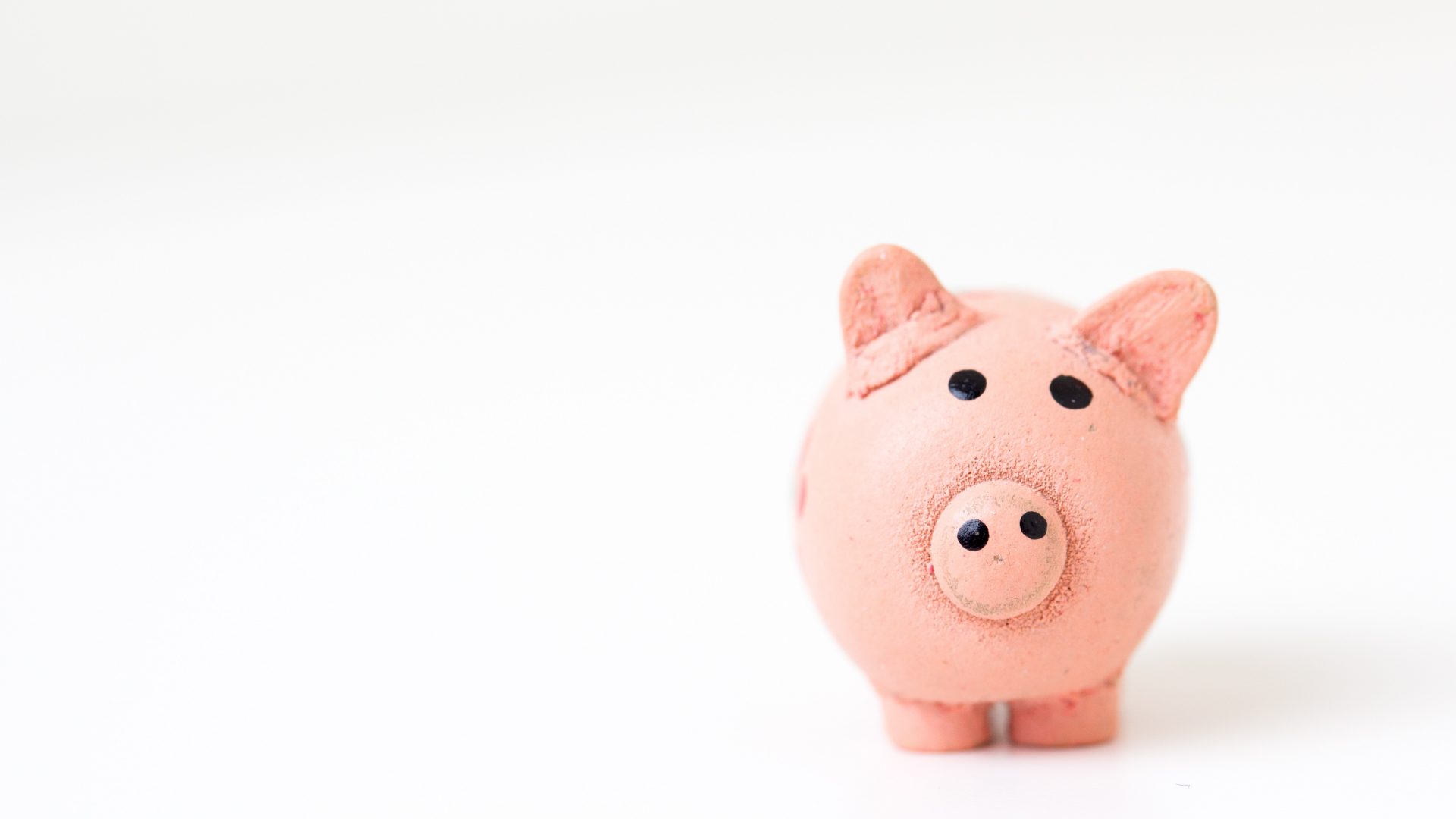 Spring has sprung, the summer months are moving ever closer and here at Coapt, we have started our preparations for the busy period ahead.  For the Finance Team, part of this busy period will be processing over 400 student deposit returns. In fact, our statistics for last year's 2016-2017 tenancies show that out of the 422 deposits we registered only 6 went to official dispute, that is 1.4%. Of those 6 disputes 66% of all disputed money was awarded back to us (the agent member on behalf of the landlord), and 34% to the tenants.
MP's in The Housing, Communities and Local Government Committee have been scrutinising the government's draft Tenant Fees Bill which is due to come into effect next year. The committee has suggested that security deposits should be capped at 5 weeks rent, instead of the original 6-week proposal.
This news has been met with concern from landlord groups that believe that a cap at 6 weeks is much more realistic, with the NLA reiterating recent research findings that over 40% of landlords have faced tenants not paying their final month's rent in the past three years. Therefore, in some cases, this cap will not provide sufficient extra funds to deal with any major problems some tenants leave behind.
David Smith, policy director for the RLA, said: "Ministers need to address the problem of tenants failing to pay rent every bit as strongly as rogue landlords.
"It is not unreasonable that landlords should have the security to know that funds are available to cover the unacceptable practice of those tenants who do not pay their rent at the end of the tenancy and, in some case, leave the property in an unacceptable state."
There is still a way to go with processing this bill through parliament and there will surely be further changes to come. But one thing that can be relied upon is that the Coapt finance team will be working hard again this summer to ensure our deposit statistics remain way above national average and as impressive as last year.