Build to rent homes are forecast to increase
7th November 2022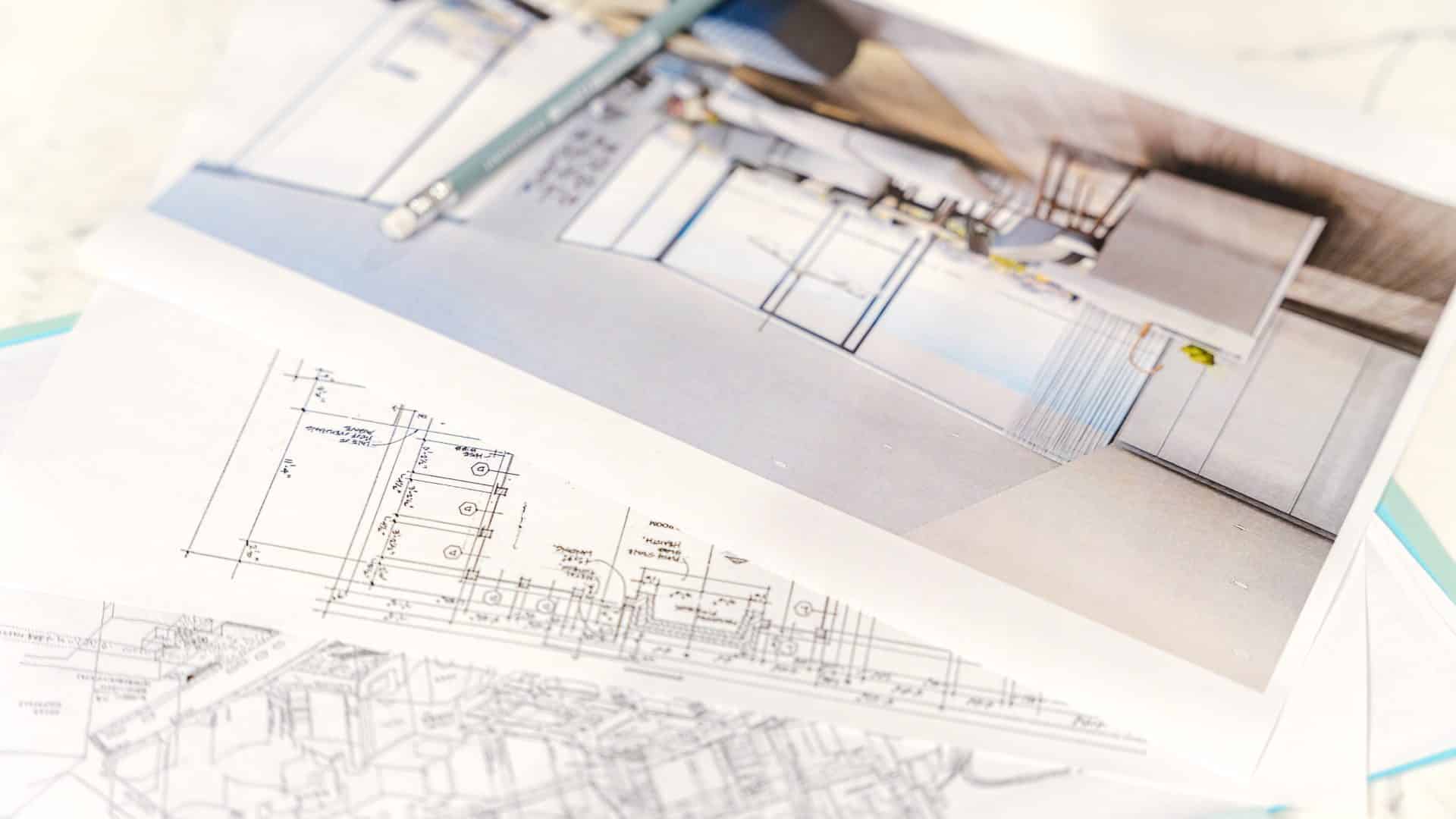 The stock of Build to Rent (BTR) homes in the UK is forecast to increase five-fold over the next 10 years from 76,800 today, to 380,000 in 2032, according to the British Property Federation (BPF).
At present, just 1.5% of rental homes are BTR but that will rise to 8.5% if these forecasts are met. Until now, developers have focused on London and other major cities such as Manchester, Birmingham and Leeds.
Build to Rent homes are purpose-built for rental and managed by professional operators. They are generally built to a high standard and offer greater security of tenure, shared amenities, community events and, in some cases, rent inclusive of bills.
BTR providers are delivering urban apartments and suburban family homes. As the sector matures, it will expand the range of options for renters and play a growing role in addressing the UK's housing shortage.
Source: BPF, Dataloft