Employee of the month – October 2022
7th November 2022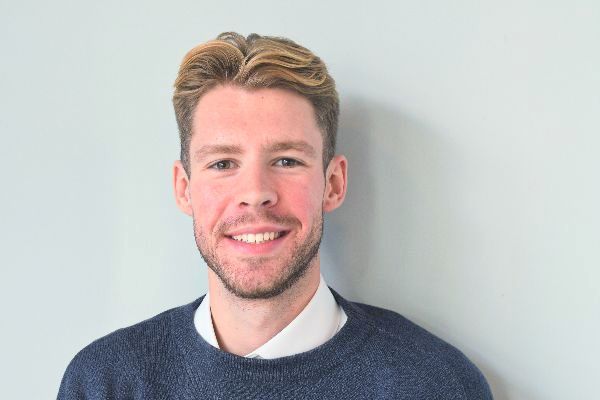 Jamie is employee of the month for October!
Jamie Coombes is employee of the month for October! As one of our Lettings Negotiators, Jamie is an important point of contact for landlords during the turnaround period and the renting season. Jamie's portfolio of landlords have given him great feedback for the high levels of service he provided to them over the summer. Attending many properties in person, Jamie's project management skills; liaising with contractors, third party companies, tenants and landlords were second to none and his communication to keep everyone in the loop was excellent.
In the lead up to the renting season, Jamie has been involved in developing our processes, generating new ideas and putting together new training documents to help new members of staff. He'll be continuing his fantastic business relationships with landlords over the coming months, ensuring their properties are let and everyone is given regular feedback.
He also probably has the best hair in the office!
Thanks for all your hard work Jamie, keep it up and enjoy half a day off on us!