Built to rent revolution creates 200 new homes
6th April 2019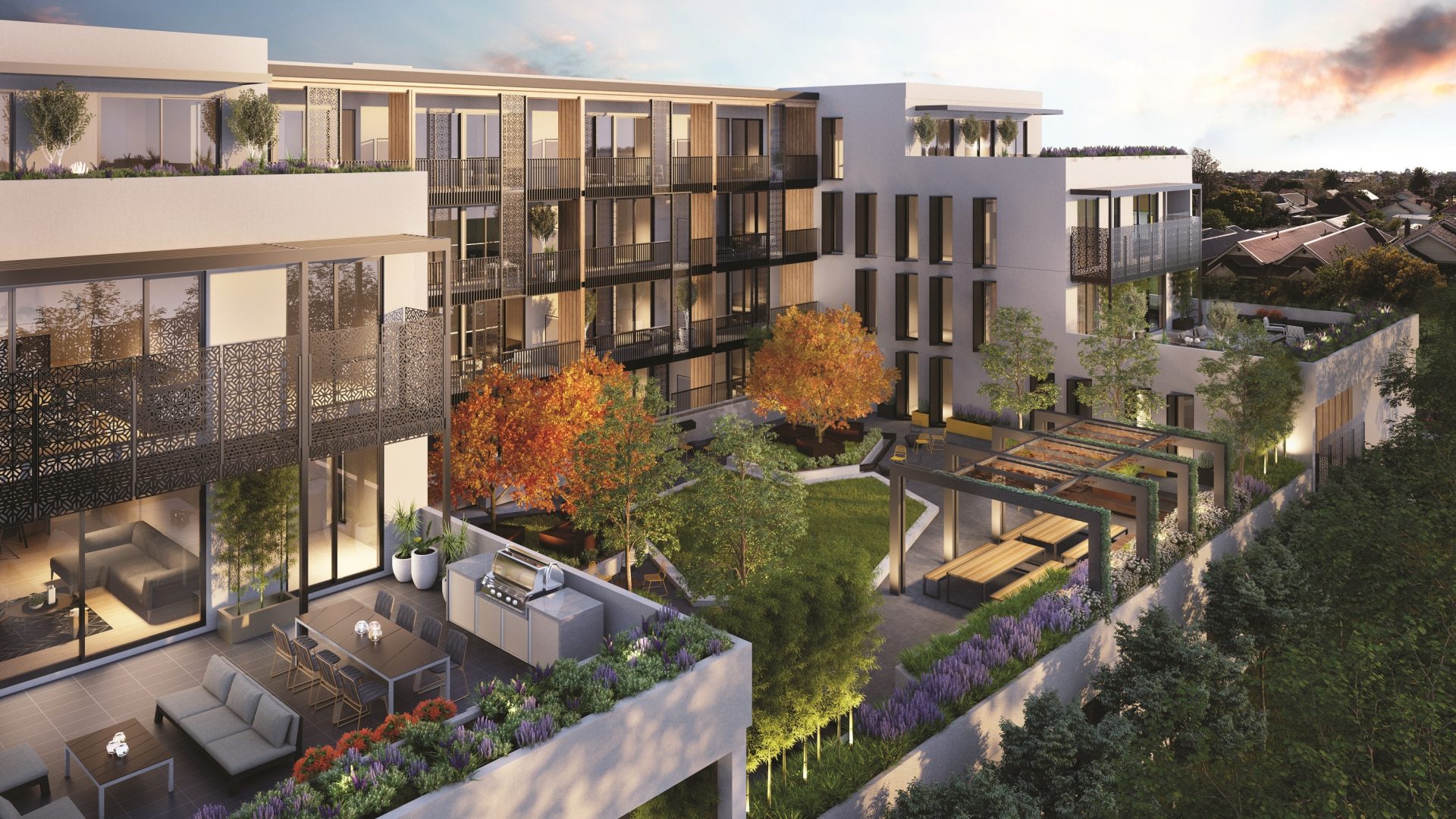 200 new homes are set to be built right by Brighton train station after planning approval from Brighton & Hove City Council, the development is being built by Legal & General on the Longley Industrial Estate between New England Street and Elder Place which Legal & General acquired in early 2018.
When the work is finished, the central location will provide 200 new homes for renters just 200 metres from the station, making it ideal for commuters. The proposal also includes 3,270 square metres of commercial space to either be used as an incubator space to support start-ups and SME's or to be used by a single occupier.
As part of the overall application, a contribution is being made by Legal & General of £746,000 'towards the enhancement of the public realm' in the area along Elder Place.
There is an increasing number of young professionals and creative start-ups in Brighton and is home to a substantial student population. Legal & general said that due to the City's high demand for rental accommodation that the new building will play a vital role in providing the much-needed supply of rental properties.
"Brighton is an ever-growing city where people want to live and work," Dan Batterton, head of Build to Rent at LGIM Real Assets, commented.
"As a major employer in the area, we are delighted to have received permission to begin developing this scheme, transforming a rare warehouse brownfield site into a vibrant new place whilst helping to tackle Brighton's shortage of housing."
He also said that the UK needs 'urban centres that are fit for purpose' and can support Brighton's sustainable and creative community.
"We are pleased to be bringing the BTR concept to the city, demonstrating that renting can be an aspirational choice and supporting the workforce with the quality homes they deserve," Batterton concluded.
Legal & General currently has a pipeline of around 3,700 build to rent homes and hopes, by the end of 2019, to have 6,000 homes either in planning applications or already in development. They currently have 11 schemes that are either being built or currently rented.