Buy to Let Sales
10th June 2022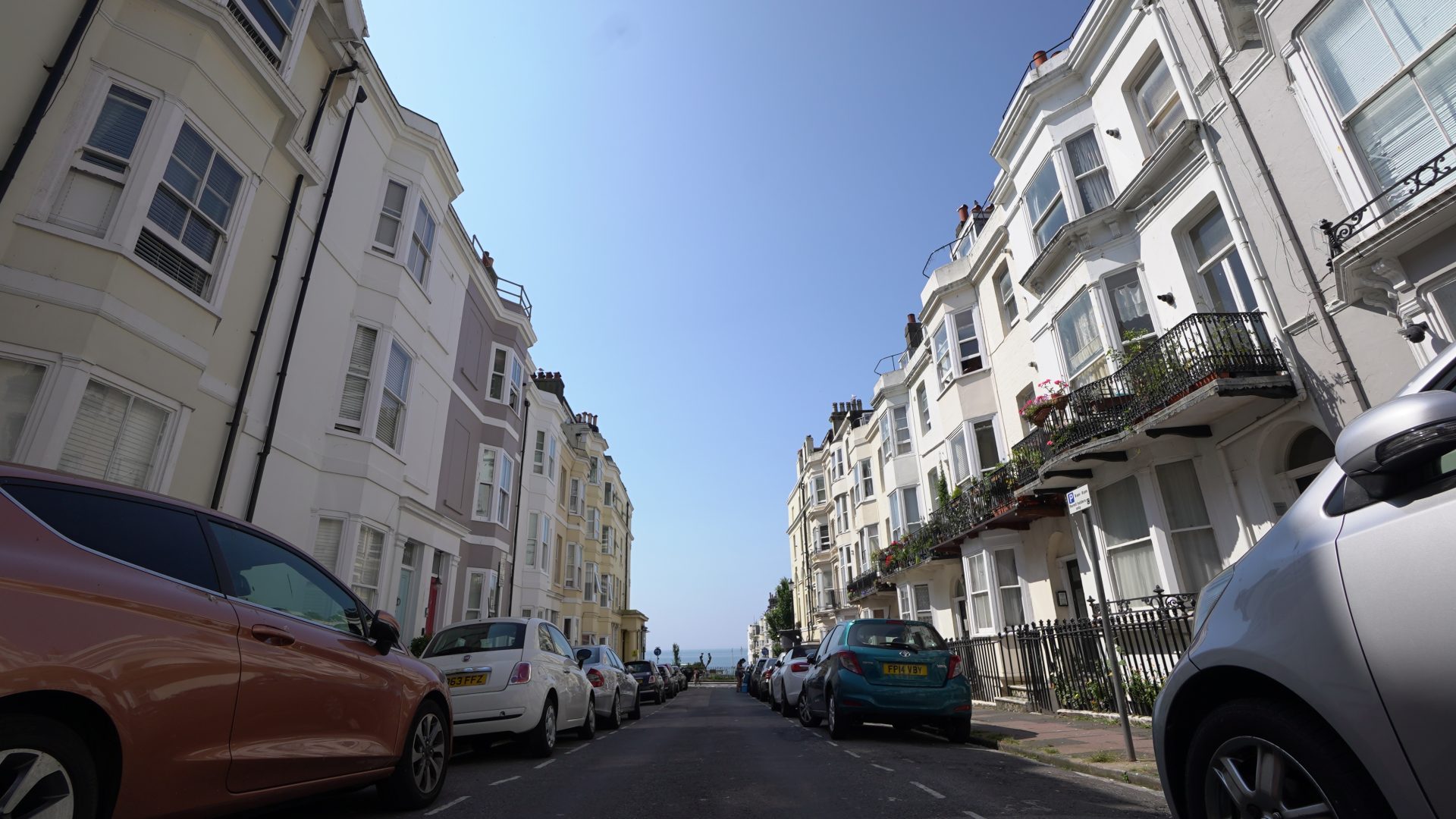 With such a surge in the market at present, there has never been a better time to expand your portfolio.
To assist with this, we thought we'd show you some of the best investment opportunities we have brought to the market recently:
Dewe Road – 3 double bedroom property with a 5% rental yield!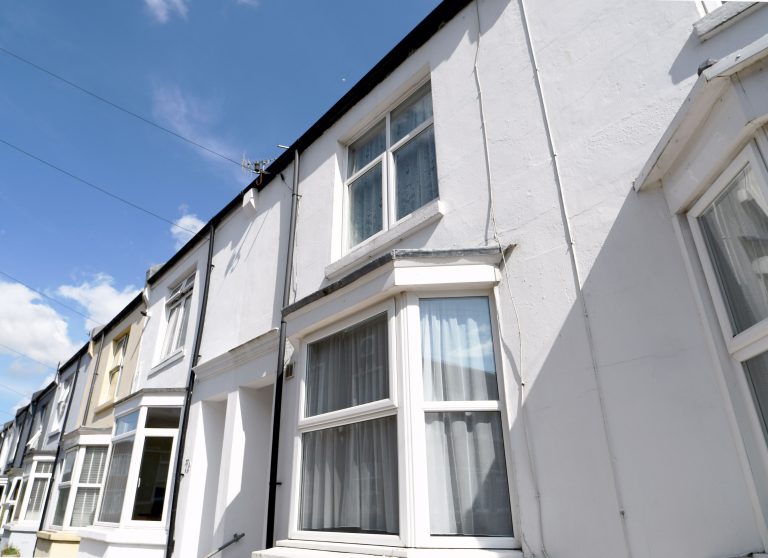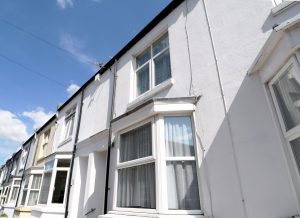 Crayford Road – 4 double bedroom property with a 6.16% yield!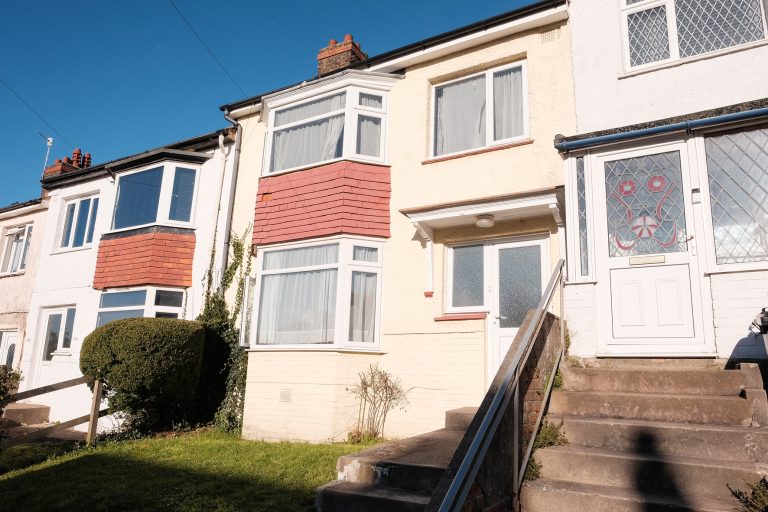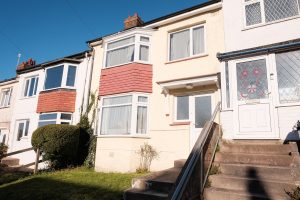 Ladysmith Road – 5/6 bedroom property with a 7.92% yield!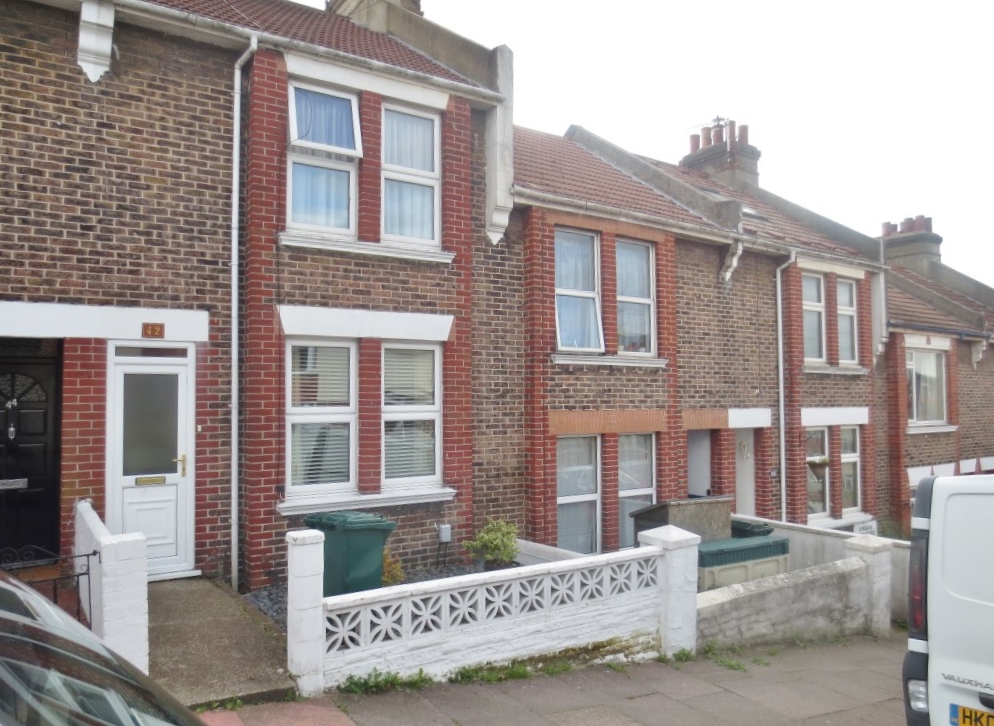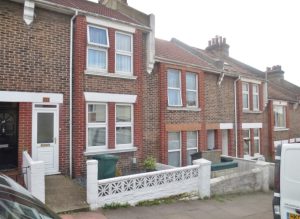 To find out more about any of these properties, or to discuss your own options with your investments, call us on 01273 645797!
To use our instant online valuation tool, click here!