Changes to National HMO licences
9th February 2018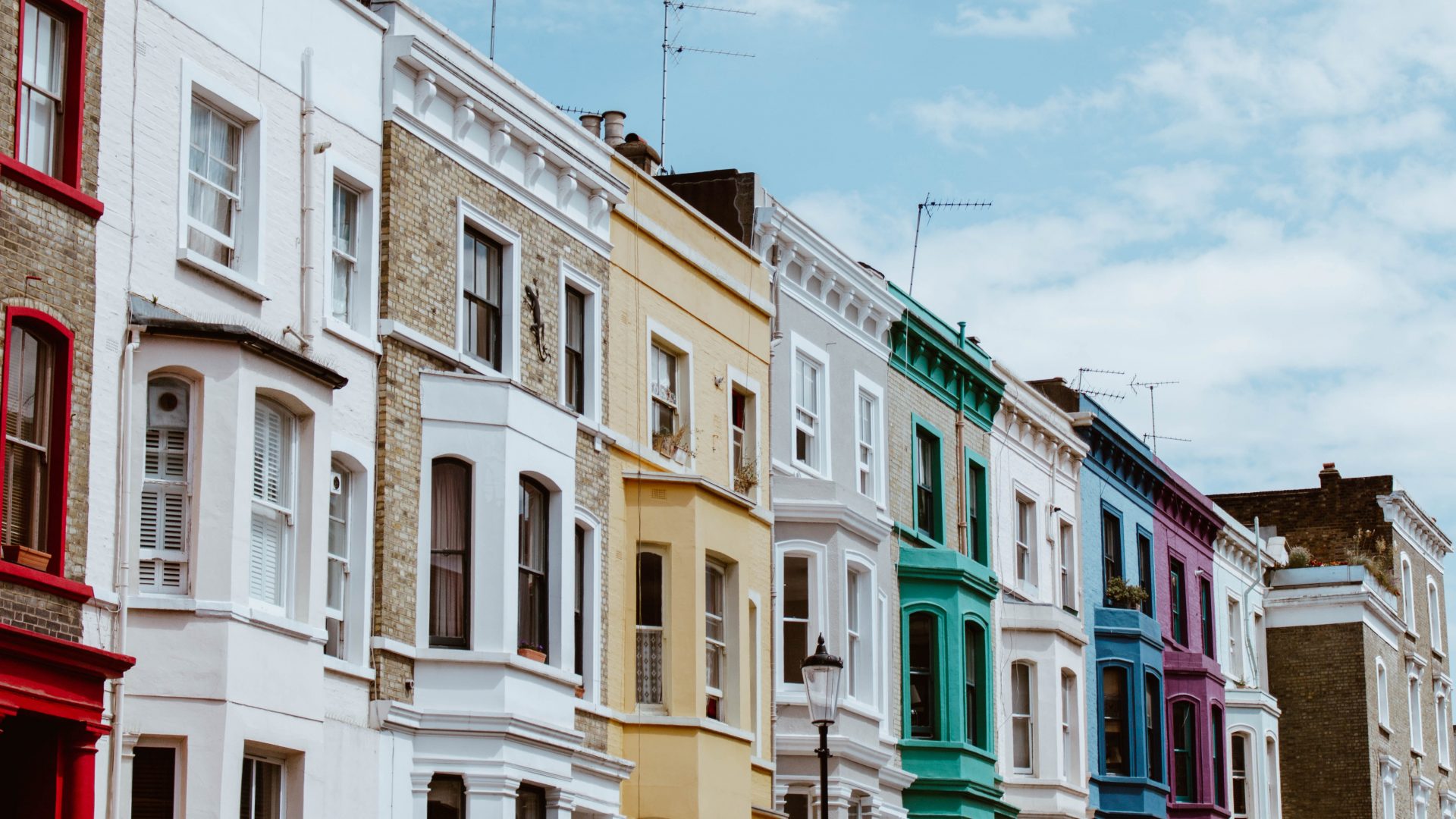 From 2018, national HMO properties in England will be covered by stricter guidelines affecting about 160,000 landlords who were not previously covered by the mandatory licensing.
The new licensing will still be coving all multi-occupied properties that are occupied by five or more people, from two or more separate households.  The main difference being the removal of the number of storeys in a building qualifying for the scheme. This means that landlords will be legally obliged to hold an HMO licence even if the property is over one or two floors and not just over three as in the current regulations.
Alok Sharma, the former Housing Minister has announced that this will apply from April 2018 subject to parliamentary approval following a consultation. This, if given the expected go ahead, will represent a major change for thousands of landlords and will make some rethink the way they deal with their portfolio.
Along with the removal of the number of floors the property is arranged over is the introduction of more strict regulations on the size of bedrooms.The Ministry for Housing, Communities and Local Government under the new Housing Minister, Dominic Raab said: "As part of the licensing requirements, local councils will be able to make sure only rooms meeting the standard are used for sleeping".
The HMO licence will have to specify the maximum number of persons who may occupy any room in the house, and the total number across the different bedrooms must be equal to the number of persons for whom the property is suitable to live in.
These new requirements are being put in place to improve the standard of housing for tenants and to combat rogue landlords from having properties in poor condition with rooms that are too small for comfortable use.