Citizens Advice Rally for Reform
4th July 2019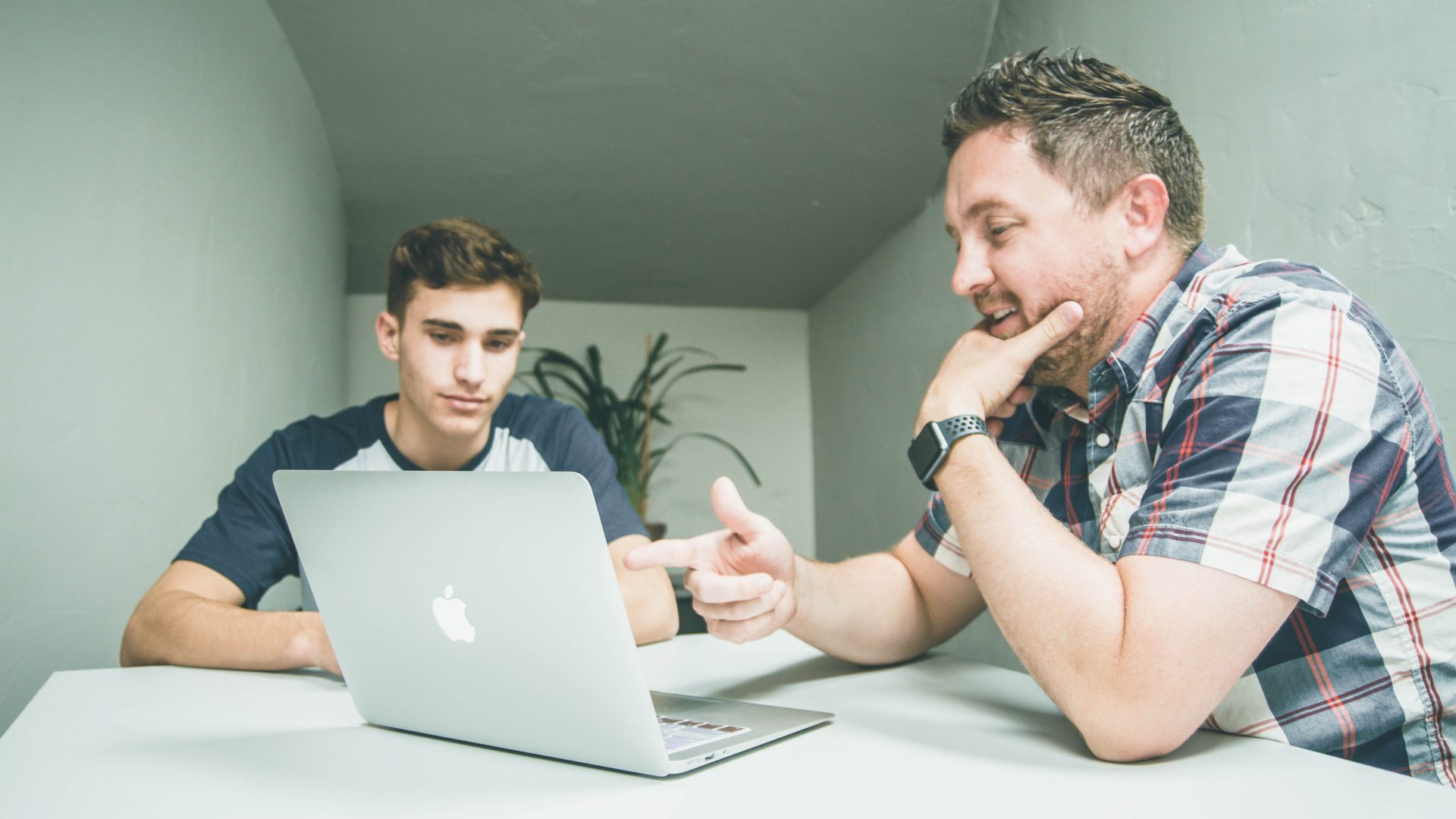 Citizens Advice have called for further reform in the private rented sector after several surveys confirmed the widespread problems faced by landlords and tenants in understanding the legal framework.
There is a need for a national housing body that would clarify the legal obligations imposed on both landlords and tenants by simply having them all under one roof. Currently, there are over 150 laws containing 400 regulations, thus causing confusion and uncertainty as to what legal obligations can be enforced, who can it be enforced upon, the remedies available and under what legislation are they enforceable.
The benefits of this reform could help landlords be up to date with current legislation, understand their legal obligations and ultimately create a better relationship with tenants thus improving their overall experience.
Despite the many benefits that will follow with the proposed reform, members of the Residential Landlords Association (RLA) have criticised Citizens Advice. RLA policy director, David Smith said: "creating a new body is not a solution, the problem lies in not having the will or resources to enforce the powers given to them under legislation".
Although this seems like a fair justification to the matter, can we simply accept that the law is there, but the resources are not?
Currently 55% of tenants have already clarified that landlords have not met at least one of their obligations, for example 1 in 4 landlords haven't carried out a gas safety inspection in all of their properties. As the chief executive of Citizens Advice, Gillian Guy said: "the government must establish a national housing body to ensure landlords let properties that meet legal standards and give renters the support they need when they don't".
With Citizens Advice being the leading voice in this matter, further reform is clearly needed to ensure that landlords cannot be ignorant to their legal obligations and that tenants are aware of their rights are and are confident to enforce them.