Employee of the Month – June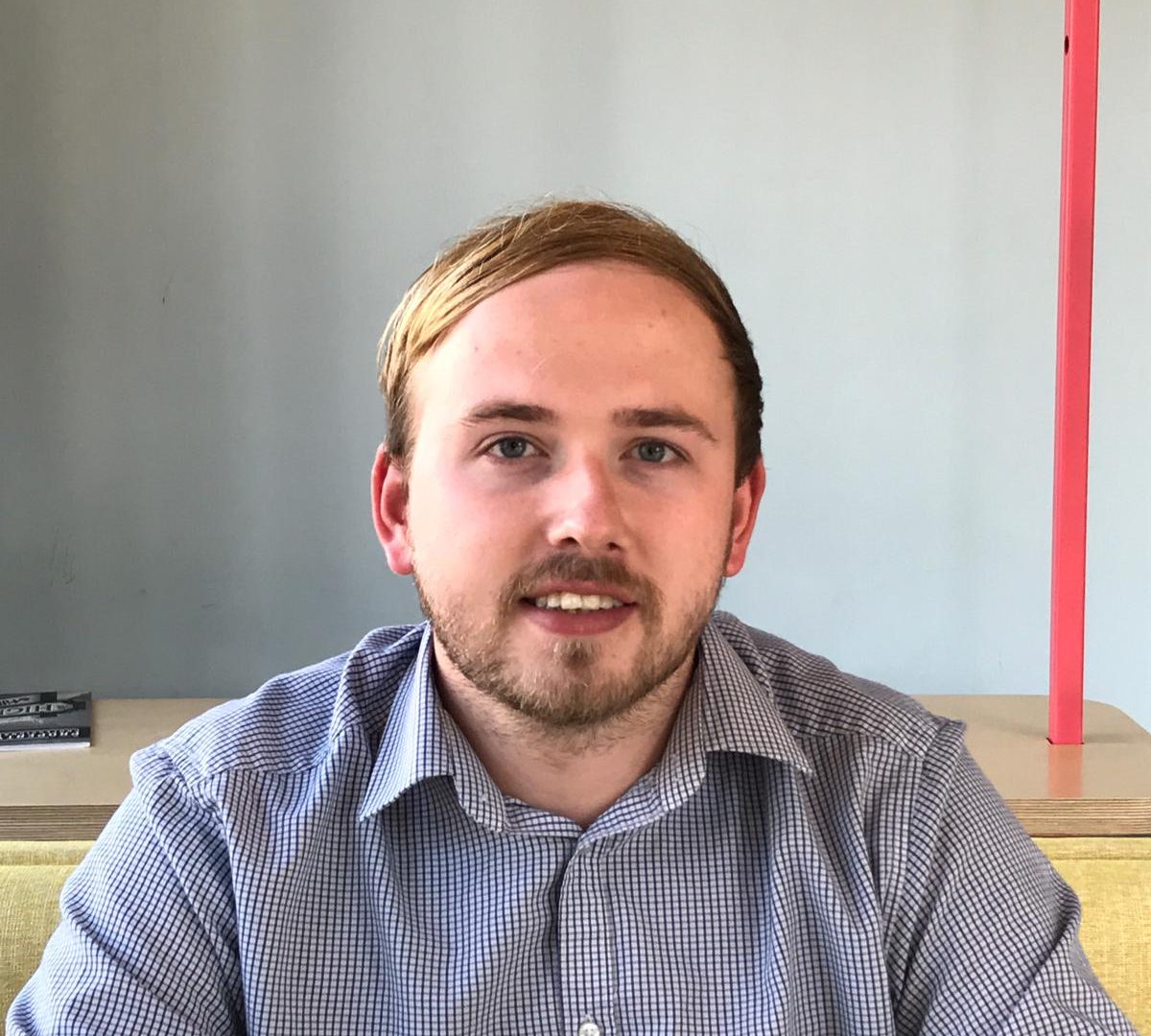 We are proud to announce that Jack is our employee of the month for June.
Jack was recently promoted to lead the management of one of our four property portfolios, and has taken to it like a duck to water. His hard work, organisation and efficiency have all played a part in his recent achievements. He has broken the record for the number of client meetings held in a month and for those who have met Jack, you will know that he always has time to make you smile.