Discover Our New 'Matesmaker'!
1st March 2022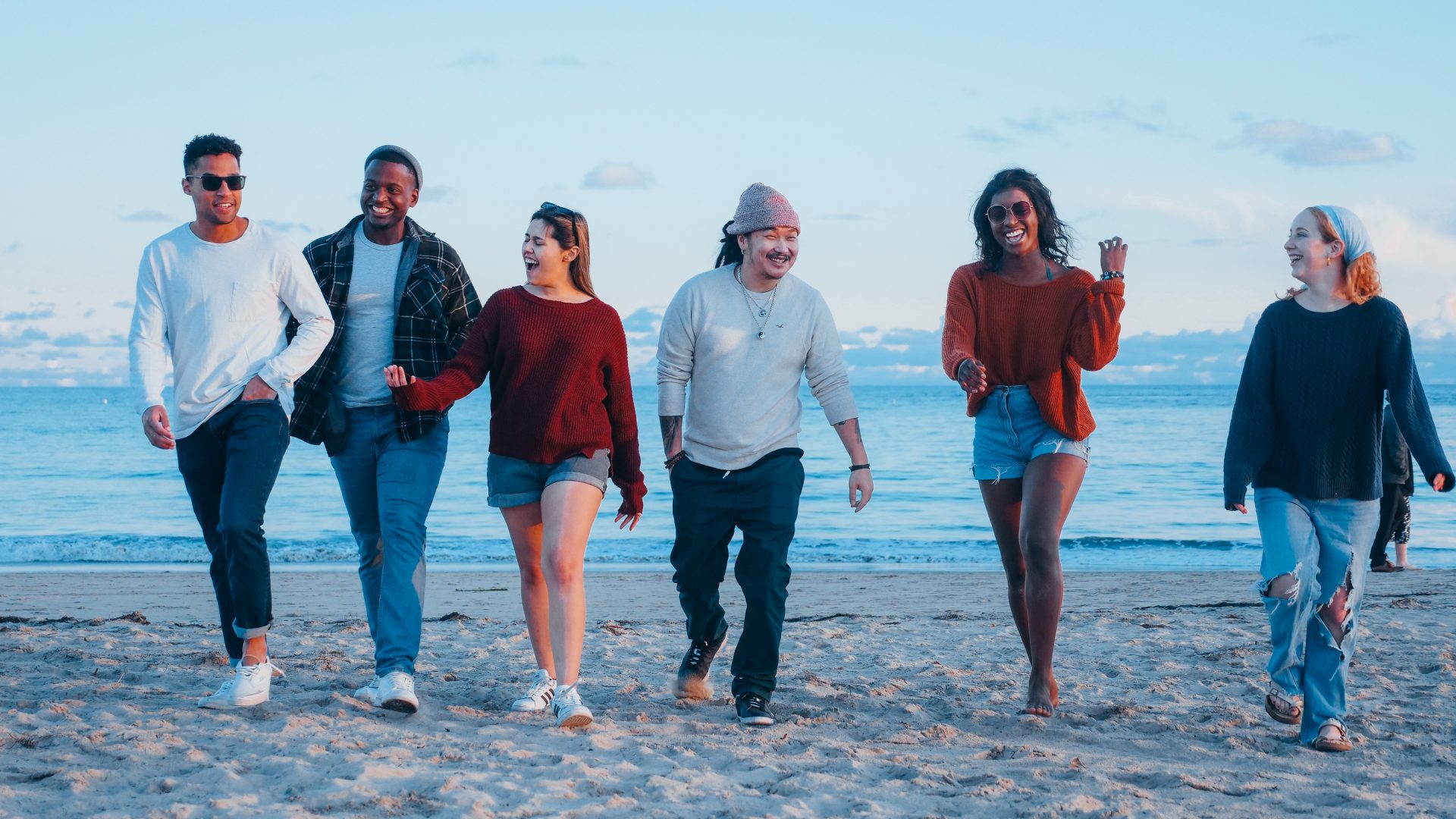 Are you having difficulty finding your next home with the current size of your group? To make things easier, why not sign up to our Matesmaker matchmaking service?!
Not only will you be able to move to a larger property, but you will also make more friends before you even begin your studies!
University is not only about the studying, it is about the experience and we want to make this the best experience possible and help bring people together. Who knows, your new besties could be your new housemates!
To sign up, click here!