Does it Still Make Sense to be a BTL Investor?
24th April 2023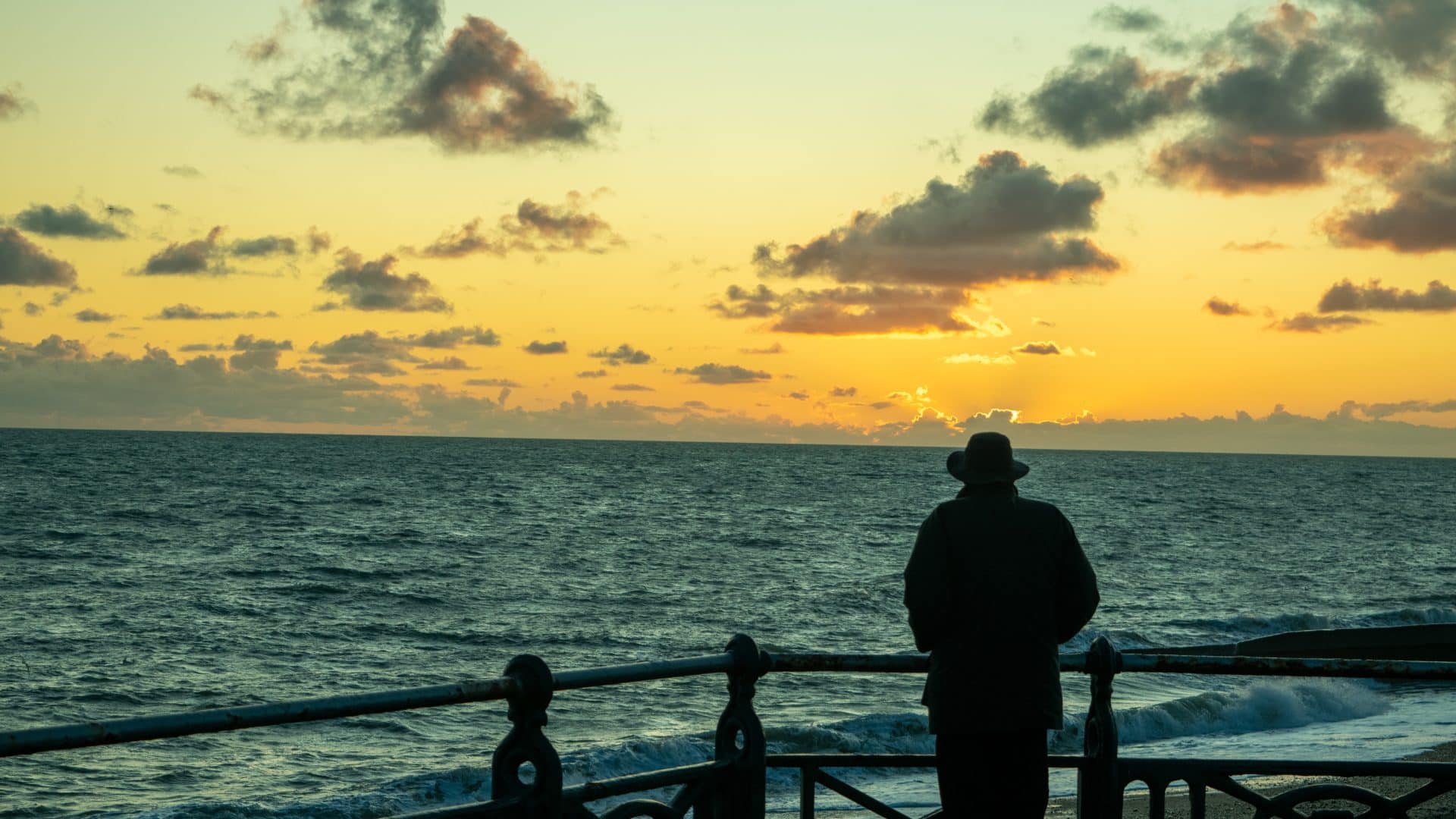 We're used to hearing about the benefits of the landlord life; with decent rental yields paired with an outsourced tenant and property management, buy-to-let investing appears to generate a predictable income at attractive margins. But in today's uncertain economic climate, does it still make sense to be a BTL investor?
One of the most prominent challenges for landlords today is rental income leakage, which occurs when costs associated with letting your property out (e.g. maintenance costs, property improvements etc.) eat into a landlord's margins. According to in-house research by Keyzy, landlords are experiencing rental income leakage of up to 35%. This loss can have a significant impact on a landlord's financial stability, making it more challenging to maintain profitability (i.e., to generate enough income to pay mortgage interest), and for many, to be able to stay in the market at all. The most recent challenge is the large increase in landlords' funding costs in the current interest rate environment. This increase in funding costs has put significant pressure on landlords looking to re-finance, or who have already taken the unwelcome leap into the new normal.
However, it's not just cost increases hitting landlords' wallets. Looming regulations requiring costly Energy Performance Certificate (EPC) upgrades are on the horizon. In March 2023, the Department for Energy Security & Net Zero announced that the previously proposed deadline of 2025 for newly-let rentals to achieve an energy performance rating of at least C, and a deadline of 2028 for all other rented properties, would be extended to 2028 for all rental properties.
The chaotic mortgage market has also made it challenging for landlords to sell their properties, even if they have decided that it's time to exit their investment properties. The "mini-budget" of September 2022 and the uncertainty caused by consecutive interest rate increases has disrupted and reduced mortgage availability in the UK. In turn, many landlords who are looking to sell their properties are struggling to find buyers. That's why now, more than ever, working with an agent with a full database of buyers will make the sales process a breeze. Contact our senior sales consultant today for an in-depth market appraisal.
Despite these challenges, there is hope for landlords. Innovative solutions are emerging that can help landlords future-proof their properties and secure their financial future by allowing them to maximise their rental income and reduce maintenance costs. Landlords have new services and tools at their disposal and with a trusted agent guiding you, rest assured you are ahead of the buy-to-let market.