Employee of the Month
6th April 2023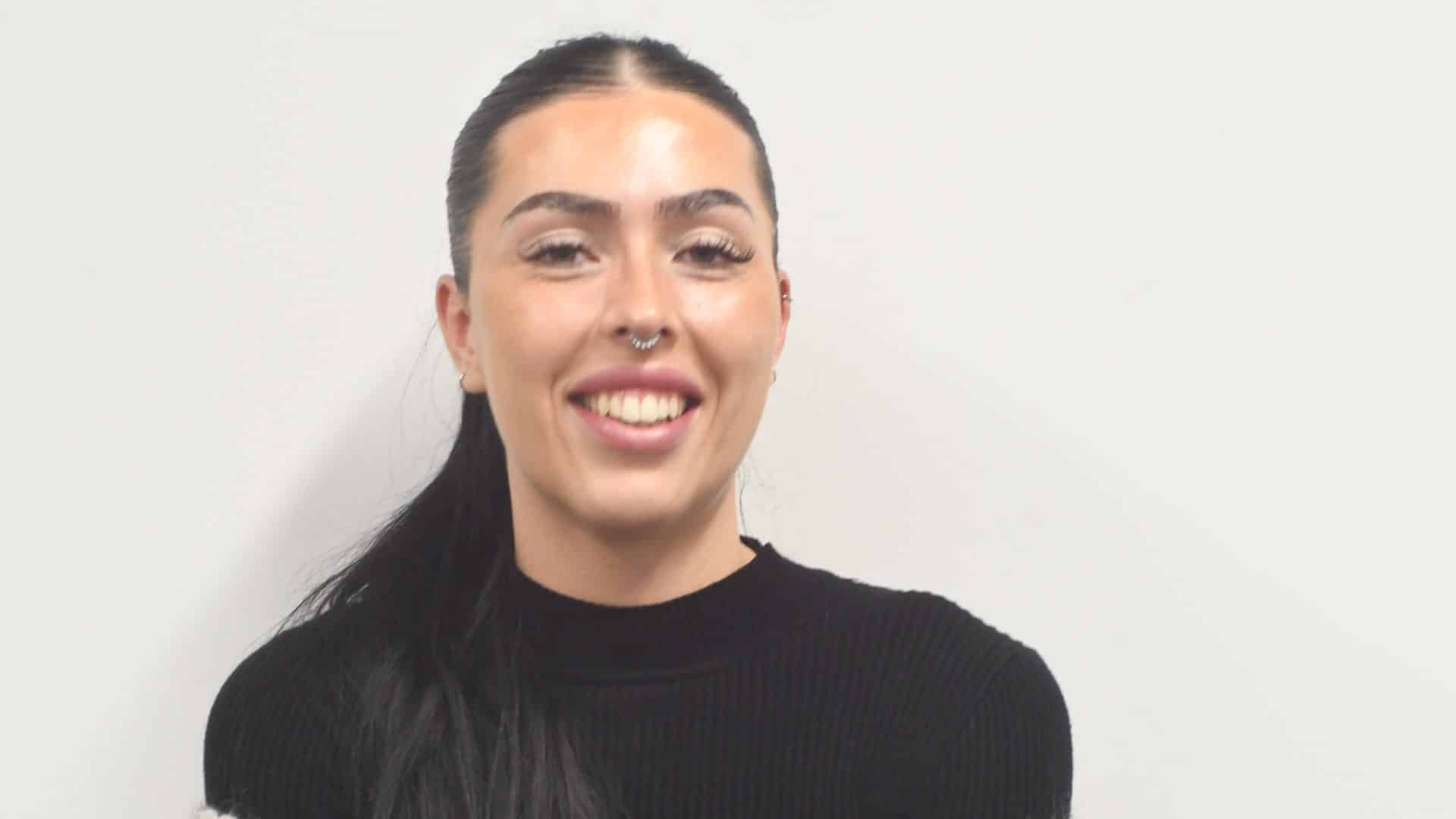 Congratulations to Rebekah for receiving Employee of the Month for March!
Since starting her new position as a Property Manager, Rebekah has really settled in her new role and is making a positive impact within the Property Management department. Her professionalism and ability to efficiently manage her portfolio is commendable. She has shown outstanding dedication to her work and has gone above and beyond to ensure that the properties under her management are serviced to the highest standards.  Finally, Rebekah's positive attitude and willingness to go the extra mile has made her a pleasure to work with. Her can-do attitude and willingness to take on new challenges make her a valuable asset to the team.
We are beyond excited to see Rebekah continue to grow in her role and we are lucky to have her on the Property Management team. We all look forward to seeing all that she will achieve in the future.
Well done Rebekah, so well deserved.