Employee Of The Month – January
7th February 2022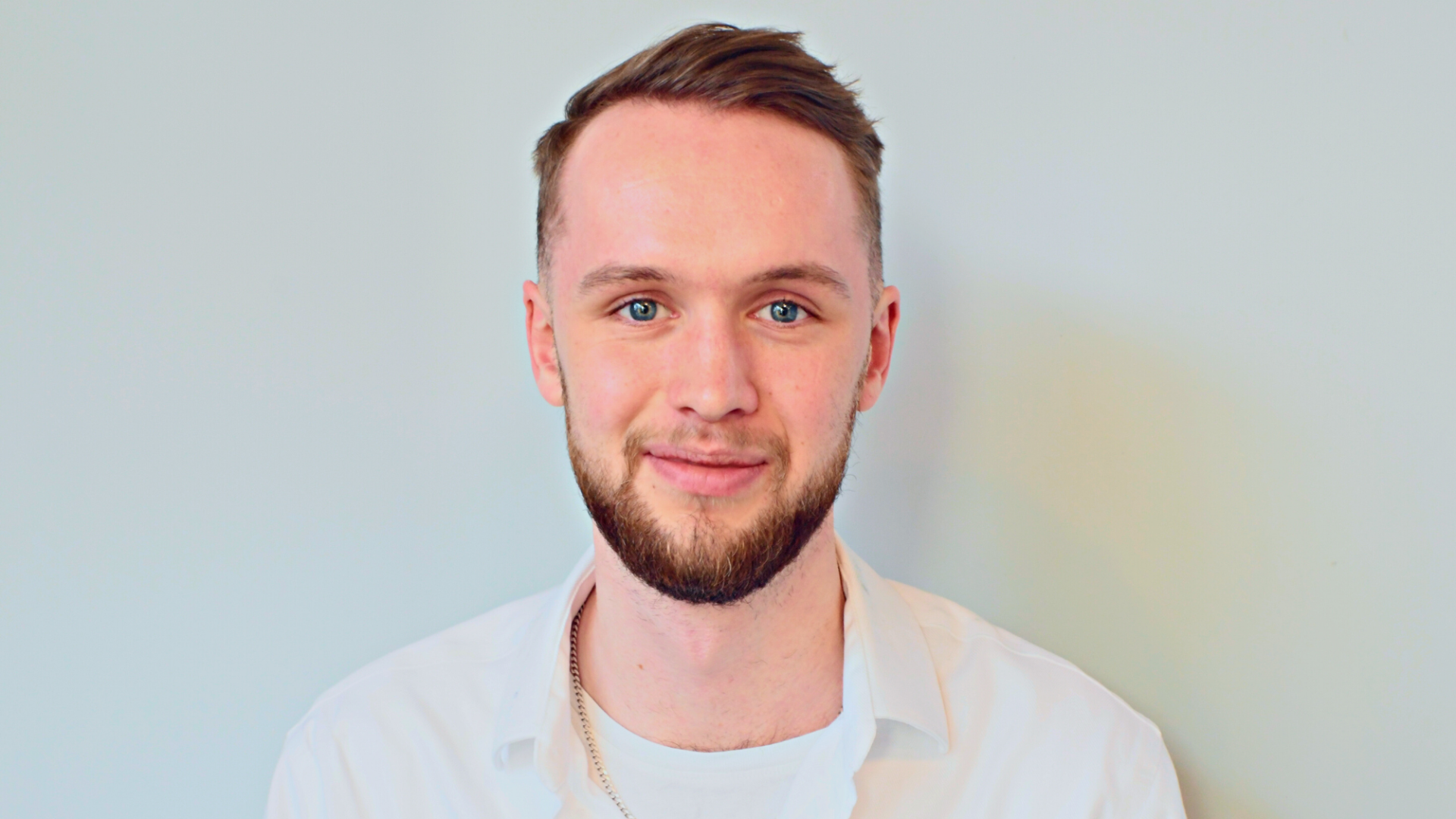 As February gets underway, it's time to announce our Employee Of The Month for January!
This prestigious award is given to our all-round hero that is Milo!
Milo has been incredibly versatile in assisting, initially the Finance department before recently offering up his services to Property Management at the same time.
Milo has been described in many words; accurate, methodical, calm, considered, hard-working, supportive, and now Employee Of The Month, congratulations Milo!