Council Announce Next Steps For East Brighton Gasworks Development
7th February 2022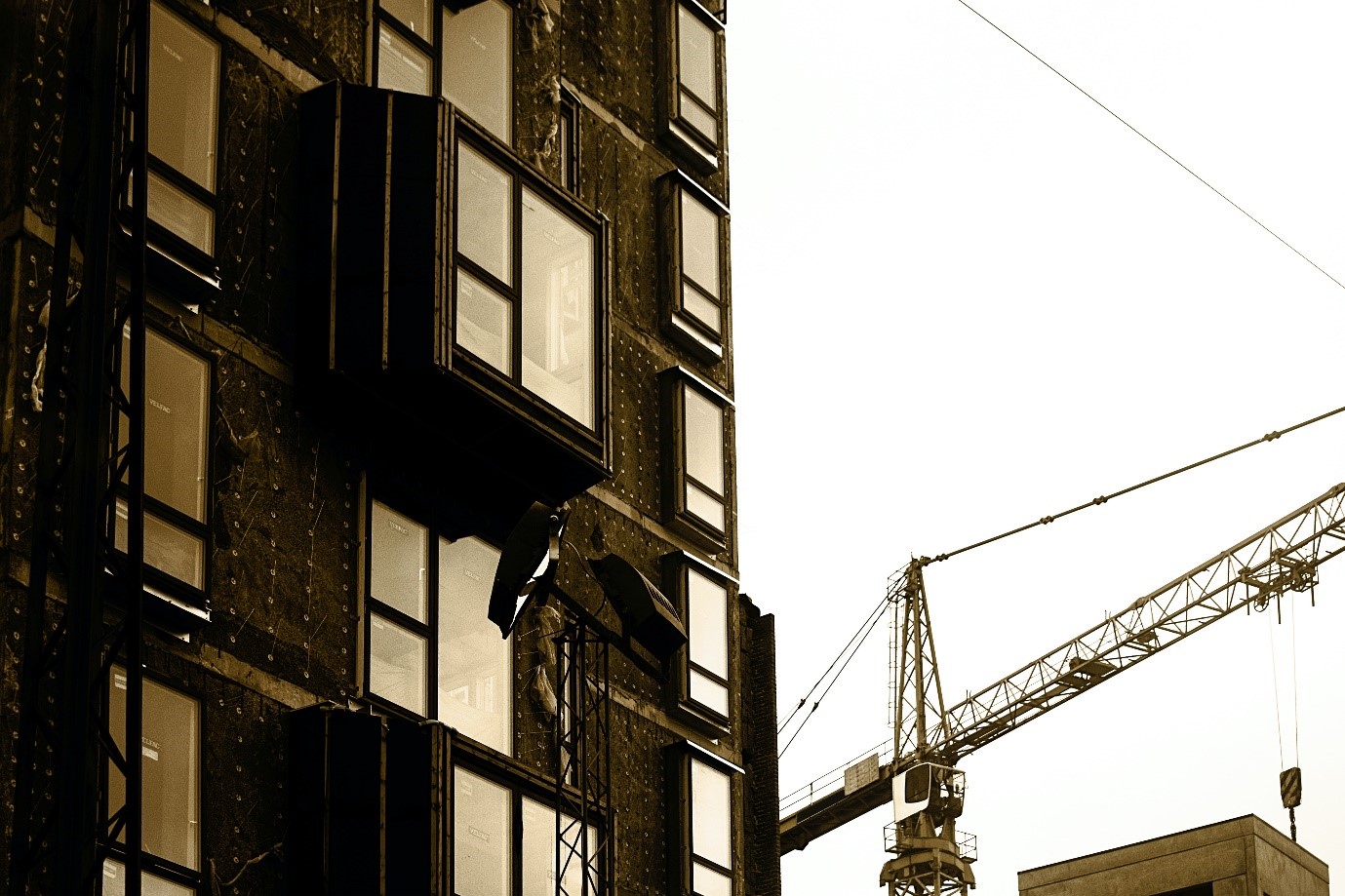 According to the Argus (2022), the council is due to put out a new public consultation following the receival of information from a developer proposing to build on the site of a former gasworks.
The planned development will be approximately 553 new homes and 2,700 square metres of commercial space, with a range of nine apartment blocks of various sizes.
The success of the application will be down to proposals providing quality, well designed spaces that are also considerate of neighbouring areas, the local environment and the council's drive for a carbon neutral city by 2030.
Source: Carden. G (2022) Council Announce Next Steps For East Brighton Gasworks Development (Online Article) https://www.theargus.co.uk/news/19894784.council-announce-next-steps-east-brighton-gasworks-development/