Employee of the Month – January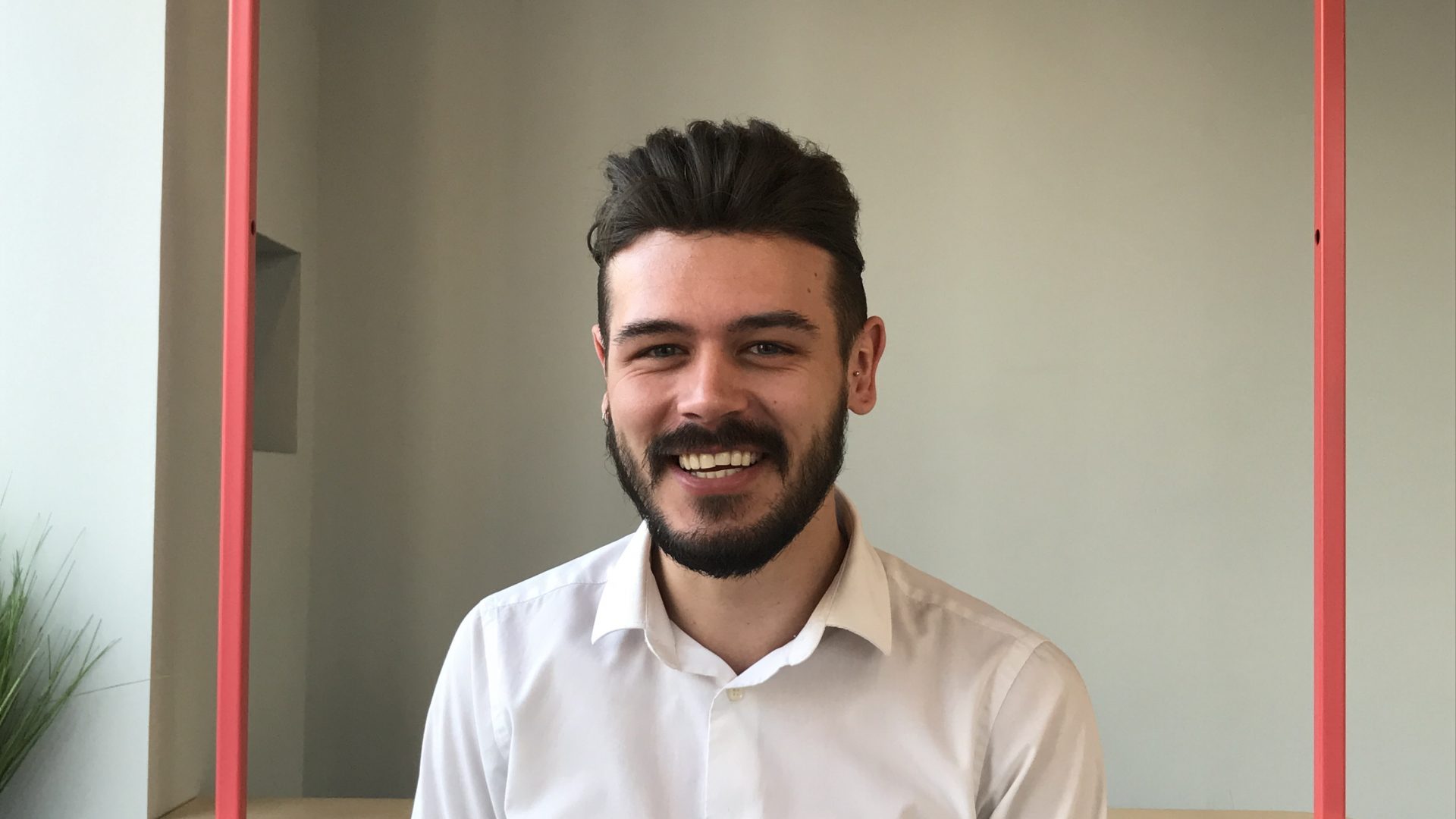 Reece is employee of the month for January! Reece has brought a fantastic energy to the team and all our customers love him, he reflects the essence of our brand perfectly. He is friendly, helpful and bursting with knowledge.
Reece's attitude towards his work is great, he fits in with the team very well and we couldn't imagine Coapt without him! Thanks Reece for all your hard work, here's to a great 2019 and beyond.