Employee of the month – July 2020
6th August 2020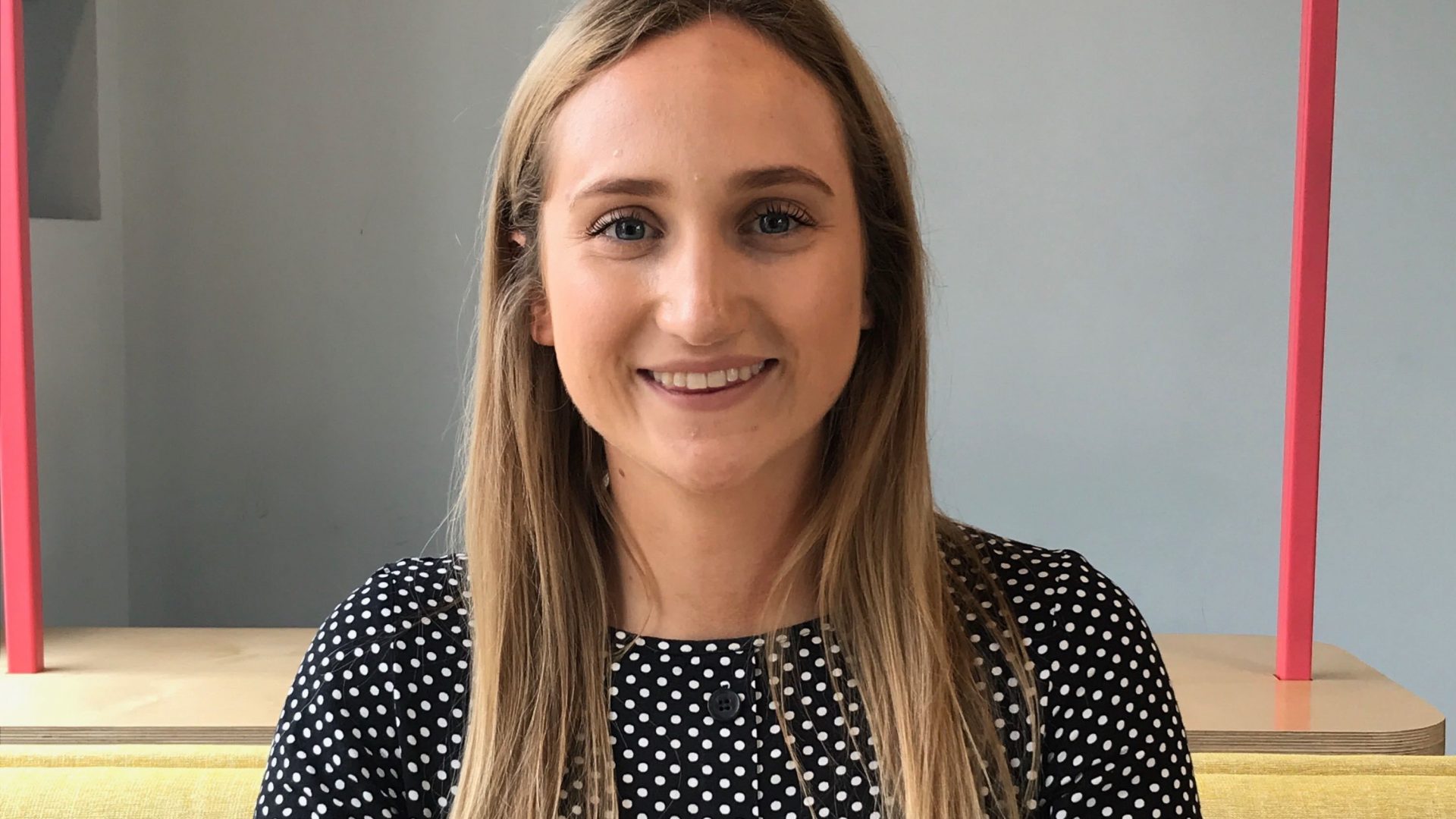 Congratulations to Dilly and a huge thank you from us for being employee of the month for July! Dilly has been positive and helpful towards all of our new starters and she has been leading by example with effort and attitude in the workplace. Without her manager Charlotte currently in the office Dilly has had a lot on her plate, juggling her own work, answering colleagues' questions and building relationships with newer members of staff.
Dilly comes to work with the right attitude and always knows what is going on with all the properties she looks after. She's had a few setbacks out of her control this summer, but she hasn't let them get the better of her and has carried on with a smile on her face.
Great work Dilly, keep it up!